SACRAMENTO, Calif. — Something happened during the California State Fair's 2019 opening weekend that hasn't happened in a decade.
The state fair opened on Friday, July 12, with approximately 100,000 people visiting during its first three days. In that time frame, no one was arrested.
Officials with the California State Fair said in a press release this is the first time not one person was arrested at the fair during opening weekend since 2009.
RELATED READ MORE ON THE STATE FAIR:
"We're very excited that the opening weekend was so well received by Fairgoers, who helped celebrate California with an exciting, successful, and safe start," Rick Pickering, Cal Expo General Manager and CEO, said in the release. "I want to thank all of our law enforcement officers, who are doing a tremendous job helping to keep the peace and keep everyone safe and secure."
There were also no major injuries during opening weekend.
PHOTOS | California State Fair food and fun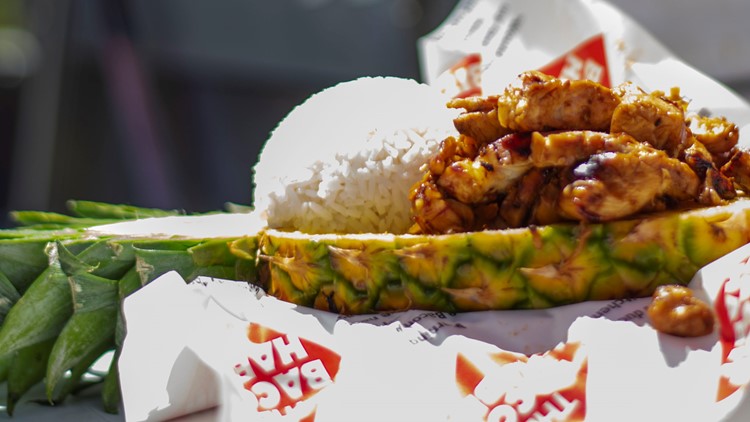 "We are working hard to make this the safest State Fair yet," said Cal Expo Police Chief Joe Robillard. "Since 2009, we have never gone the first three nights without a single arrest. We have broken a 10-year record in an exciting way!"
The California State Fair runs through Sunday, July 28.
What was new at the California State Fair in 1985? Find out from this story pulled from deep within the archives. Original air date: August 20, 1985.