CALIFORNIA, USA — The last Tuesday of January marks National Plan for Vacation Day.
Have you celebrated the nationwide event? If not, lets plan your next big vacation for this upcoming year!
A vacation study by the U.S. Travel Association shows that 55 percent of Americans don't use their vacation days. That's 768 million unused vacation days. Why are people not maximizing their days off?
One reason is that people are simply not planning vacations. The study shows if people plan for vacation ahead of time they will use their hard earned vacation days.
In honor of National Plan a Vacation Day, here are 3 California vacation ideas that can be found on the Bartell's Backroads interactive map.
1. Humboldt County Redwoods
Winter, summer, spring or fall, it's always a good time to visit Humboldt County. A trip to the redwoods is fun for all ages! Some of the world's tallest trees are in Prairie Creek State Park. You'll also get a chance to see a herd of roosevelt elk as they roam the forest and coastline. A hike through Fern Canyon is also a must! This is an active rain forest full of wildlife. A great spot to look for the elusive banana slug.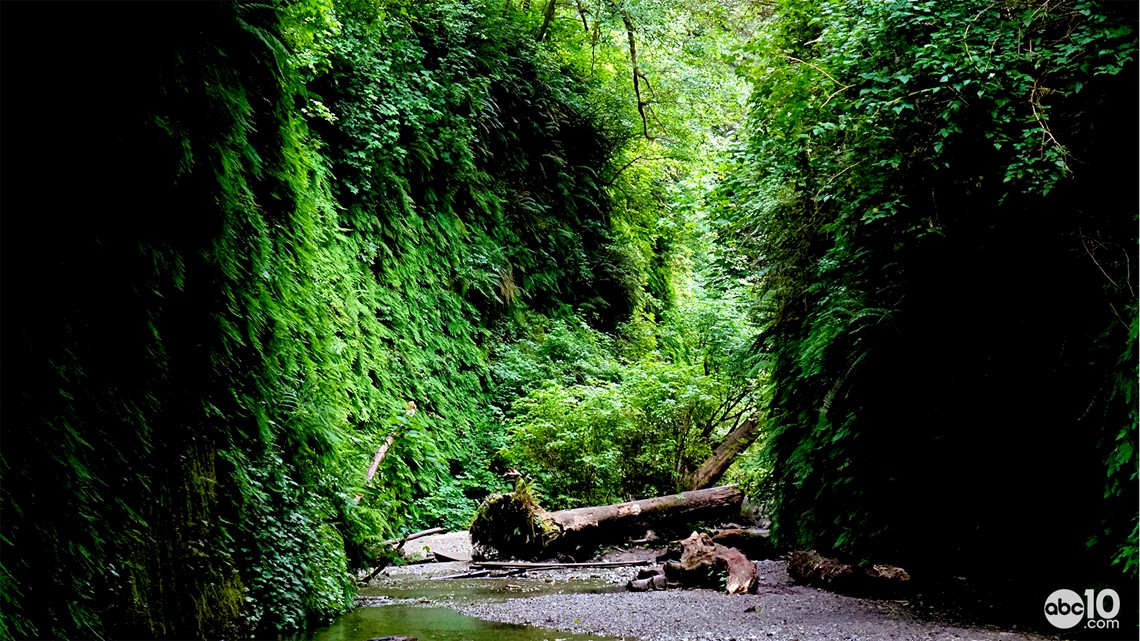 2. Eastern Sierra
The sky is bigger in the Eastern Sierra. A road trip on HWY 395 is truly impressive. A hike through the Alabama Hills offers an inspiring view of the Sierra and it won't cost you a thing to explore the odd rock structures. If you like hot springs, head to Bridgeport and soak up the mineral infused water at Travertine Hot Springs. If you can, plan your trip during Bishop Mule Days, it's the largest gathering of mules in the nation.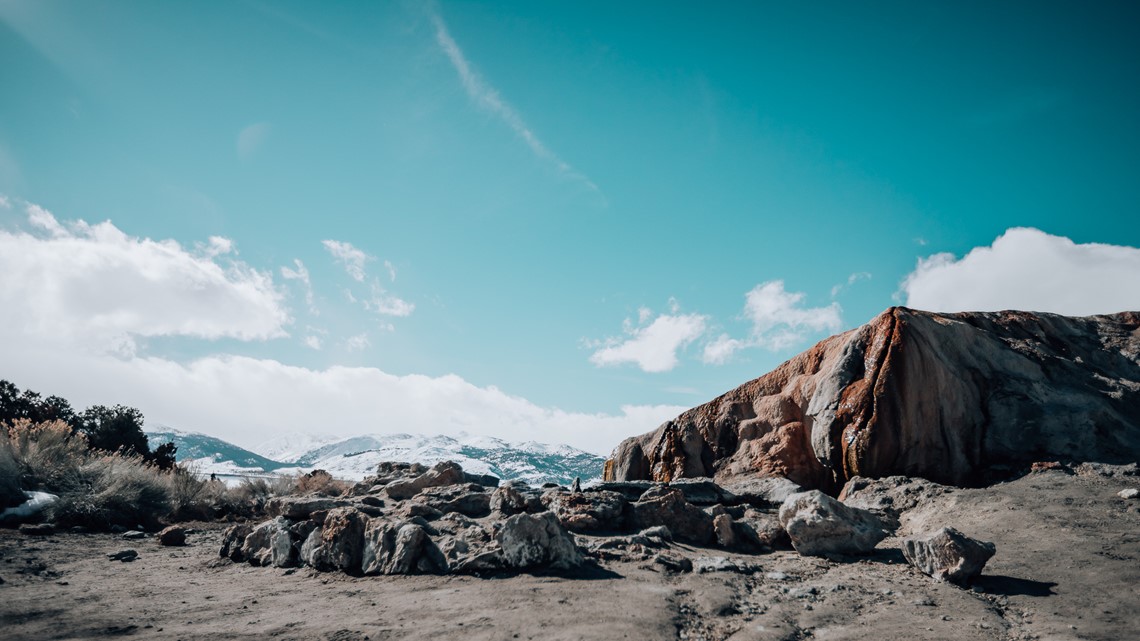 3. Lassen County
Lassen Volcanic National Park is home to Bumpass Hell, a boiling acid pit. The park is rarely crowded and many of the walking trails are easy to hike. If you're spending the night go to Lake Almanor. The little town of Westwood was built by Paul Bunyan and every summer they have a logging competition during the Paul Bunyan Mountain Festival.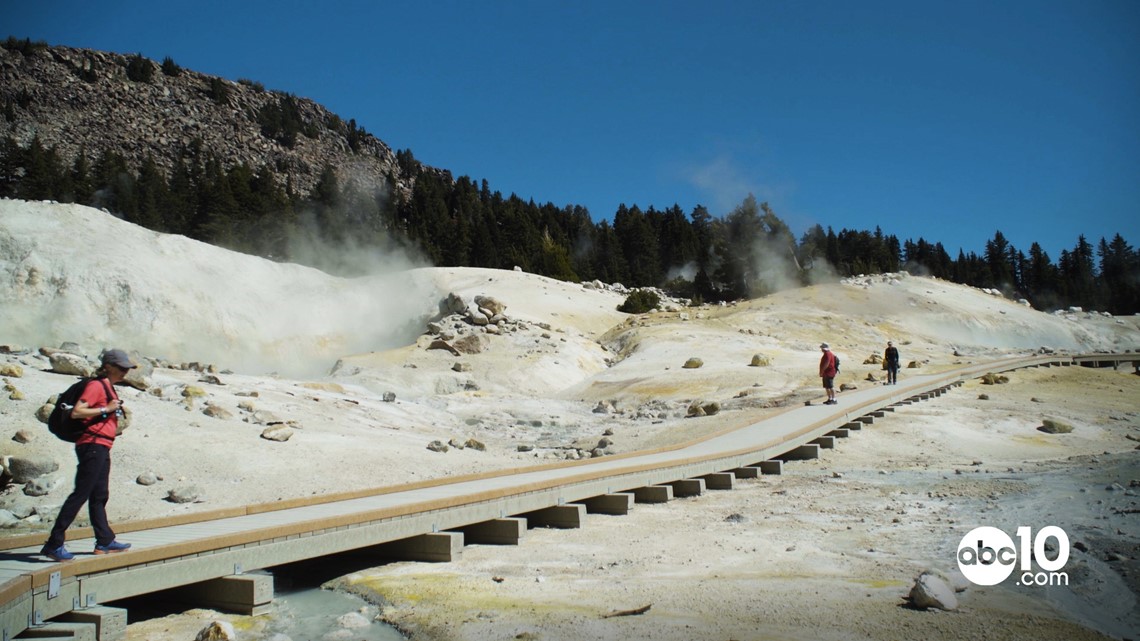 Taking time off and enjoying vacations has benefits. According the U.S. Travel Association, people who take vacations are happier, more productive at work and better connected to family.
If you're looking for more inspiration planning your next vacation, head to the Bartell's Backroads interactive map at ABC10.com/backroads and create your own vacation.
We want to hear from you
Do you know a place or person ABC10 reporter John Bartell needs to know about? Tell us about them.