California arguably has some of the best parks — from high mountains to sunny beaches. The following list is John Bartell's top 10 for the must-see California Parks to visit. Tip before you go - double check for any fees that may be associated with visiting!
Travertine Hot Springs – California State Park land, Bridgeport
Decades ago it was a spiritual place for Native Americans. Today it is often treated like a bathtub by tourists — so make sure to treat it with respect when visiting. Travertine hot springs overlooks the Mono Basin and Eastern Sierra. Located just off Highway 395 in Bridgeport, this geothermal hot spot is worth a stop.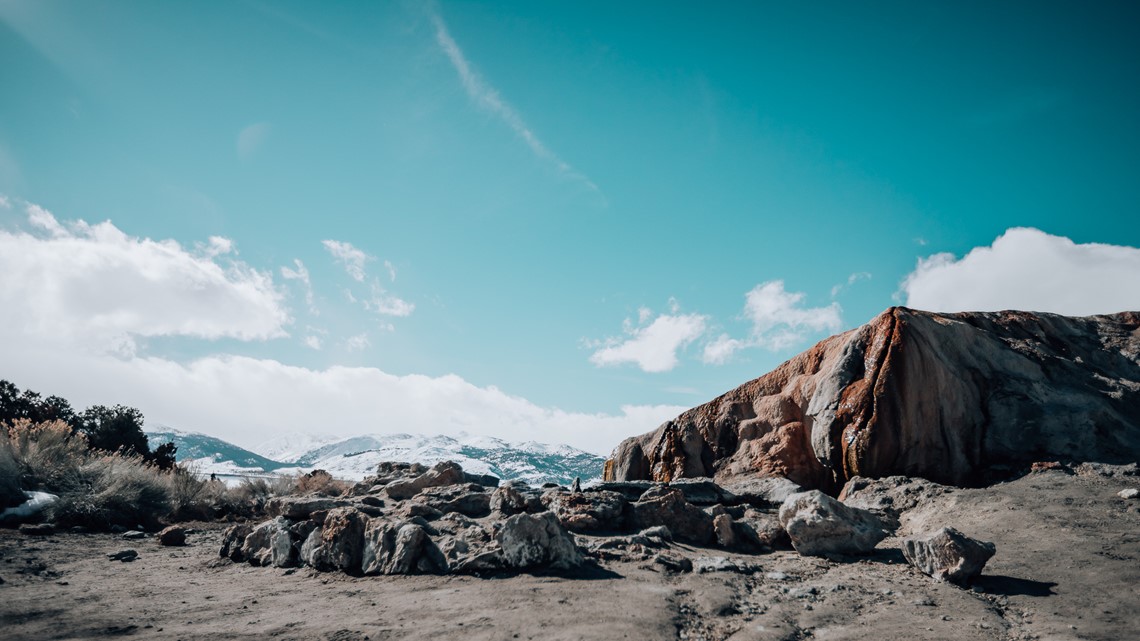 Wildflowers - Table Mountain Reserve, Oroville
Waterfalls, flowers, hiking...Table Mountain lights up once a year and it's time to be amazed in person. This one-of-a-kind paradise near Oroville is a hiker's playground and a photographer's dream. Table Mountain's beauty changes with the season and should be visited multiple times to grasp the full range of its beauty.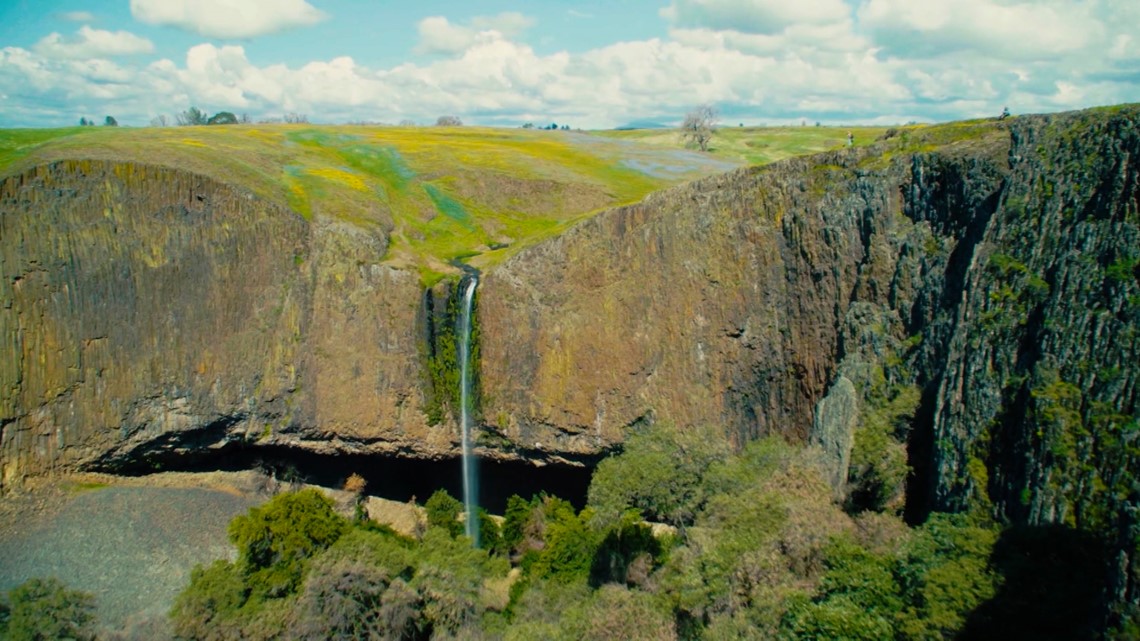 Ghost Town – Bodie State Park
The gold rush town of Bodie used to be full of hopeful gold prospectors. Today, just a few park rangers inhabit the abandoned town. Due to the dry climate, the buildings are well preserved. Bodie State Park is open year round, but if you visit in the winter bring a coat. Bodie is on average the coldest place in the U.S.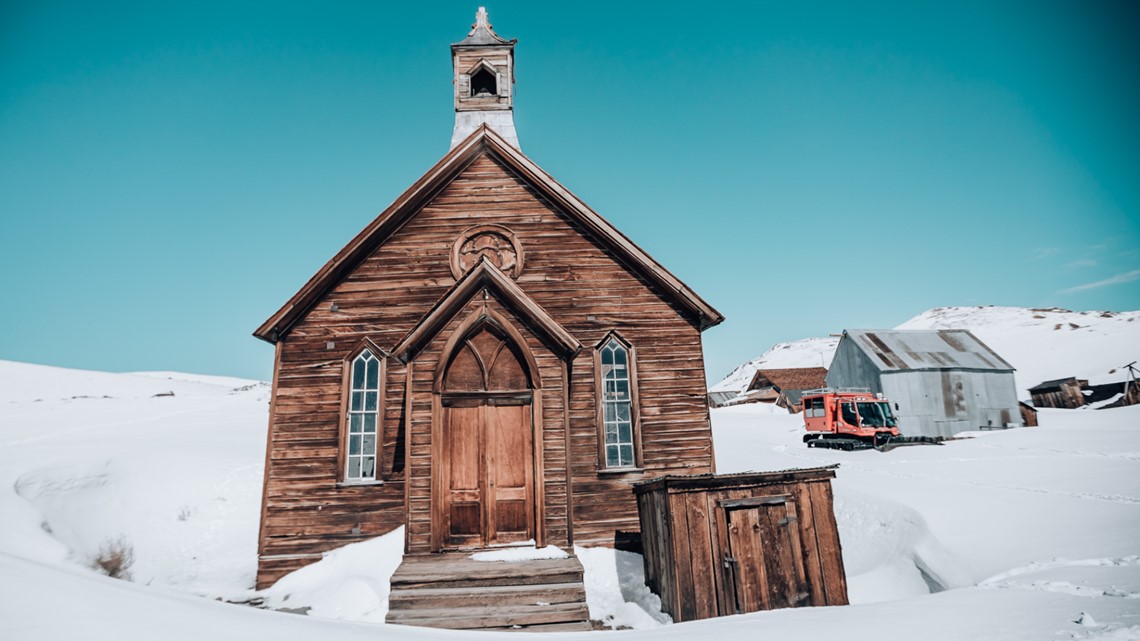 Mother Orange Tree – Northern Buttes State Parks, Oroville
Before 1856, citrus trees did not exist in California. The first citrus tree was an orange tree planted in Oroville during the gold rush. That tree is still alive, and you can taste its fruit only if it falls off the tree.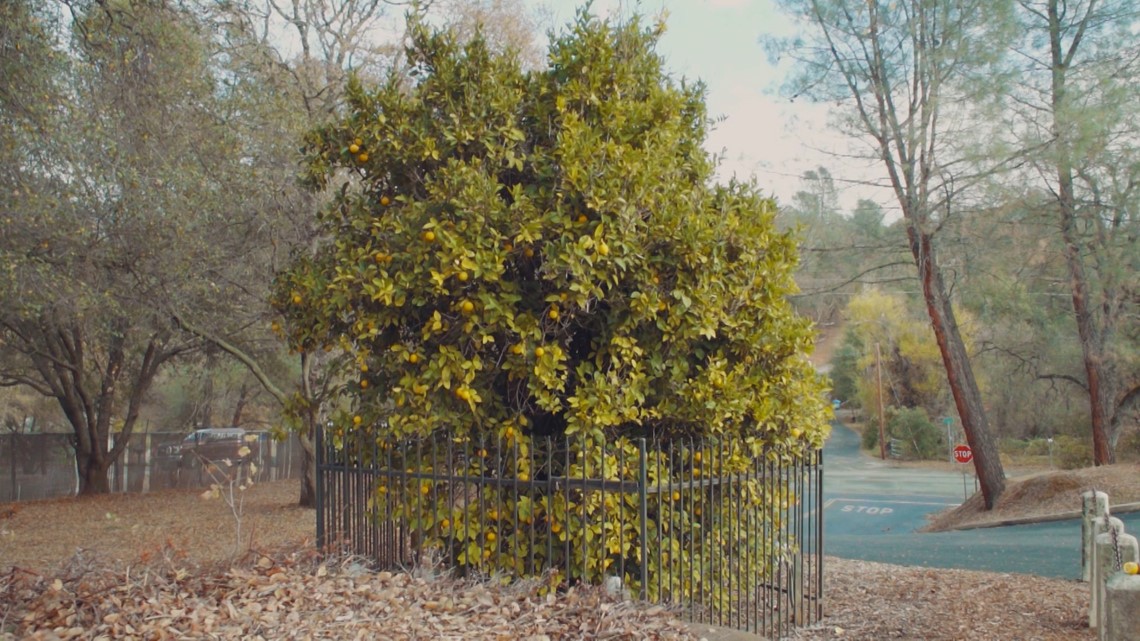 Underwater Trail at Emerald Bay - Tahoe State Park
There's a new trail in Emerald Bay State Park at Lake Tahoe. This one is underwater! Instead of mountains and trees, you'll see sunken boats. Bring a wetsuit because it can get chilly in the blue waters of Tahoe.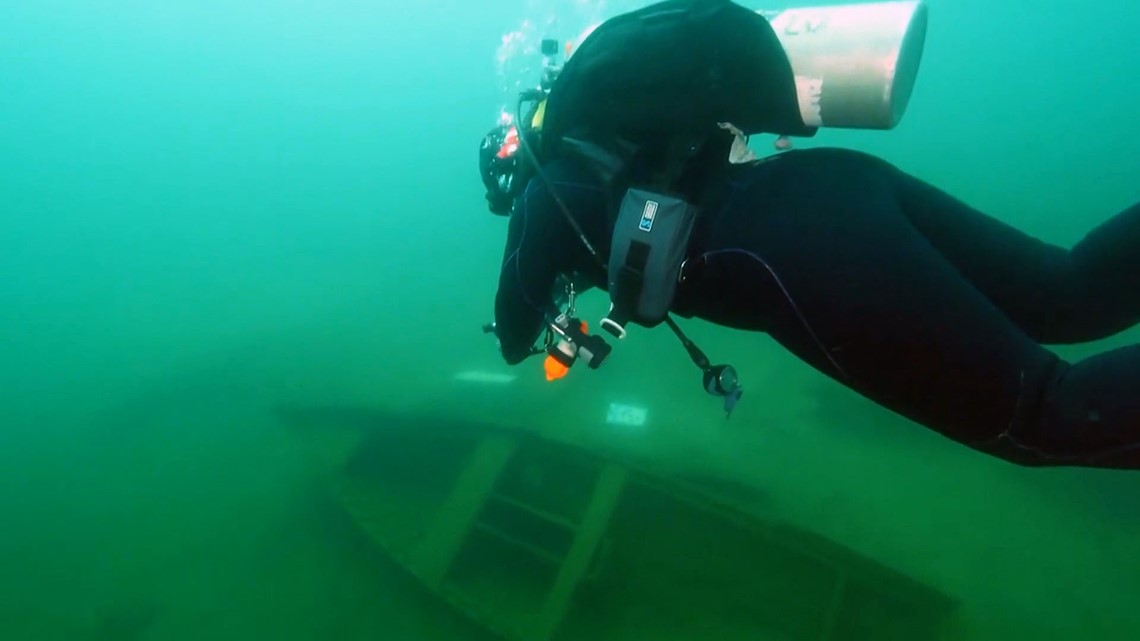 Calpine Fire Lookout – Tahoe National Forest
Looking for a good getaway with your kids or significant other? How about spending the night in a Forest Service fire lookout tower? There are over a dozen lookouts that the public can rent in California and the Calpine Fire Lookout offers the best view of the Tahoe National Forest. The fire lookouts are nicely set up for camping with a fire pit and picnic table also you can't beat the price. It's just over $40 a night.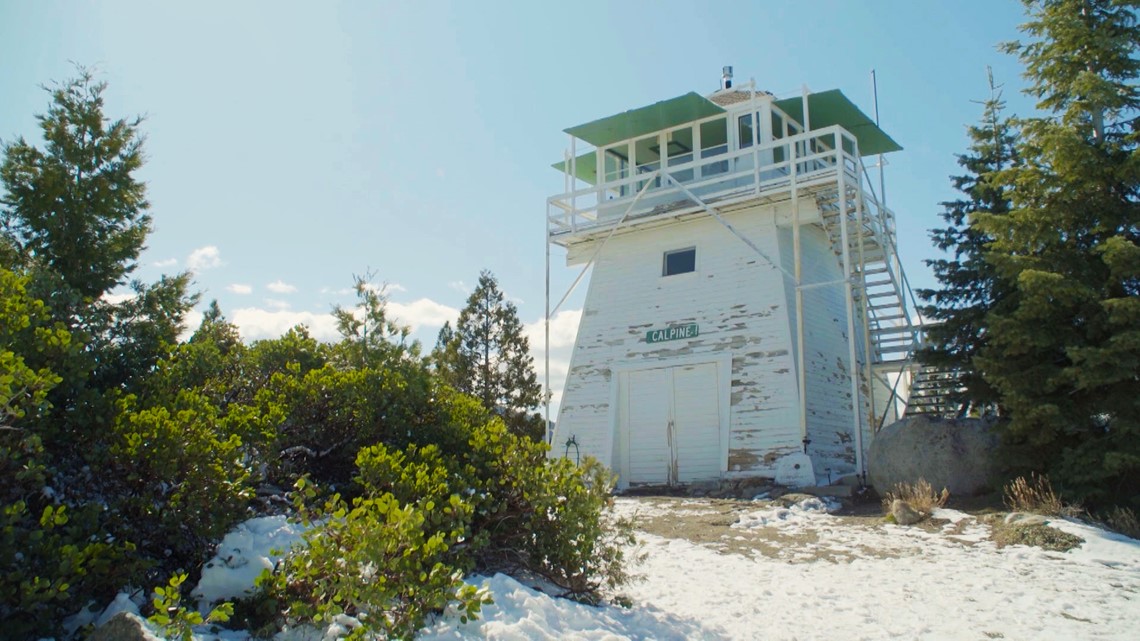 Johnsville Longboard race – Plumas Eureka State Park
Tucked away in the Plumas National Forest is Plumas Eureka State Park. Fresh air and pristine lakes are not the only draws to this secluded park. It's also home to the oldest ski race in the U.S. that started during the gold rush era in the early 1860s. Miners built long wooden skis out of vertical-grained Douglas fire to get around in the snow. The area is rich with tradition and history.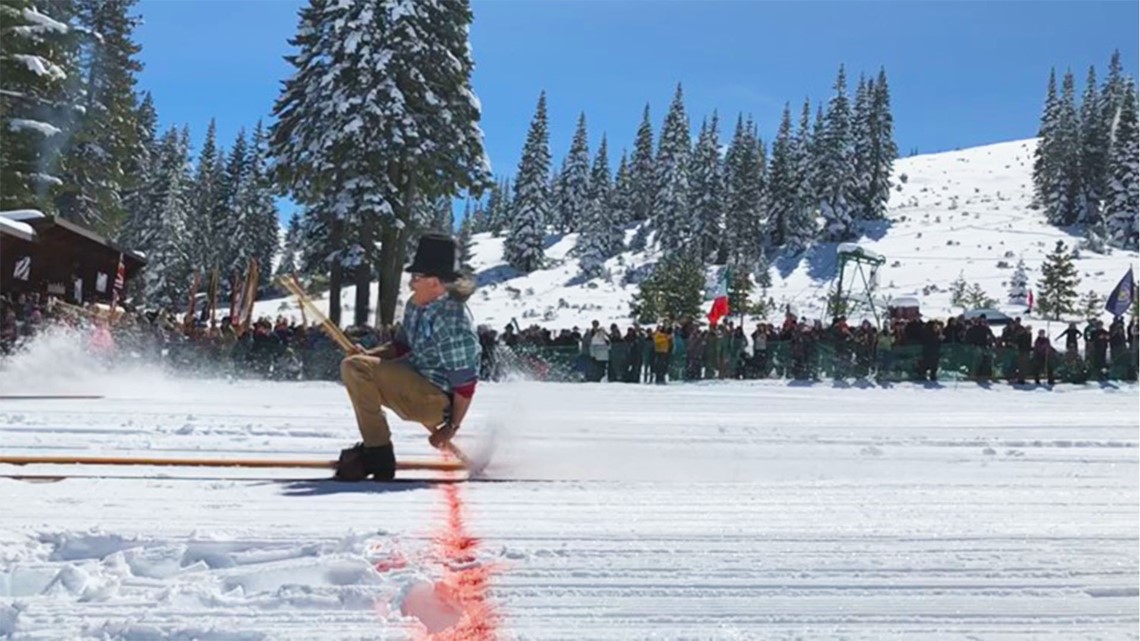 Newt migration – Yosemite National Park
Yosemite National Park is known for its giant mountains and rock faces. If you visit in late spring you will be amazed by the park's tiny wonders. It's mating season, and newts are on the move. They have only one thing standing between them and their mating water in the Merced River: a road full of speeding cars.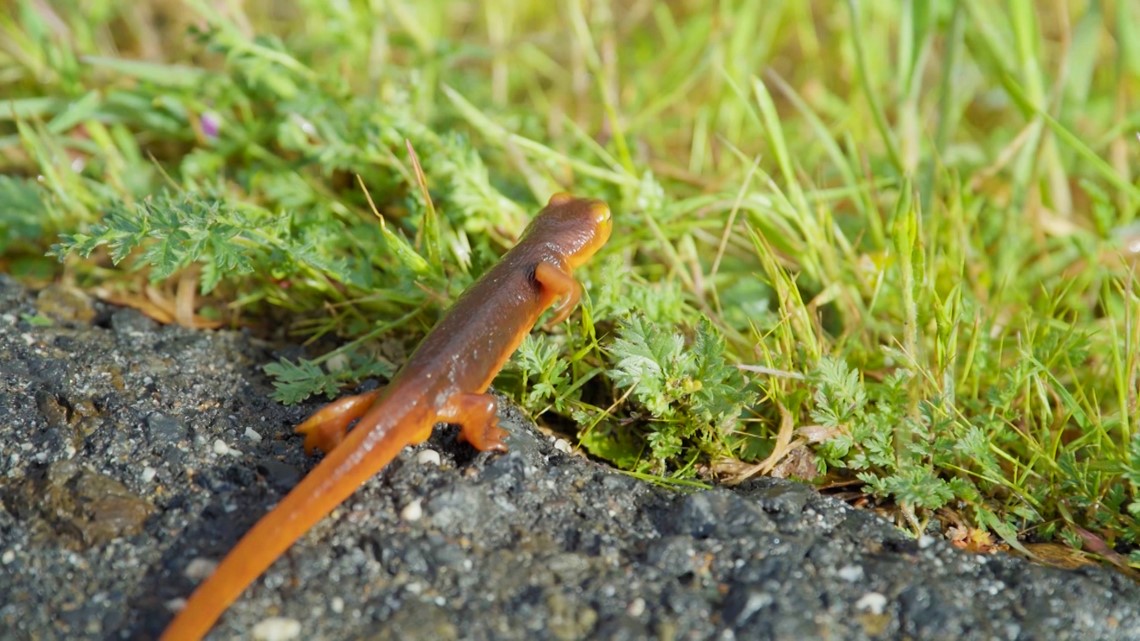 Tunnel tree - Calaveras Big Trees State Park
Home to the giant Sequoia, Big Tree State Park will make you feel small. The park opened in 1852 and is considered one of the oldest continuously operating tourist attractions in California. The famous Pioneer Cabin Tree was the main attraction. A giant tunnel was cut through the Sequoia so tourists could walk through. The centuries-old tree fell during a wind storm in 2017. It should be a reminder that nothing lasts forever. Come see these ancient trees before they are gone.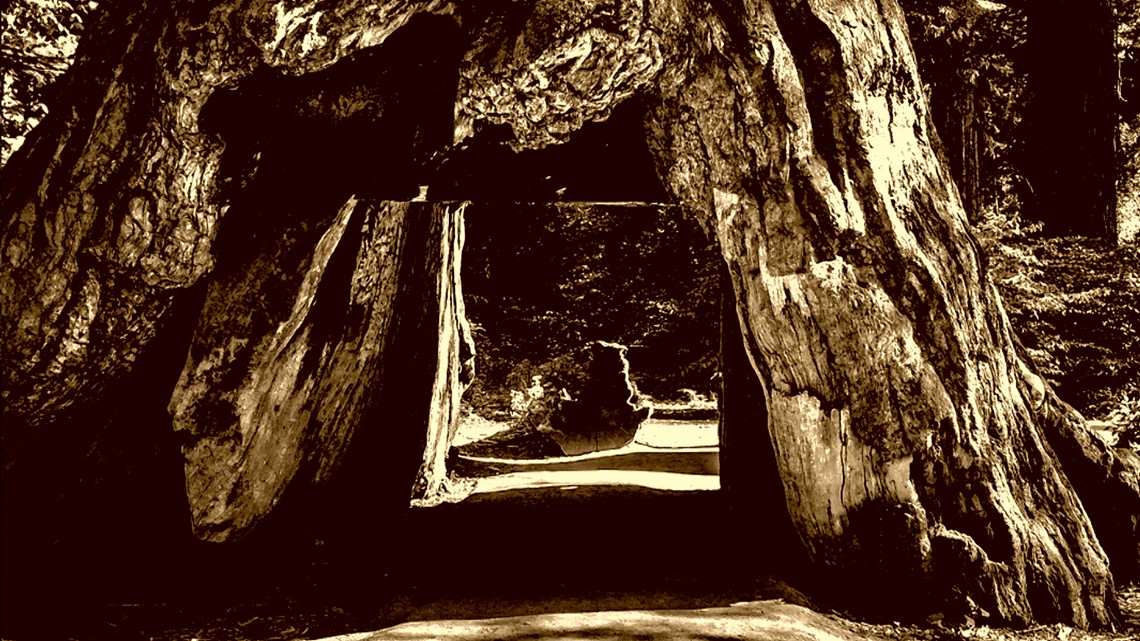 Tarantula migration - Mount Diablo State Park, Walnut Creek
Lots of hiking trails, lots of sightseeing and lots of Tarantulas! Diablo State Park has an unusual amount of breeding Tarantulas. The spiders mating season is late summer and fall, but the arachnids are hunting year-round.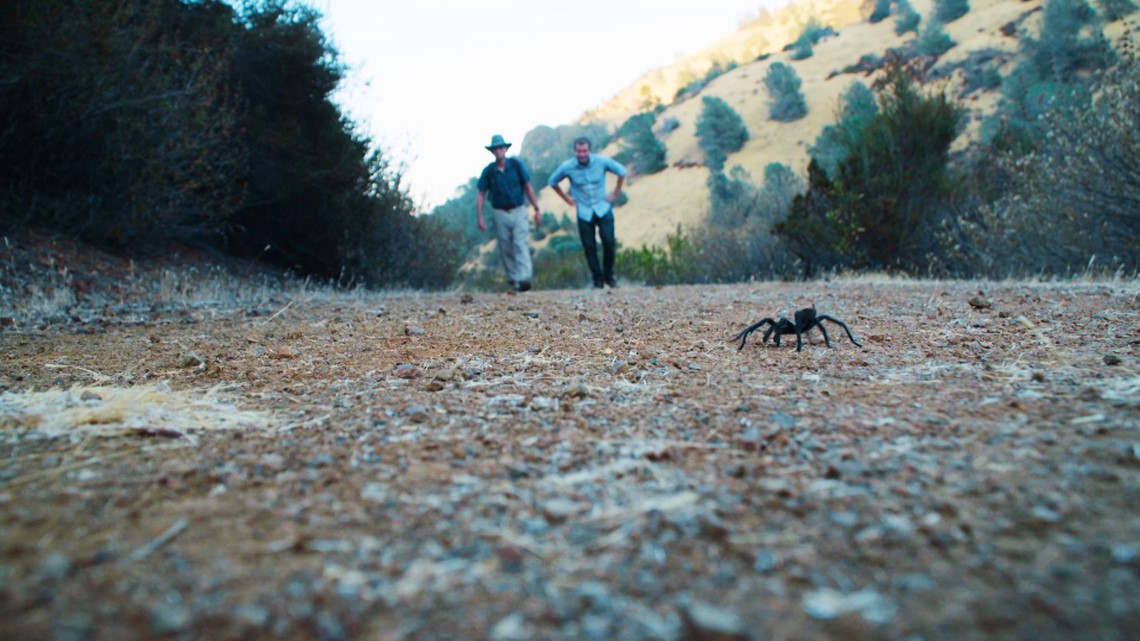 Bonus Park!!! Glass Beach - MacKerricher State Park, Fort Bragg
Residents of Fort Bragg used to dump and burn their garbage on the beach. Really. That stopped in the '60s and years of pounding surf have turned some of the trash into treasure. The beach at MacKerricher State Park is covered in polished glass. Go see it for yourself but leave the glass.