Organizing the kitchen has been a game changer for social media influencer Melissa Johnson.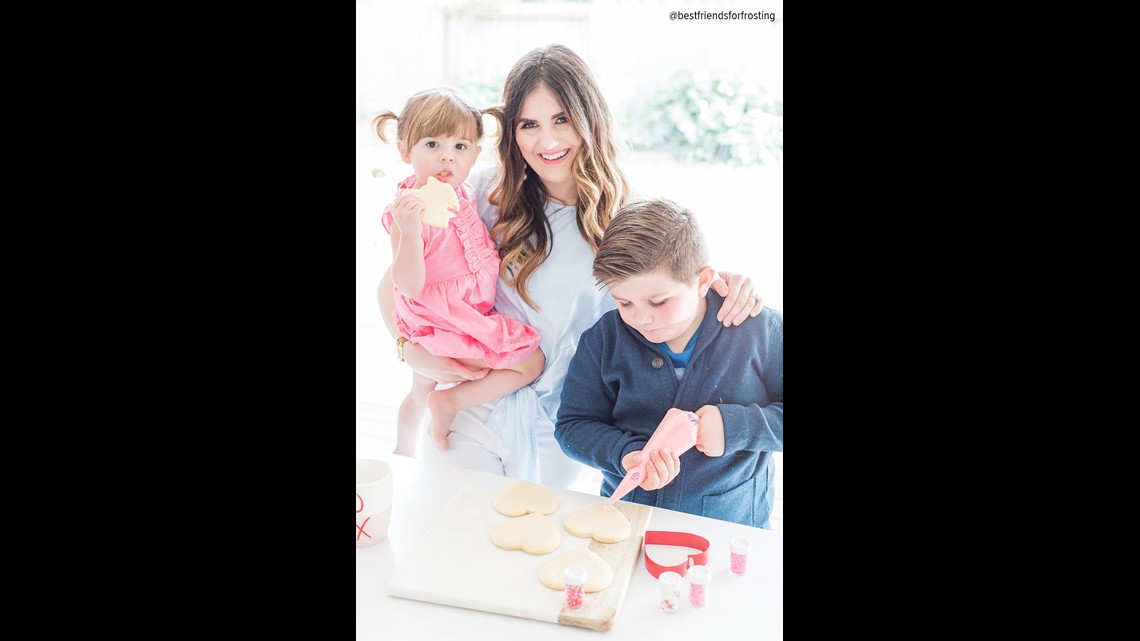 She has over 7 million monthly viewers on Pinterest, and she fills Instagram with posts of food, decorations, and DIY projects. But Melissa was hiding a big mess behind her kitchen cabinet and pantry doors.
She realized she was so stressed every time she came into the kitchen. It was time to get organized.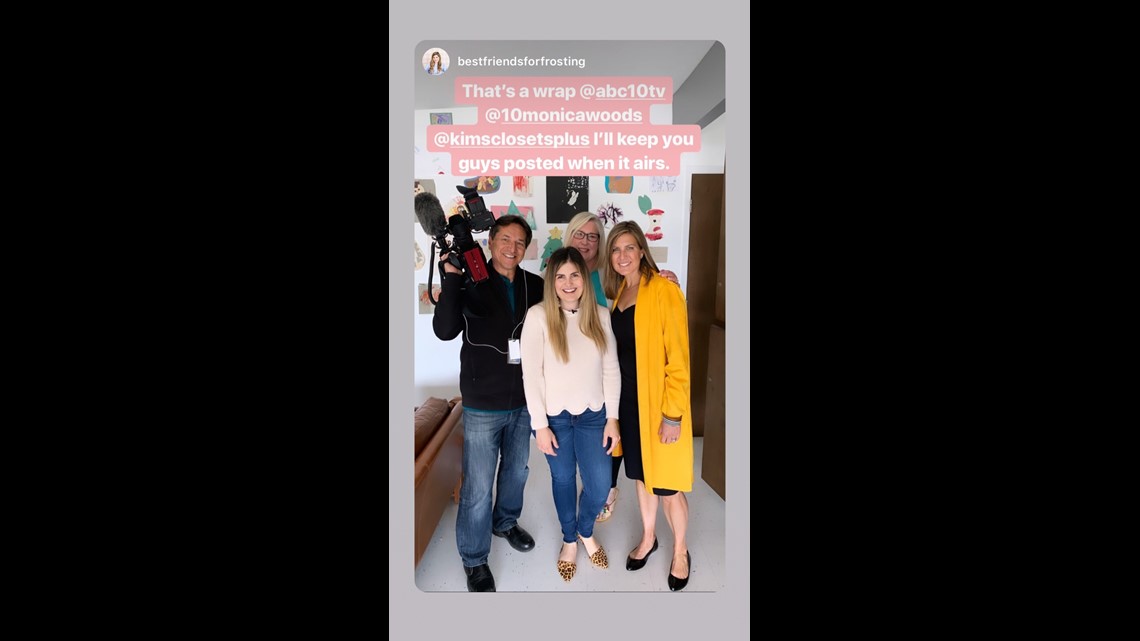 No door was left unopened. When Salisbury opened the pantry doors, she found bags of dry goods all put into plastic bags. Sometimes there were two half bags of the same product.
Salisbury's pro tip: Put cereal, flour, oatmeal, pancake mix, and other dry goods into clear containers.
This helps you see what you have and what you need, saving time and money.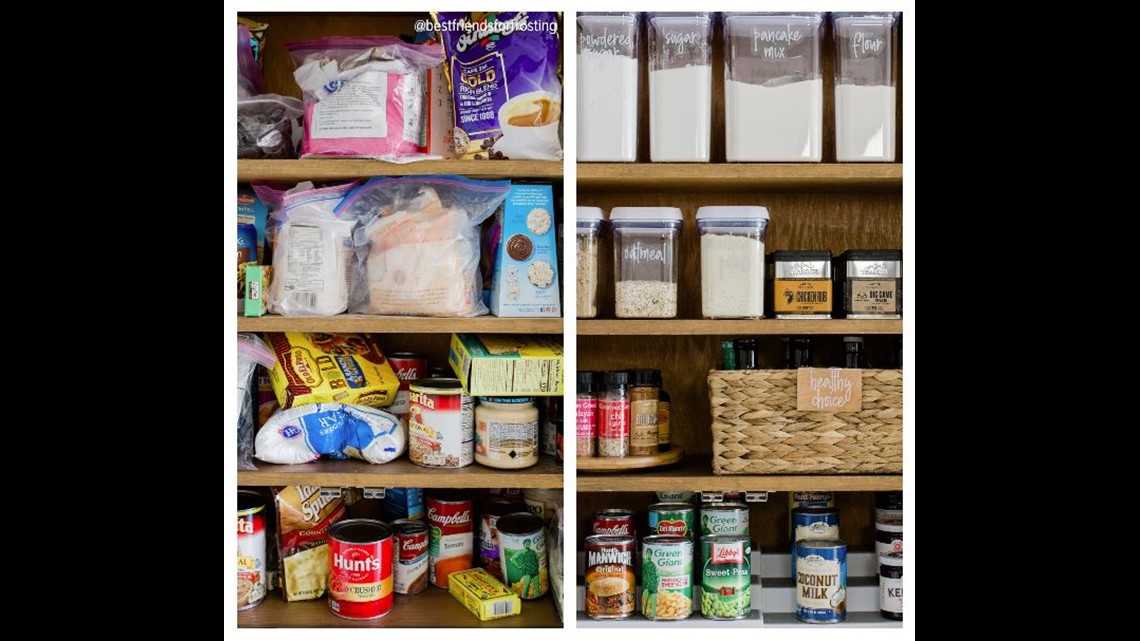 One of the biggest battles that developed was over coffee mugs. Melissa's husband, Andy, loves his morning coffee and collects mugs. Kim and Andy compromised with keeping the mugs that could fit in the organized space. Everything else had to go.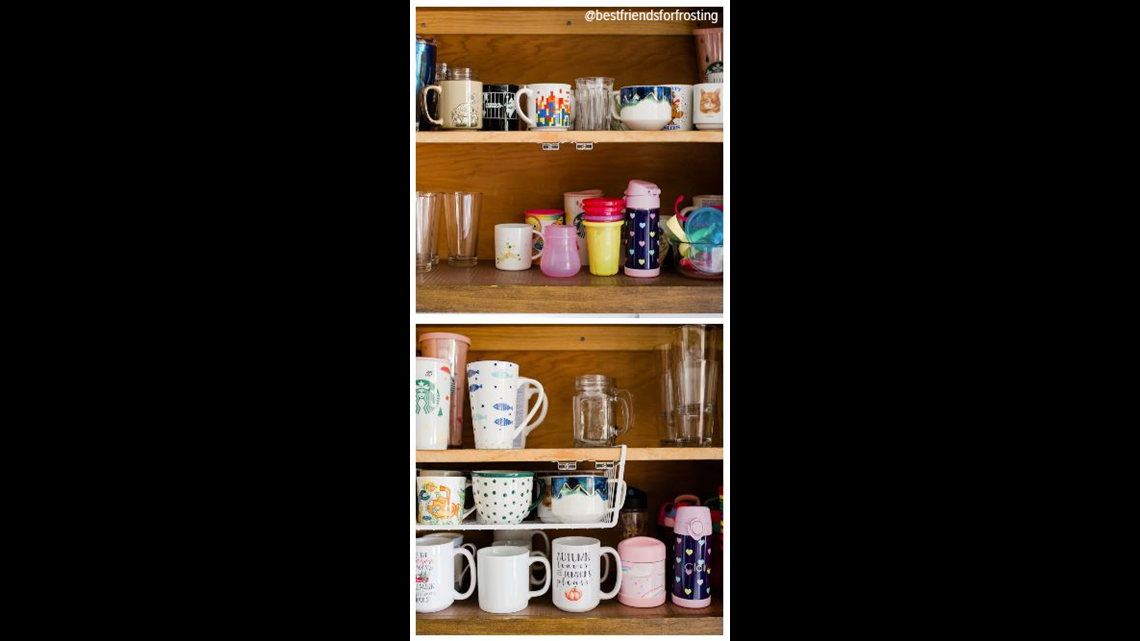 Andy realized he hadn't seen some of his favorite cups because they were all the way in the back of the cabinet.
Salisbury's pro tip: Keep what you love, just don't let it get cluttered.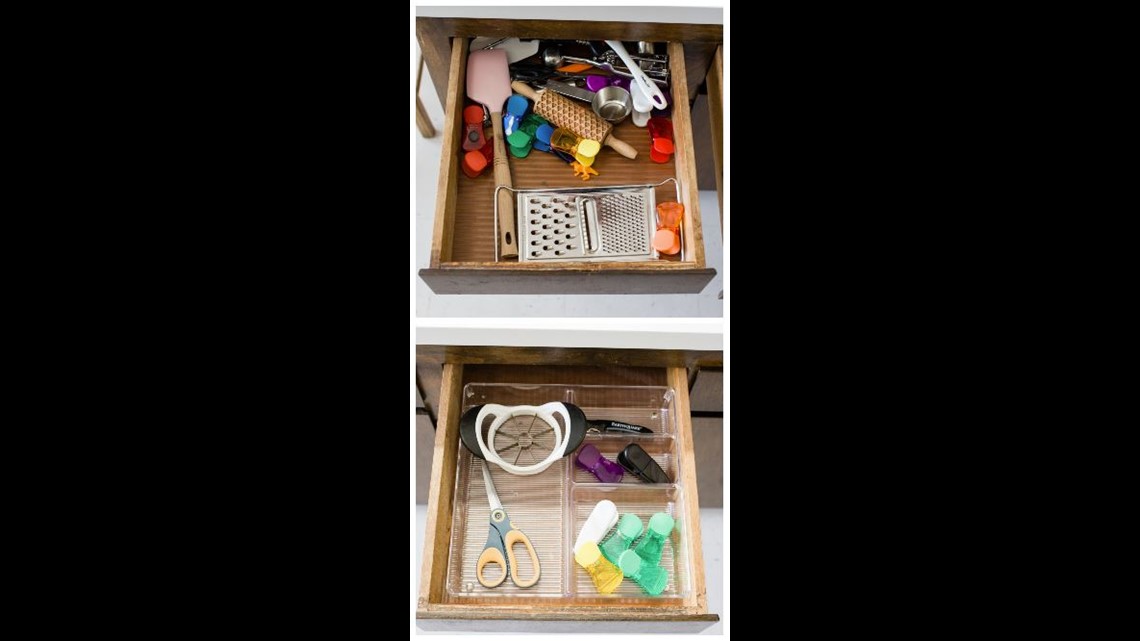 Melissa says now that her kitchen is organized, it's a much more pleasant space.