Healthy Living with Megan Evans
Megan Evans, who runs the website and Instagram "MegUnprocessed," offers tips for those looking to live and eat healthy. Check back weekly for more content!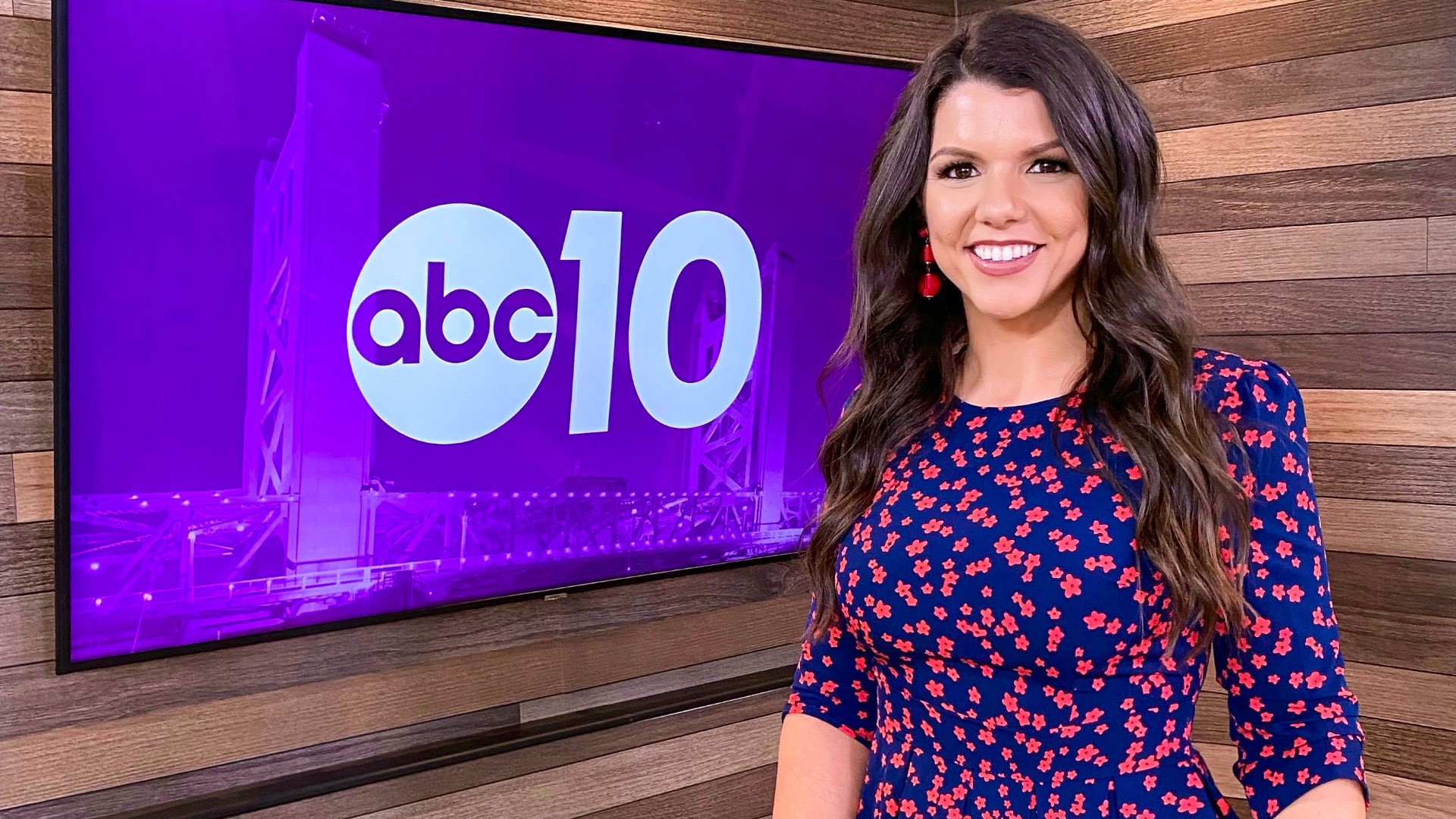 Megan Evans is a mother, wife and former television producer, living a plant-based, organic lifestyle. She's also a certified holistic nutritionist and recently completed the plant-based nutrition program at Cornell University.
Evans goes by "Meg Unprocessed" on Instagram and Facebook to spread the word about healthy eating choices. Every Friday on ABC10 at 11 a.m., Megan will offer tips, thoughts and recipes related to her unprocessed food lifestyle. Check back weekly for more content!
Green Beauty and Non-Toxic Living
: