SACRAMENTO, Calif. — Some homes in the Sacramento region can seem unattainable with price points near or over $1 million.
However, there are homes that sell in those coveted neighborhoods at a lower price.
Del Paso Manor/ Garden of the Gods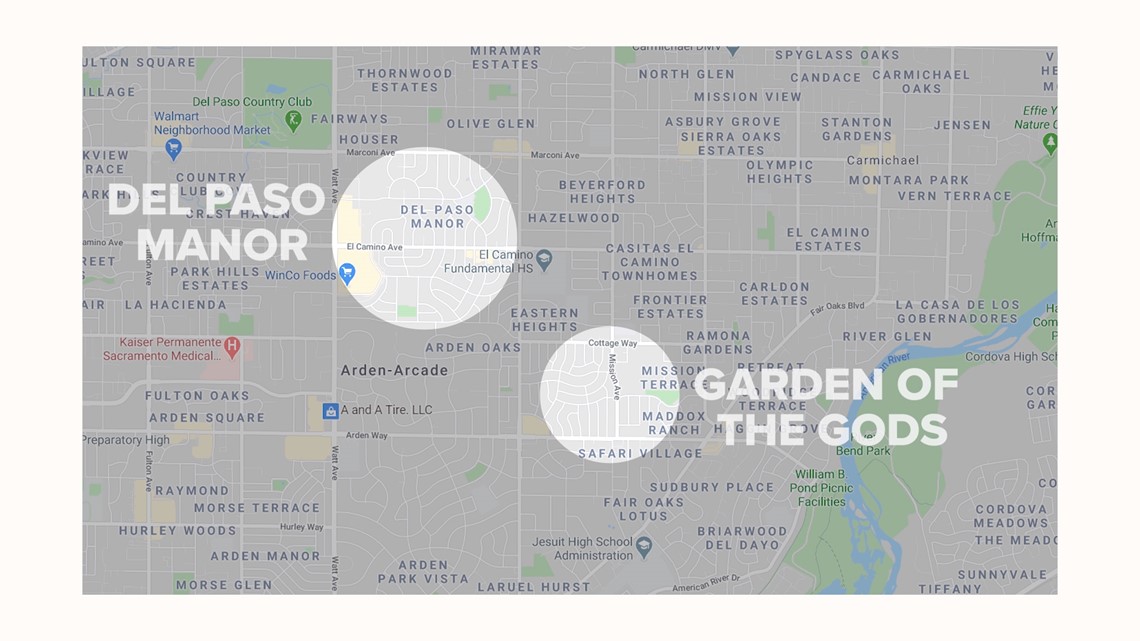 Arden Park and Arden Oaks are desirable areas within Arden for their spacious lots and location. It's not unusual to hear of homes go for over $1 million. Still, there are homes nearby for under $400,000.

"There's Del Paso Manor and Garden of the Gods and they're right next to each other," Suter said. "In Del Paso Manor you're sort of looking at an average of $275 a square foot and so your average square footage is 1,400 looking at $375k to $380k which is a really good entry price point especially when interest rates are so low."
Tahoe Park/ Tallac Village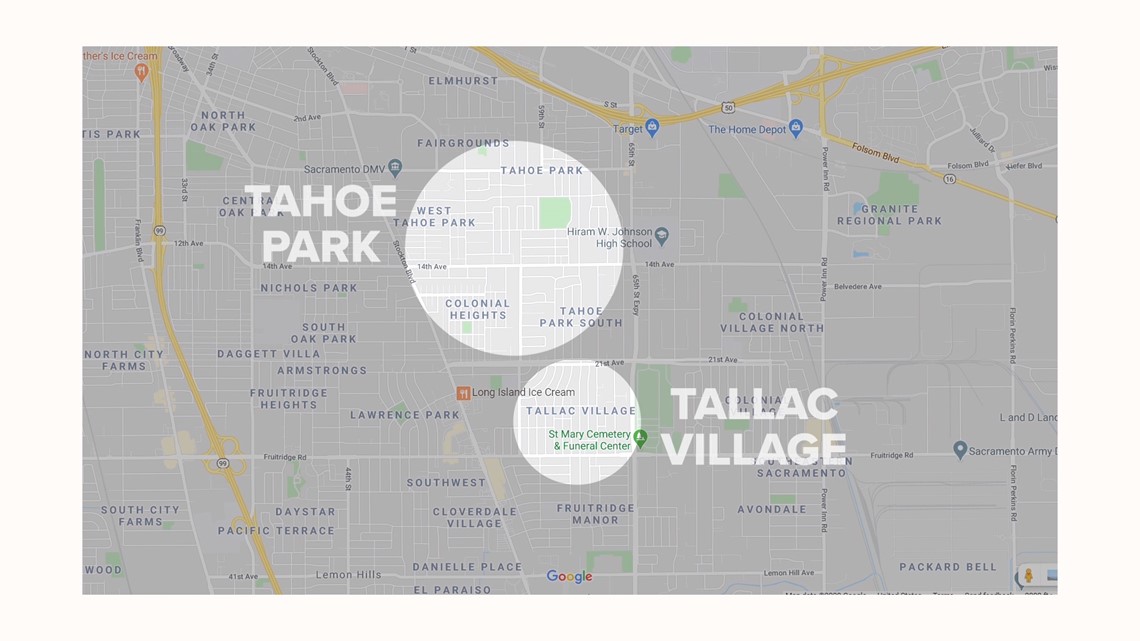 If you're interested in being in East Sacramento there are several options nearby for under $400,000 such as Tahoe Park and Tallac Village.
Woodlake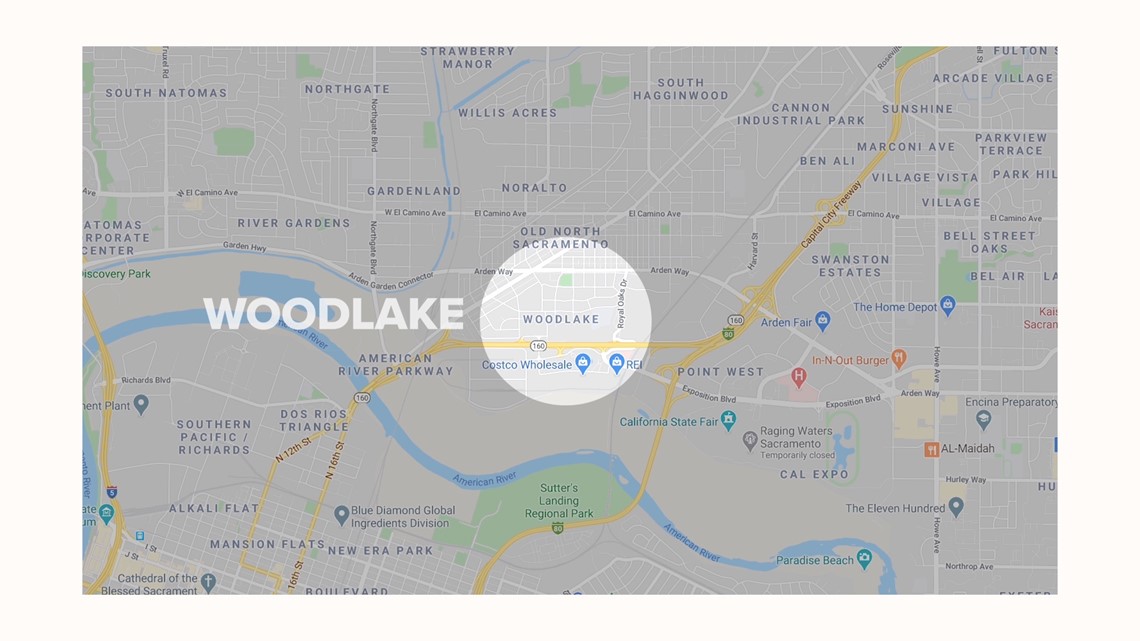 If you like East Sacramento for the Tudor style of homes Squaglia recommends checking out Woodlake. Average homes run for $475,000 for 1,700 square feet. Woodlake is located above Highway 160 off Del Paso Boulevard in North Sacramento.
College Greens/ College-Glen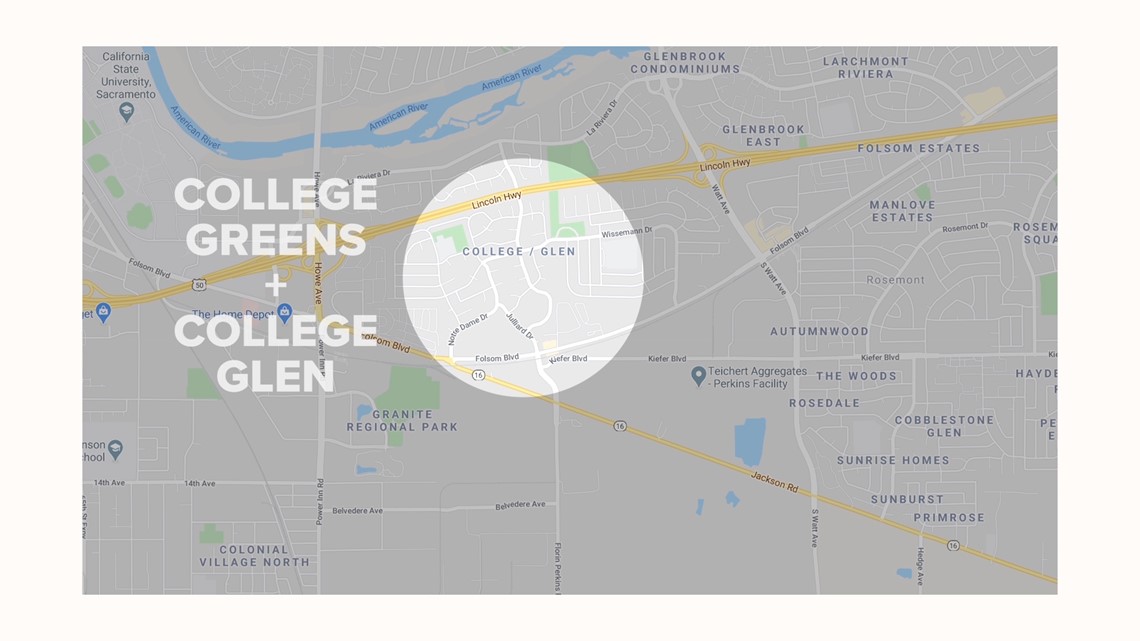 If you're a family looking for a home close to downtown but looking for more space and a home under $400,000 check out the College Greens and the College-Glen area located east of Sac State.
"When I have a family and they say 'OK, my max is 400 [thousand dollars], we need a four-bedroom and two bath with a yard, and maybe a pool, that's usually the first area I go to," Squaglia says.
Real estate agents say there are a lot of opportunities in the Sacramento region. However, if you find a home priced accordingly and under $600,000 it may get competitive.
FOR NEWS IN YOUR COMMUNITY, DOWNLOAD OUR APP: