"I think history is important and the Elk Grove Historical Society is all about history," said Entrican.
Entrican's lived in Elk Grove his entire life. He's been busy, lately, helping the society plan a weekend fundraiser. It's the 3rd annual Civil War Days. The 2-day event will be at The Mahon Ranch, on private property, in Sacramento County.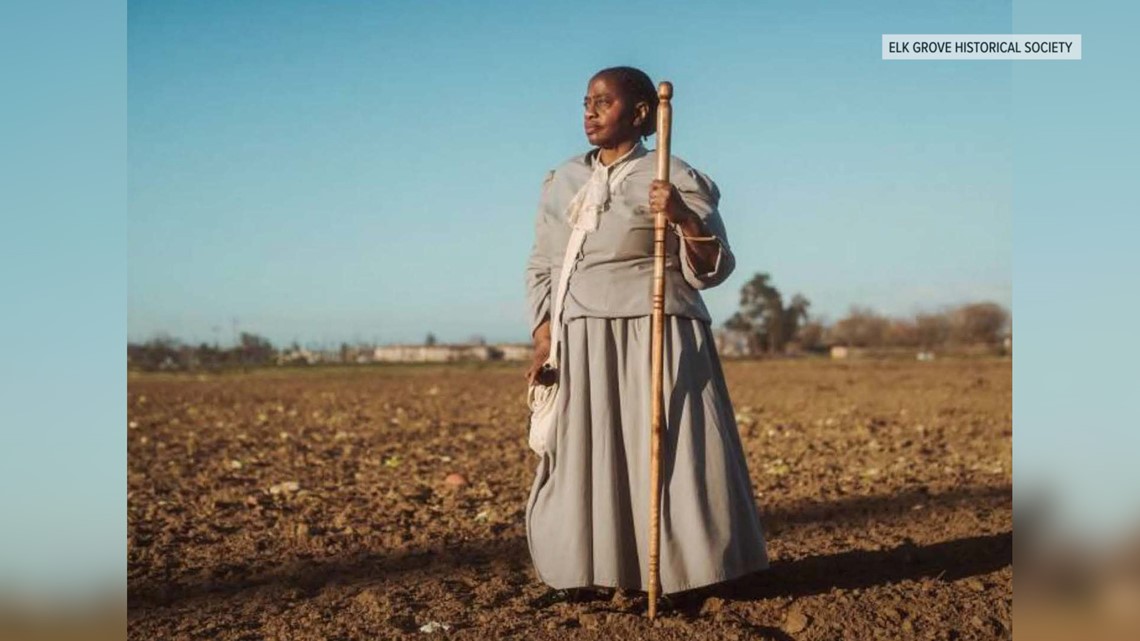 "We brought in actors for Abraham Lincoln, Harriet Tubman and Sojourner Truth, and a couple other ladies, that were very instrumental in getting Union troops from the Black slaves," said Entrican. "This is an added feature this year that we haven't had before, in trying to tell the story of what really happened in the Civil War Days, not to create any animosity or hate."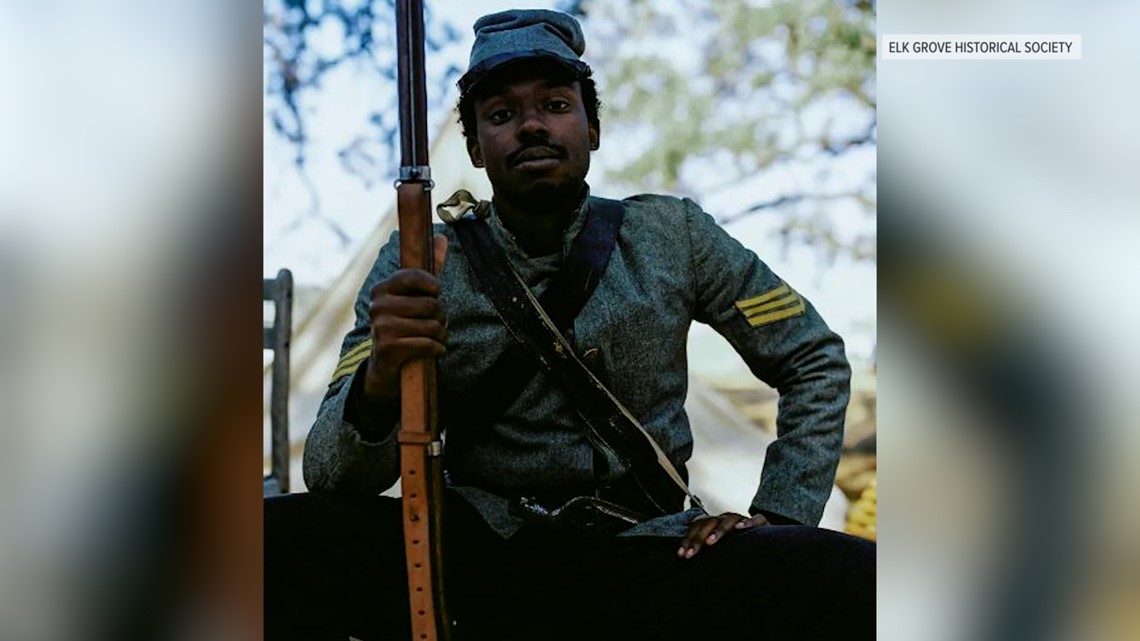 Phyllis Marshall has been living in Elk Grove for nearly 30 years. As an African American woman, she says the Civil War Days event is insensitive. And, she's not alone.
"The institution of slavery and racial oppression continues today," said Marshall. "And, to allow those types of celebrations in our community, it just breaks our community apart."
Shanae Buffington, who serves as the 47th President of the California Association of Black Lawyers (CABL), agrees. Buffington says she, along with CABL, strongly opposes the reenactment of Civil War Days due to "racial divisiveness."
Buffington, along with other community members, wants the Civil War Days event canceled.
"It's hurtful," said Buffington. "I would like to see the event canceled until the organizers of the event and members of the community can come together and brainstorm about ideas on how to relive, reshape and retell history that's inclusive."
Is there a person or place we should highlight? Email ABC10's Race and Culture team, raceandculture@abc10.com.
GET MORE RACE & CULTURE FROM ABC10:
►Explore the Race & Culture home page
►Watch Race & Culture videos on YouTube
►Subscribe to the Race and Culture newsletter
During the Elk Grove City Council meeting last week, community members, along with the Sacramento NAACP, also expressed concerns about Civil War Days in public comments.
Aliane Murphy-Hasan has been living in Elk Grove since 1991. She's also the former first vice president and lifetime member of the Sacramento NAACP.
During the city council meeting, Murphy-Hasan said that she, along with other members of the civil rights organization, is concerned about "traffic, noise abatement, and policing."
"We are requesting out of an abundance of caution that the board uses its considerable influence with the Sacramento County Board of Supervisors to cancel this event," Murphy-Hasan said, during the city council meeting. "We are in support of preserving history because from the past we learn best practices for the future. But this is not the way to do it."
Mayor Bobbie Singh-Allen told community members at the meeting that the event is not in city limits, saying, "I stand in solidarity with you."
The city council meeting ended with the board not approving a $2,000 funding request from The Elk Grove Historical Society, at that time, for another event, The Old Fashioned Christmas, not related to the Civil War Days.
The City of Elk Grove sent ABC10's Race and Culture team a statement saying, "The city is working to set-up a meeting with event organizers, residents, as well as representatives of the city's Diversity and Inclusion Commission to talk about the event. The city is also removing any event signs that are on city property."
ABC10 reached out to Sacramento County, too, for a response. They told us, "Sacramento County is not involved in this event."
Thousands of people participate in Civil War reenactments each year in the U.S. Most of the events happen in the South.
When it comes to Civil War Days, Entrican says it's an educational experience for all. Last year, about 400 students attended Civil War Days in Elk Grove. This year, organizers are planning for about 500 students, along with their parents and others, at the event.
"If this goes away, it would be ashame," said Entrican. "You can do a lot for your family and come out and take a look at this and then make your decision as to whether or not it's a good thing for Elk Grove or not. We hope that they can come out and see what we do, and I'm sorry if we're offending anybody."
We want to hear from you!
The Race and Culture team's mission is to serve our diverse communities through authentic representation, community engagement, and equitable reporting.
Accomplishing our goals of inclusive reporting requires hearing from you. Is there a person or place that you want us to highlight? Email us at raceandculture@abc10.com or fill out the form below.