Meet the Street Food Sacramento 2022 grant recipients | Race and Culture
The Street Food Sacramento grantees include diverse foods from Southern Mexico, authentic lu Mien cuisine, and classic barbecue cuisine.
ABC10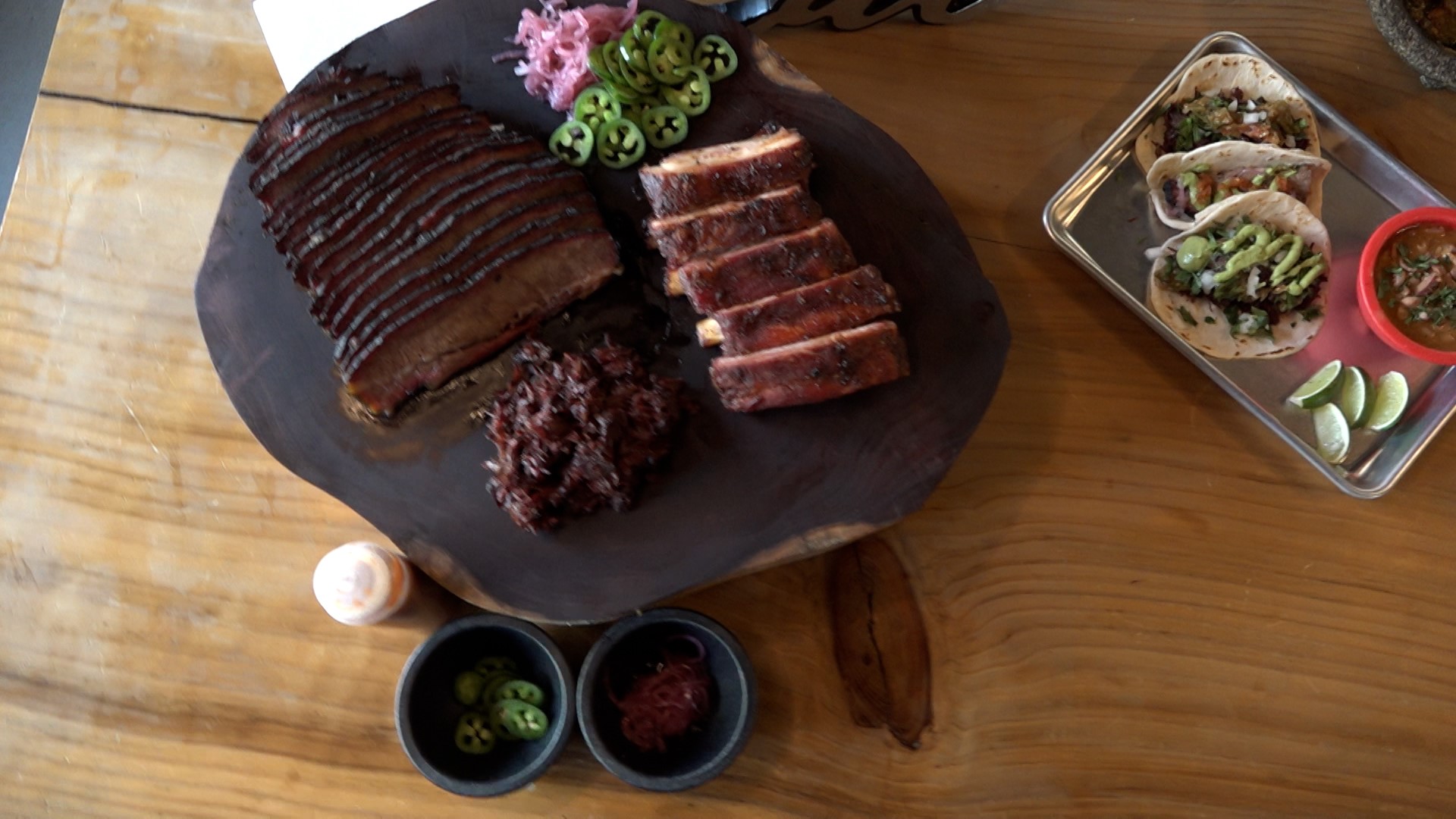 From classic barbecue and traditional Southern Mexico seafood dishes to authentic lu Mien cuisine, the food options at the Midtown Farmer's Market are going to hit the taste buds in unique and different ways.
The Midtown Association recently announced the 2022 recipients for its "Street Food Sacramento" grant program. This year is the second round of grants being given out.
According to the association's website, recipients get over $11,000 in valued help/resources from the association and their partners. This includes having a place to sell their food at the Midtown Farmers Market for an entire year, marketing support, social media support, technical assistance, and other resources.
"The reason that we've called this program 'Street Food Sacramento' is that when I think of traveling to other areas, whether it's other cities, other states, other countries, I always think about the incredible foods that you have from different street vendors," said Emily Baime Michaels, executive director of the Midtown Association. "Whether you're having something maybe that's brought to you on a beach area or you're in the middle of a city and you find that really incredible vendor stall. Our thought here is to bring all of the free food from other cultures and other countries out into Midtown."
Those who received the grant were:
To read more about the Street Food Sacramento program, click here.
Mak and Grille
:
lu Mien cuisine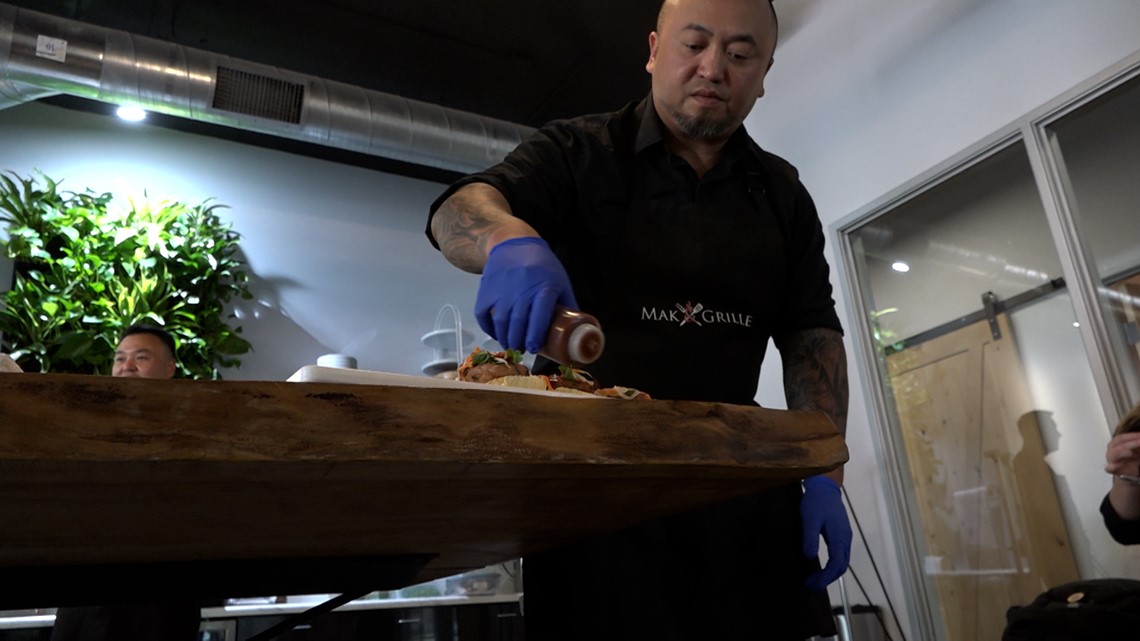 "Well, for this grant we were lucky that we got it," said Hong Tran, Owner, Mak & Grille.
Tran said their business started as a sauce business less than a year ago. But over time, it evolved into the food business it is today.
"So with this grant is going to give us more exposure and get us out in the market," Tran said. " We've been trying to get in Midtown since last year. When we started, It was one of the markets that we're trying to get in. And now with this, we got in and so we're very excited."
Watch an extended interview with Hong Tran about receiving the grant here.
Steady Smokin' BBQ
:
Subtitle Classic BBQ
Steady Smokin' BBQ's owner Geronimo Escobar said his road to cooking up BBQ at his local pop-up started with cooking with his grandfather, cousins and brother.
"You know, as years went by, I, you know, got older and wanted it turned into a living and started getting into it a little more," he said.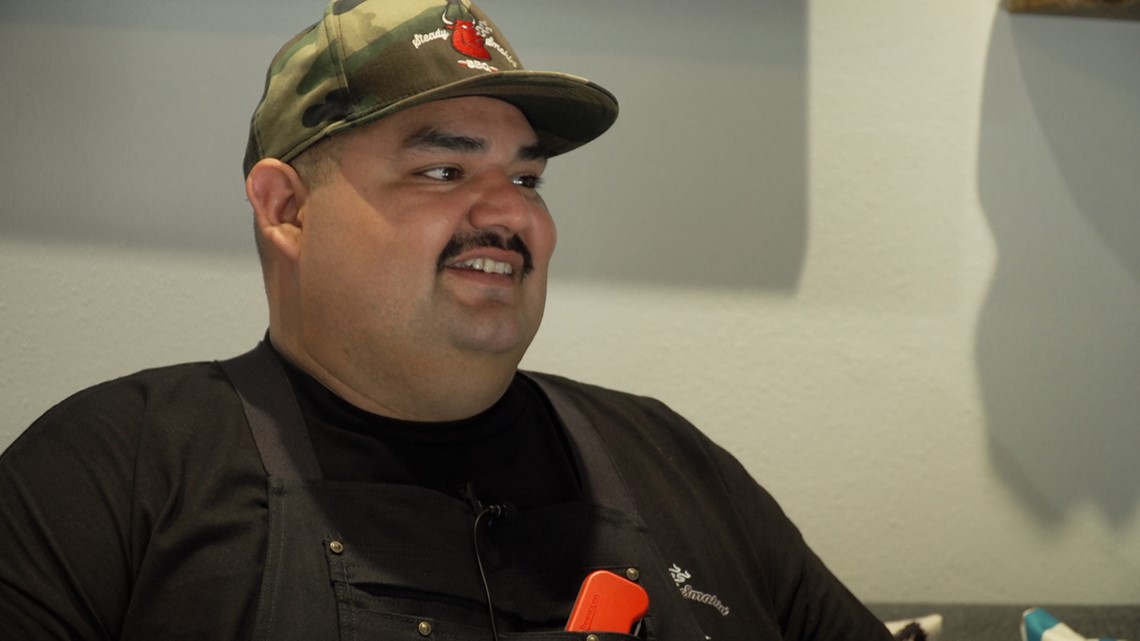 Aside from being grateful to have the chance to put his food on the vast Sacramento food culture map, he is also ready to help out.
"Well, it means to me … I get to help out with the Sacramento Street food scene and, you know, I want to bring something really good, which is a lot of good food in Sacramento. And I definitely want to add to that and give my spin on barbecue and just put my food out there and do some good for everybody."
Watch an extended interview with Geronimo Escobar about receiving the grant here.
Chido's Restaurant and Bar
:
Southern Mexico cuisine
Owner Fernando Ponce spoke to ABC10 about why he started the business, what the food he makes means to him and what he hopes people take away.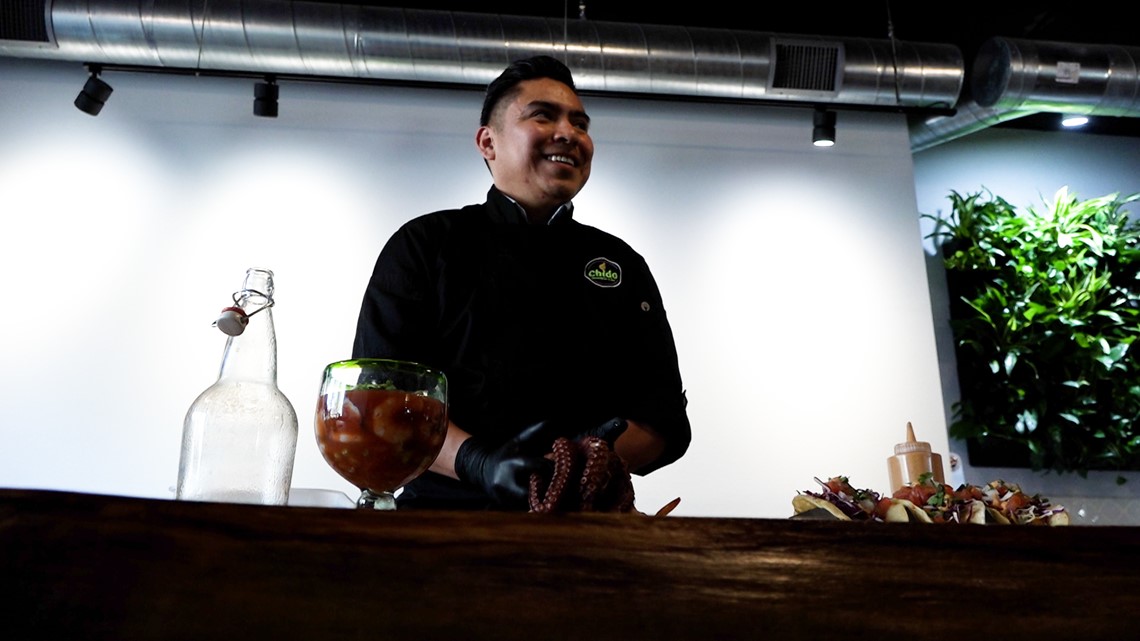 "It's a dream I've always had, ever since I stepped foot in a restaurant at the age of 13 years old when I was in Mexico City," Ponce said through a translator. "I always had it in my mind to own a restaurant. The food we specialize in is seafood, I want to show there's more to Mexico and not just focus on a certain area. We are working with seafood, which comes from the southern region, and most people here haven't had a chance to taste these flavors."
Watch an extended interview with Fernando Ponce about receiving the grant here.
ABC10: Watch, Download, Read