STOCKTON, Calif. — A 15-year-old Stockton boy who was shot while sitting in the passenger seat of a car at a Burger King drive-thru has died, police said.
Stockton Police officers were called out to the scene of the shooting in the 700 block of N. Wilson Way, near E. Flora Street, around 3:50 p.m. on Friday.
According to the report, the victim was a passenger in the vehicle when someone approached from the passenger side and fired multiple shots. The boy was rushed to the hospital in critical condition. He was pronounced dead Friday night.
It is unclear if the driver, who police said was the boy's mother, suffered any injuries. The identity of the victim has not been released. There has been no word yet on a description of the shooter.
This is the 50th homicide in Stockton so far in 2020, according to police.
"Just take this last week, for example. We've had four homicides and several shootings. So, we've seen several senseless acts of violence being committed here by cowards with guns," Police Officer Joseph Silva said.
Police told ABC10 they believe this was a targeted attack. Investigators said there are witnesses and they ask them to come forward. Anyone with information can call Stockton Police or Crime Stoppers.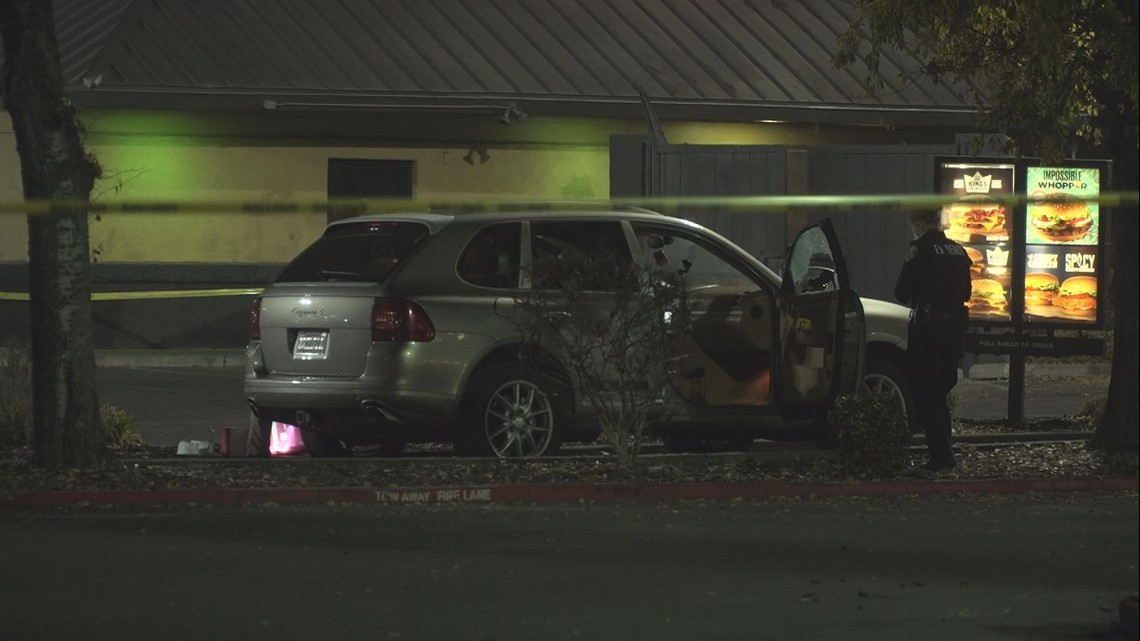 Read more from ABC10
ABC10: Watch, Download, Read