Placer County Sheriff's deputies need the public's help finding a man they say is wanted for multiple counts of rape.
Hernandez is connected to the Colfax and Woodland areas and knows he is wanted by deputies.
If you have seen Hernandez, or know where he may be, call Placer County Sheriff's Detective Mattison at (530) 889-7849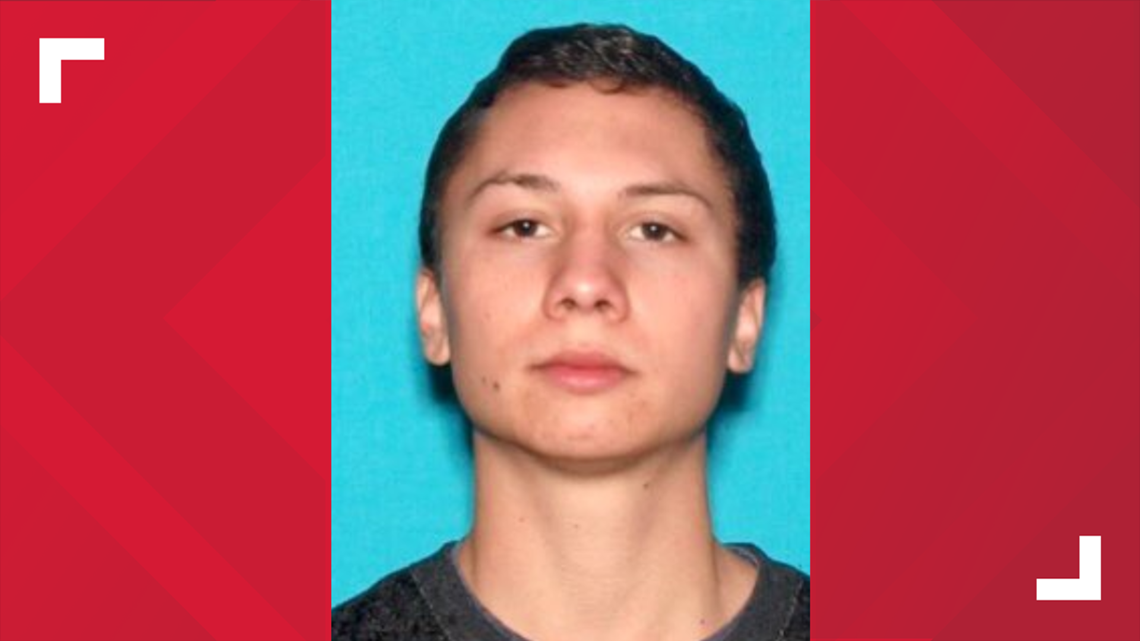 FOR NEWS IN YOUR COMMUNITY, DOWNLOAD OUR APP:
UC Davis Police Capt. Mark Brunet told ABC10 the number of reported rapes on campus doubled from 7 to 14 in one year's time.