VALLEJO, Calif. (San Francisco Chronicle) — Detectives in Northern California say they have solved a decades-old killing by using the same genealogy tool credited with the arrest of the alleged Golden State killer.
Vallejo police said Thursday they identified the suspect accused of raping and strangling Naomi Sanders inside her apartment in February 1973. The 57-year-old divorcee lived alone and was the apartment building's manager when she was attacked.
The suspect, identified as Robert Dale Edwards, died in 1993 from a drug overdose.
Detectives were able to make contact with his son and collect his DNA and match it to DNA collected from the crime scene.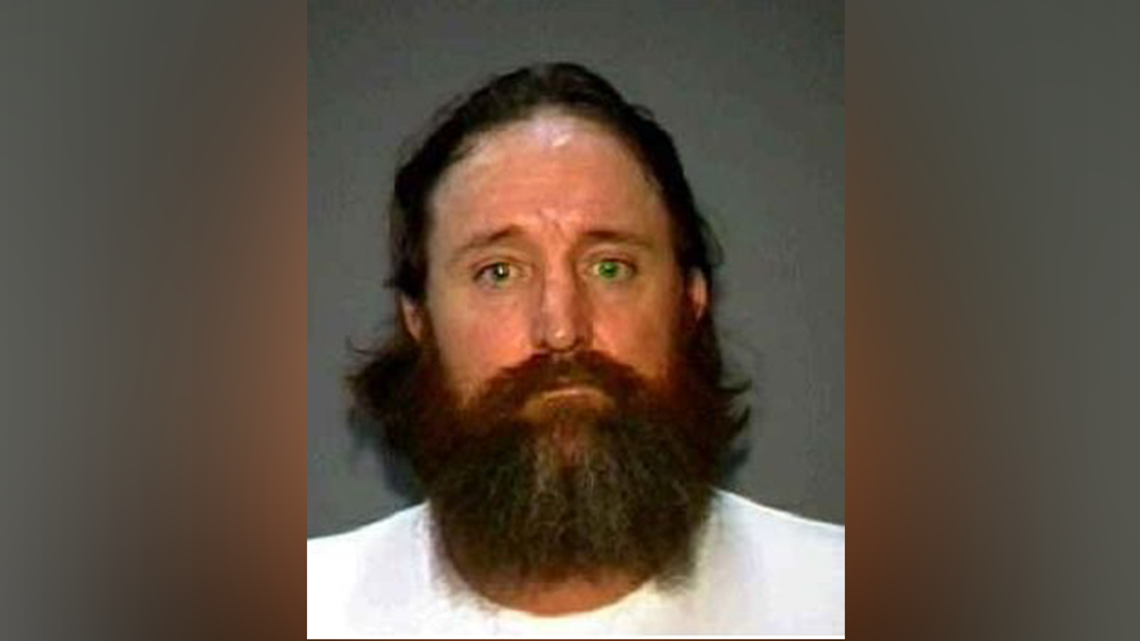 FOR NEWS IN YOUR COMMUNITY, DOWNLOAD THE ABC10 APP: