EL DORADO COUNTY, Calif — The death of Deputy Brian Ishmael marked the first line of duty death for the El Dorado County Sheriff's Office since 1991. Sheriff John D'Agostini referred to Oct. 23, 2019, as a day where the county lost one of its heroes.
Ishmael was killed responding to a call for service in the Somerset area, where there had been a theft from a marijuana garden at a home reported. The deputy immediately came under fire and was killed.
Ishmael is remembered for his kindness and positivity, traits he shared with others as he protected communities in both the El Dorado County Sheriff's Office and the Placerville Police Department.
"He was personable, easy to talk to, kind and always positive. He never had a bad day. He was a loving father and husband," said Sheriff D'Agostini.
He graduated from Ponderosa High School in 2000, and, even in his youth, he made a lasting impression.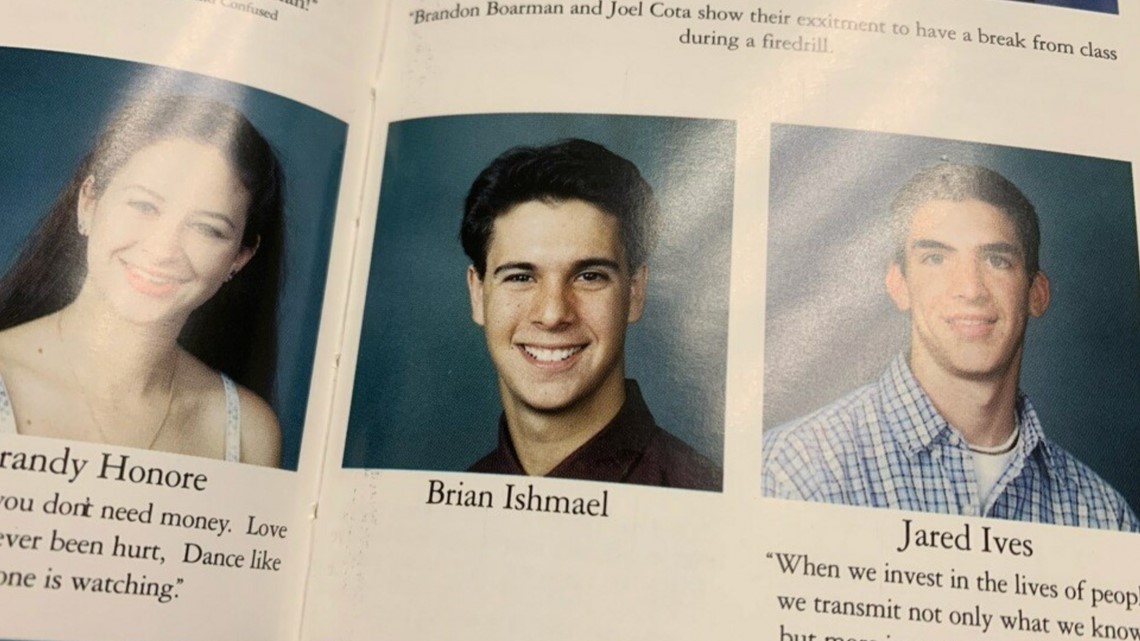 Sandra Campbell, his former bus driver, said he was "always a leader, never a follower."
Campbell, who watched him grow up from elementary to middle school, remembers him as a young man that never got in trouble and tried to do the right thing.
Ishmael's journey into law enforcement came as no surprise to her.
He spent two years with the Placerville Police Department and four years with the El Dorado County Sheriff's Office.
Ishmael leaves behind a wife and three children. In solidarity, his former high school has lowered their flag to half-staff.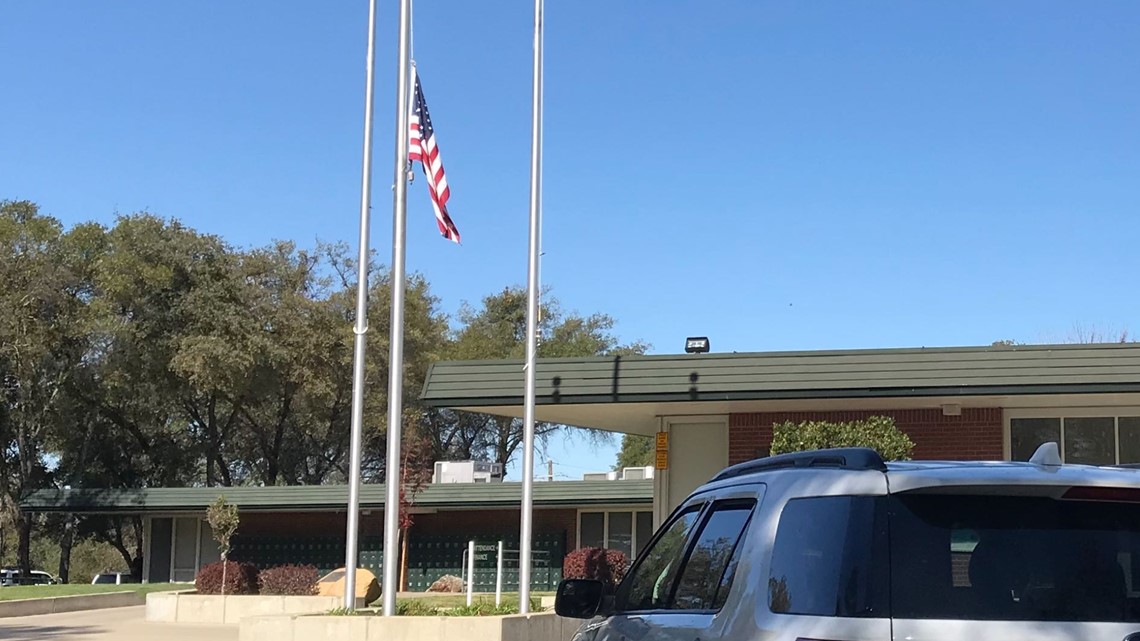 FOR NEWS IN YOUR COMMUNITY, DOWNLOAD THE ABC10 APP: