Noble is remembered as a pure soul who graced everyone with a smile, and the type who would help others, especially her grandmother. The two had gone bowling just last week. Her family, who live in san Leandro, is now making funeral arrangements after she was killed by gunfire Tuesday night.
Noble was killed in a shooting at Albany Drive and Astor Drive Tuesday evening. Police said a 16-year-old boy and a unknown man met up with her and another woman in the area Tuesday evening.
The two men are accused of shooting at the two women, injuring Noble and causing her to die.
The 16-year-old boy was also hit by gunfire and taken to the hospital with non-life-threatening injuries. He was ultimately arrested and is facing charges in connection to Noble's death. Police said the other man left the scene and hasn't been found at this time.
Noble's death marks the 30th homicide of the year for Stockton.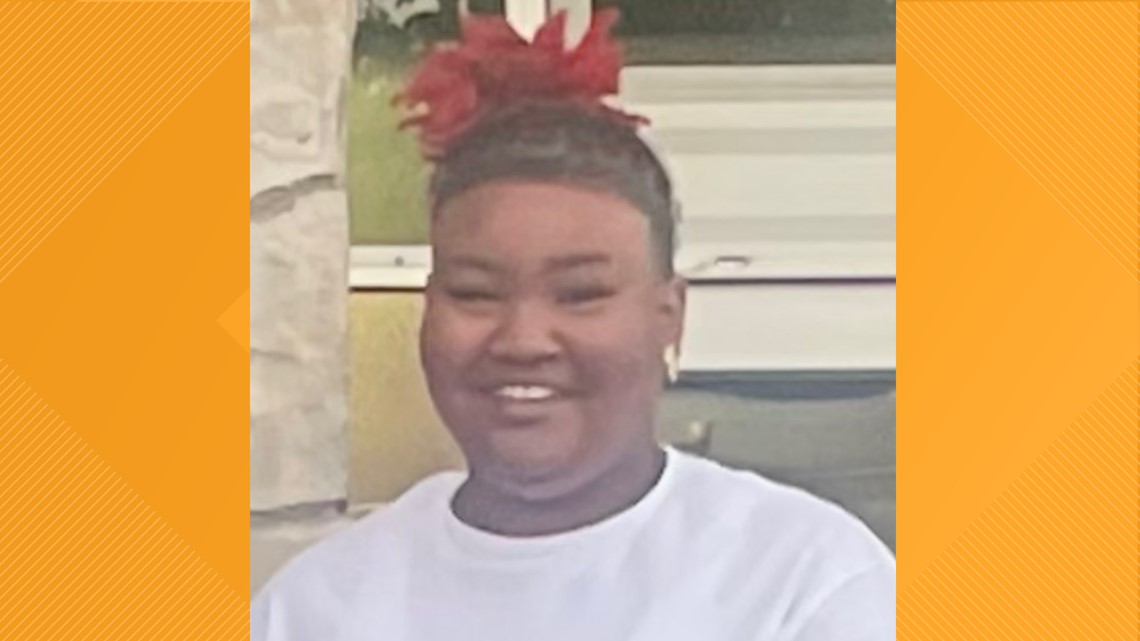 "We are always grieving"
Noble's death marks the 30th homicide of the year for Stockton.
While high, it is below the annual average of 40 homicide cases per year since 1995. Toni McNeil, of Faith in the Valley, said the decline is in part due to collaborative efforts by community groups like hers and Advance Peace working with the Office of Violence Prevention.
"We are always grieving, mourning for the homicides, and we're always in deep sorrow and saddened for the loss of life - any life in our city," she said.
Congress recently passed a bipartisan gun safety that includes $250 million in investment for community violence intervention programs, but McNeil said the fight is far from over.
"Typically, communities of color don't receive those funds. We receive like residuals, pennies on the dollar," McNeil said.
She said the next part involves a competitive grant writing process to secure those funds for cities like Stockton.
"We have to come together and sit at the table and advocate on ways where communities of colors that are closer to the ground and closer to the pain can compete for those funds," McNeil said.
ABC10: Watch, Download, Read