BEND, Oregon — Oregon Gov. Kate Brown signed SB 576, also known as Kaylee's Law, into law Thursday at the Deschutes County District Attorney's Office.
The law curtails some of the policing authority from security officers hired to patrol college campuses.
The law is named after Kaylee Sawyer, a 23-year-old who was raped and murdered by a Central Oregon Community College security guard in 2016.
Security officers will no longer have stop-and-frisk authority under the bill. Schools must also conduct national background checks on potential hires.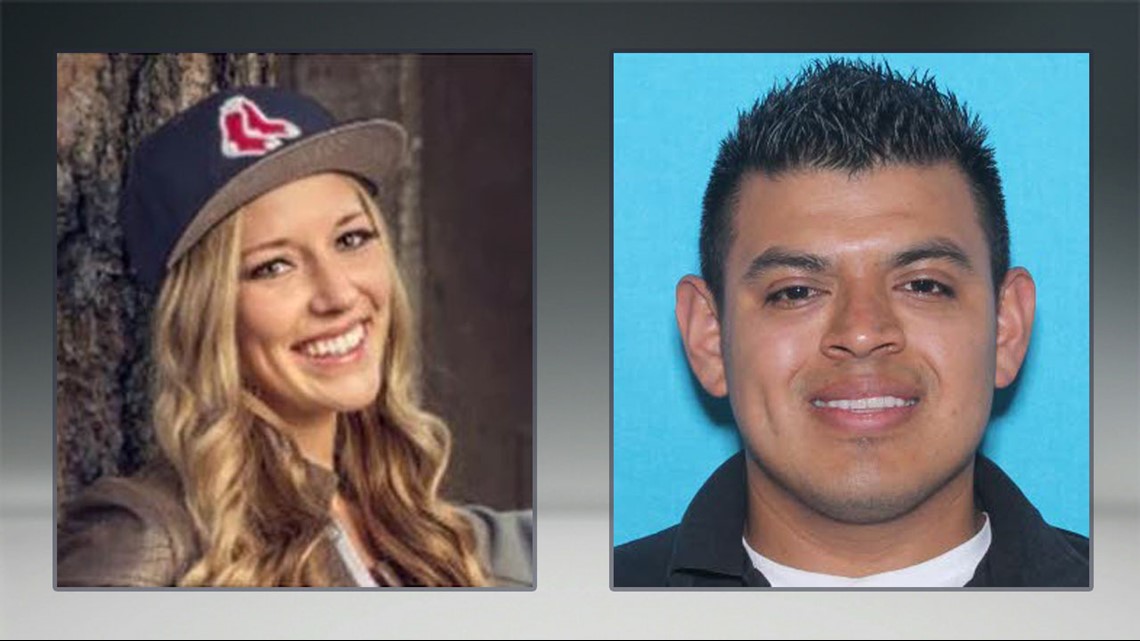 Uniforms and vehicles must also look distinct from those of traditional law enforcement officers. Sen. Floyd Prozanski, a Democrat from Eugene, said that is to make sure "people know when they are dealing with an actual law enforcement officer."
In a statement, Brown said the law is about making campuses more safe.
"Parents send their children off to college with high hopes for good grades, great friends, and broadened horizons. But they never expect to lose a child," Brown said. "Kaylee Sawyer's death was a tragedy, and we want to make sure that this never happens to a promising young Oregonian again."