ROSEVILLE, Calif. — Update:
Vita Joga, a waitress of seven years at the House of Oliver restaurant in Roseville who was shot on Monday morning, has died of her injuries, the Placer County Sheriff's Office confirmed to ABC10 Tuesday morning.
Roseville Police also confirmed the identity of the suspect in this shooting as Johnnie Jordan, 49. He is currently in police custody and is the sole suspect. Roseville Police would not comment on the relationship between the victim and the suspect.
Neither Roseville Police nor the Placer County Sheriff's Department had any other details to provide at this time on the shooting in Roseville.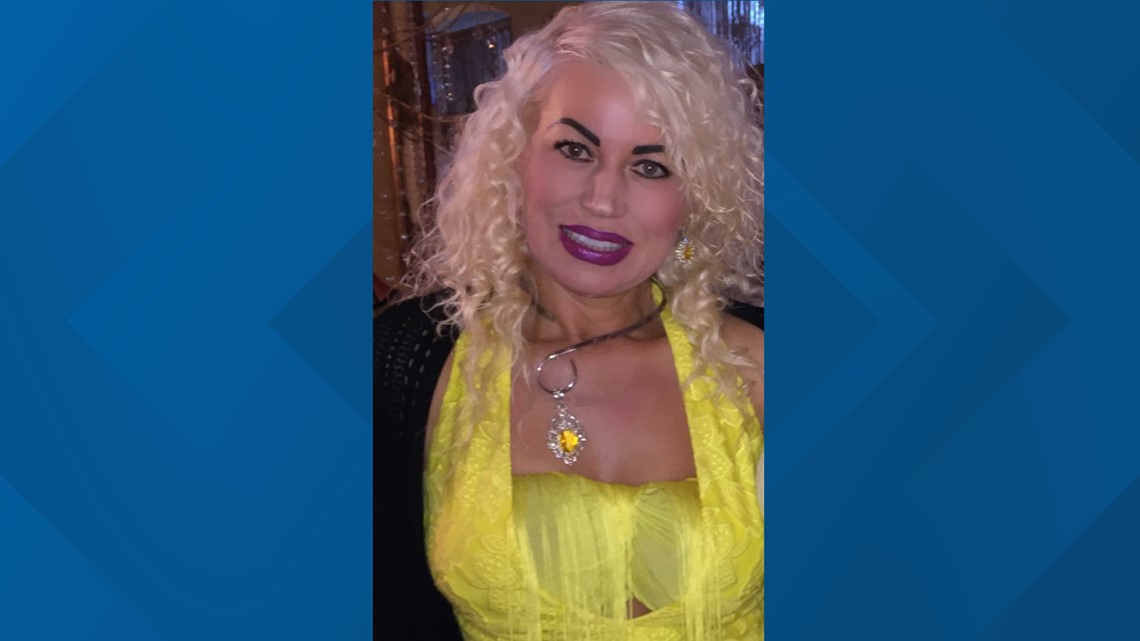 The owner of a Roseville restaurant told ABC10 a waitress was shot and killed at the restaurant Monday.
According to Roseville Police, the shooting happened just before 3:30 p.m. in the 3000 block of Douglas Boulevard. Witnesses told ABC10 the shooting happened at the House of Oliver restaurant.
When officers arrived, they found one person suffering from life-threatening injuries.
Matthew Oliver, owner of House of Oliver, said the waitress who was killed worked at the restaurant for seven years.
"Due to senseless violence, we lost one of the most beautiful souls and colorful hearts," said Oliver. "A mother, a friend, a coworker and truly someone who's part of our family and our heart is devastated."
Police haven't provided an update since the arrest with the victim's condition. An ABC10 reporter at the scene saw the cororner's office remove a body from the restaurant Monday night.
19-year-old Trevor Christopher was working at the restaurant when the shooting happened.
"My first instinct was just to get behind something, where nobody in the building I was just in could see me," he said.
Christopher described working with the victim over the last six months as a pleasure. He said she was the type of person who made the House of Oliver a home.
"She made it feel like we were just staying over somewhere like we were comfortable, Christopher said.
House of Oliver posted on Facebook following the suspect's arrest, simply saying "Our Heart is Broken."
The restaurant will be closed Tuesday, according to another Facebook post.
Police say the suspect drove away after the shooting. The suspect was found and taken into custody just after 5 p.m., according to Roseville Police.
Police have not identified the victim or the suspect.
Sacramento Fire Department said crews have extinguished a fire at Unique Tires & Wheels on Del Paso Boulevard.
ABC10: Watch, Download, Read