PLACERVILLE, Calif. — As she sat in El Dorado County Superior Court May 26 reading over her victim impact statement, Jennifer Loftis of Placerville said she spent the past two years grieving over her case.
Getting her tent set on fire in the middle of the night by a vindictive ex-partner is one thing, Loftis said, but having to go through the justice system with little support from friends and family kept the nightmare going.
"What happened was horrifying. I was on fire, my clothes were on fire. My hair shrunk up on the side of my head," she told ABC10 "I was burned almost 22% of my body, second and third degree burns from the tent fire."
People v. Jacob William Vargas
The burns she suffered were severe enough to land her in the UC Davis Firefighters Burn Institute where doctors cared for her wounds around the clock.
"It took me four days to ask for a mirror," Loftis said. "I cried when I saw myself and the state that my face was in."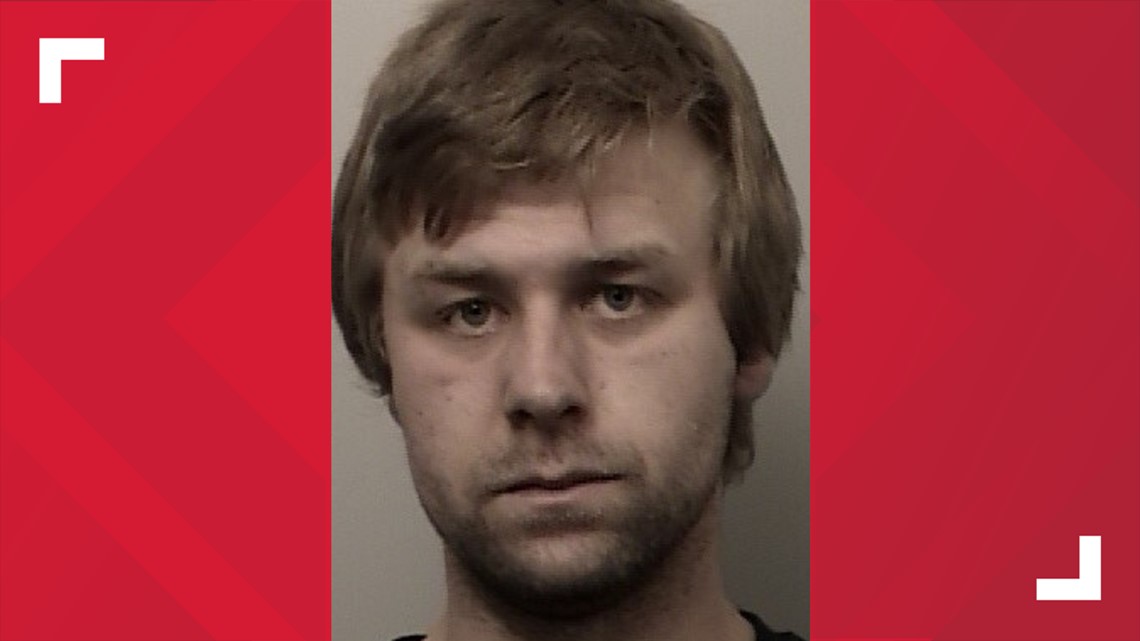 After confessing, he tried to run away from the police department before being cut off by a closed gate.
His initial charges included attempted murder, mayhem, arson causing great bodily injury and attempted escape from custody. Loftis' journey toward seeking justice for herself started soon afterward.
"I've had five different victim witness advocates. So over the course of the two years communication has been up and down," she said. "I feel like the victim just doesn't have any real representation. There's just not enough resources."
Vargas was ultimately sentenced to seven years in state prison on April 14 after he pleaded no contest to felony arson causing great bodily injury. The El Dorado County District Attorney's Office described the crime as a random callous act.
As Loftis gave her final victim impact statement in court to the judge overseeing her case, she said she paid no attention to Vargas, instead focusing on her breathing and emotions.
Standing next to Loftis was her current victim advocate Patti Harrington — who she said was of great comfort.
Crime Victim Advocates
"She is in constant trauma over that nightmare of a crime she endured," Harrington told ABC10. "Even though the case is done and over with, I will be here to see her through however long she needs."
Victim advocates are trained to help victims of crime through emotional support, victims' rights information and criminal justice proceedings.
Harrington is the victim witness program manager at the El Dorado County District Attorney's Office. She said the job comes with a lot of responsibilities and a lot of phone calls.
"We assist victims with getting therapists, just anything they need. We're available to them," Harrington said. "It's extremely hard for victims after experiencing horrific trauma, to regulate their emotions. So we as advocates know this, we have thick skin, so we just continue to stand by our victims when they're having a bad day."
El Dorado County Assistant District Attorney Lisette Suder said victim advocates deserve more recognition for being present throughout the criminal proceedings.
With COVID-19 causing delays in the court systems statewide, Suder said crime victims often look to their advocates for answers.
"I wish there were a better solution to it. So all we can really do is be there and explain the best that we can, but it is incredibly frustrating for victims, all victims," she told ABC10.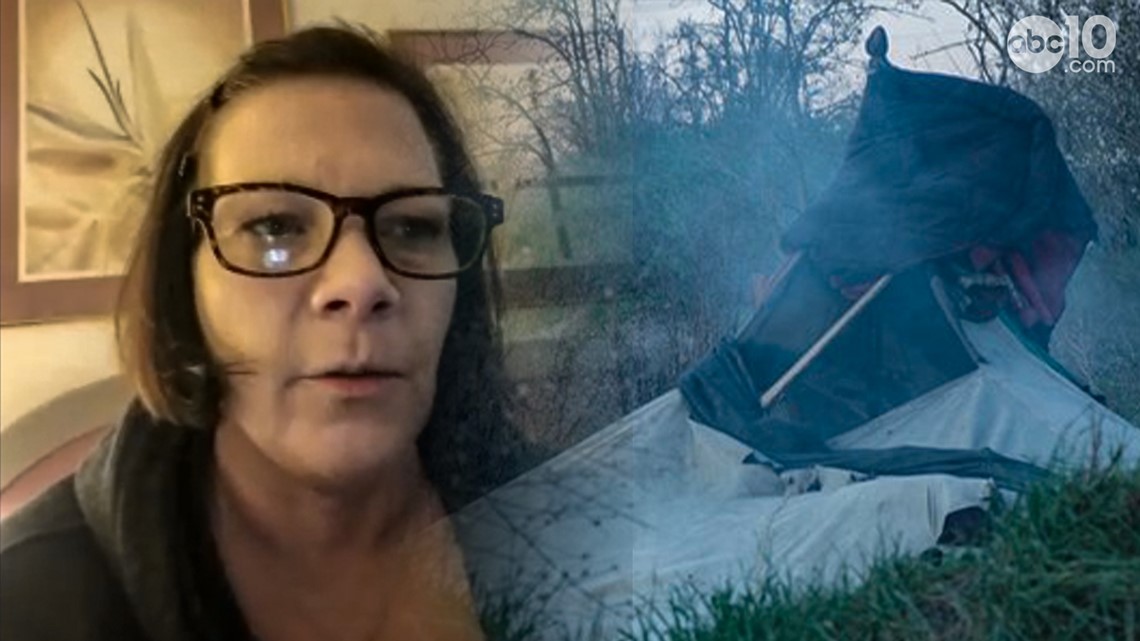 Outcome
After Loftis gave her victim impact statement to the courtroom, she said she felt a massive weight lifted off her shoulder.
As an El Dorado County deputy district attorney gave his closing remarks to the courtroom, Loftis said she interrupted him to dispute his assertion that she was given every opportunity to stay updated on her case.
After interrupting him a second time, she said she was told to step out of the courtroom. Harrington encouraged her to be quiet and continue on with the sentencing hearing.
Loftis said the relationship between her and her victim advocates became more personable and cordial by the end of the two-year-long case.
Though she said she remains unsatisfied by Vargas' 7-year prison sentence, Loftis is enacting a 10-year restraining order against him after his release.
"Maybe the answer is looking at the sentencing laws in California. I just don't understand how crime of this magnitude didn't have him plead to something more serious like attempted murder," she said.
Loftis's housing has stabilized and she no longer lives in a tent but she is still looking for a permanent home.

She also created a restitution list for items she lost in the fire, and requested the court to have Vargas pay $1,850 in damages directly to the UC Davis Firefighter's Burn Institute.
ABC10: Watch, Download, Read