ROCKLIN, Calif. — Update Thursday morning:
The same man was seen on video taking items from another garage Oct. 4 at The James Apartments in Rocklin, according to Lisa Holden, an executive assistant at the Rocklin Police Department.
The man was using the same vehicle as the video of the first burglary, Holden said.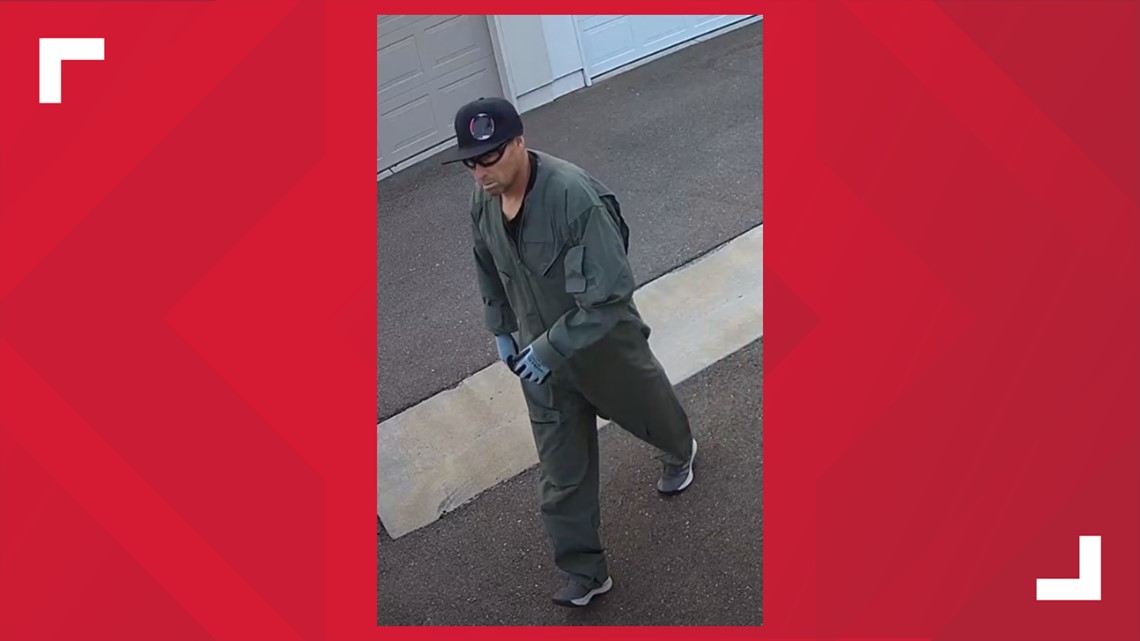 The Rocklin Police Department is asking for public assistance to identify two people who were captured on video Sept. 21 taking items from a detached garage at The James Apartments.
An irreplaceable trunk and collectibles were taken among multiple other items.
The department said in a Facebook post there has been an increase in burglaries in detached garages, especially at apartment complexes.
According to the department, thieves are manually opening the garage door from the outside by disengaging the emergency release cord.
If anyone has information about the individuals or vehicle seen in the video, contact the non-emergency phone number at (916) 625-5400. Callers should ask for investigations and reference case number 21-265-2, according to the post.
Police ask that Facebook users do not leave personally identifiable information in the comments.
ABC10: Watch, Download, Read