STOCKTON, Calif. — One person is dead after a shooting at a Stockton mall, Wednesday night.
Stockton police say the shooting happened around 8:40 p.m. at Sherwood Mall.
Arriving officers found two people suffering from gunshot wounds. At first, police identified the victims as "possible teenagers" because the department did not have their actual ages at the time.
On Thursday, officials identified the dead shooting victim as Anthony Graves, 17 of Stockton. The other victim was identified as an 18-year-old male.
Officer Joseph Silva, spokesperson for Stockton Police Department, said there was a fight in the food court at Sherwood Mall and it was during the fight that the gunshots were fired.
Graves was pronounced dead at the scene and the other victim was taken to a hospital.
Police say there is no suspect information at this time, but the investigation is ongoing.
Anyone with information can call the Stockton Police non-emergency number 209-937-8377 or the Investigations Division at 209-937-8323.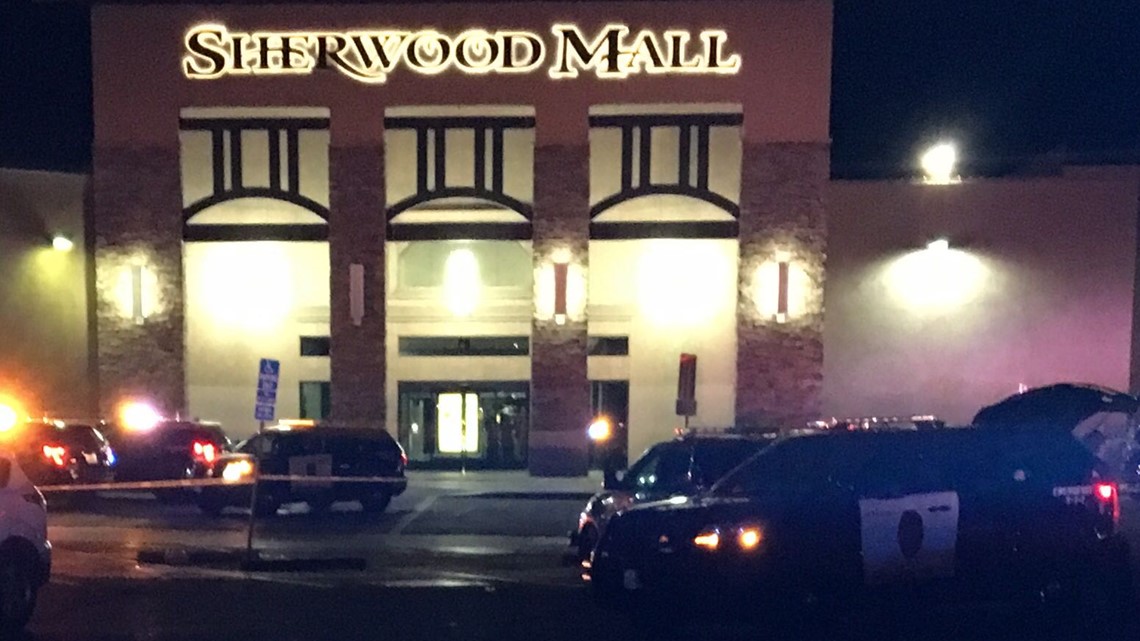 STAY UP TO DATE ON EVERYTHING HAPPENING IN STOCKTON BY DOWNLOADING THE ABC10 APP: