SACRAMENTO, Calif. — Police arrested a man for felony vandalism after he allegedly knocking over three "Wings of the City" statues in downtown Sacramento on Wednesday.
The vandalized statues are in Bishop Gallegos Square, located between J and L street along the 11th Street corridor. A passerby flagged down an officer after allegedly witnessing the suspect knock the statues down.
Officers arrested 23-year-old Tamar Rosemond for the crime. He was booked into the Sacramento County Main Jail on three counts of felony vandalism. Bond was set at $300,000.
The Wings of the City art installation consists of nine large, bronze sculptures from Mexico City, created by renowned Mexican artist Jorge Marín. The statues symbolize cultural exchange and have been designed to evoke thoughts related to the spiritual virtues of humankind, Marín told ABC10.
The statues were installed in downtown Sacramento nearly a year ago in late February 2019.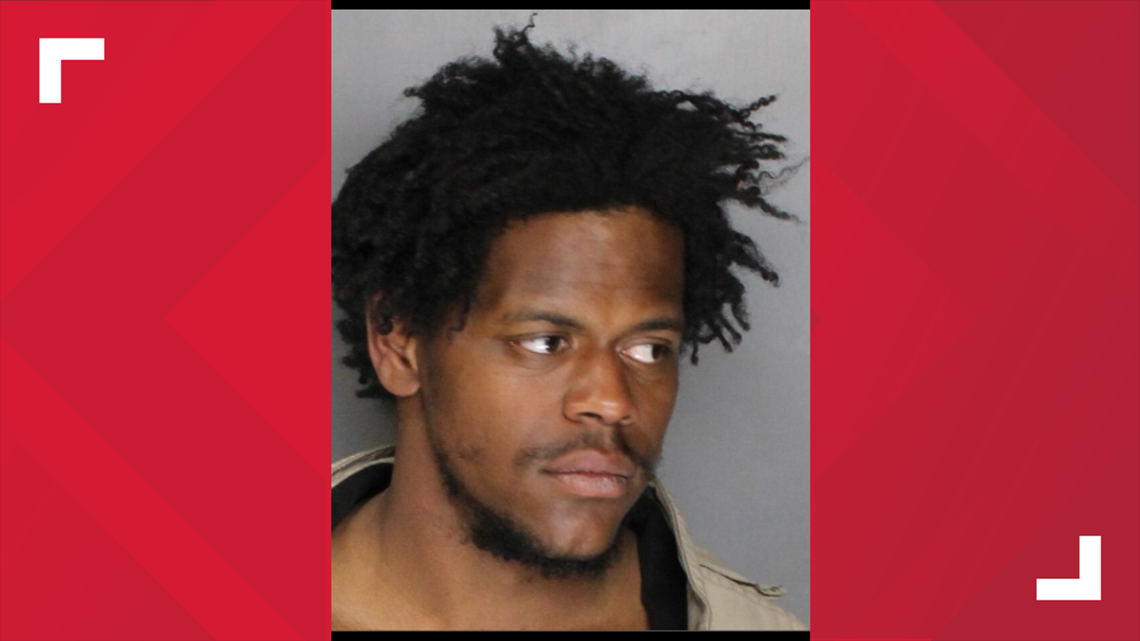 More from ABC10:
FOR NEWS IN YOUR COMMUNITY, DOWNLOAD THE ABC10 APP: