YORK COUNTY, S.C. – A York County sheriff's deputy, who was shot along side three other law enforcement officers earlier this week, has died.
Sheriff Kevin Tolson announced Wednesday that Detective Michael R. Doty passed away.
Detective Doty began working at the sheriff's office in 2006. He was an investigator with the York County Multi-Jurisdictional Drug Enforcement Unit and the Law Enforcement Officer Narcan (LEON) Program coordinator. He was also a member of the YCSO SWAT Entry Team and an Associate Advisor for the York County Explorer Post 1786.
Funeral arrangements for Detective Doty will be made in the coming days. Doty's body was transported from CMC Main Thursday morning by a long line of authorities.
He was hurt in the line of duty during a shootout with a suspect on Tuesday.
Deputies responded to a domestic violence call around 10:08 p.m. Monday at 3042 Farrier Lane outside the city of York.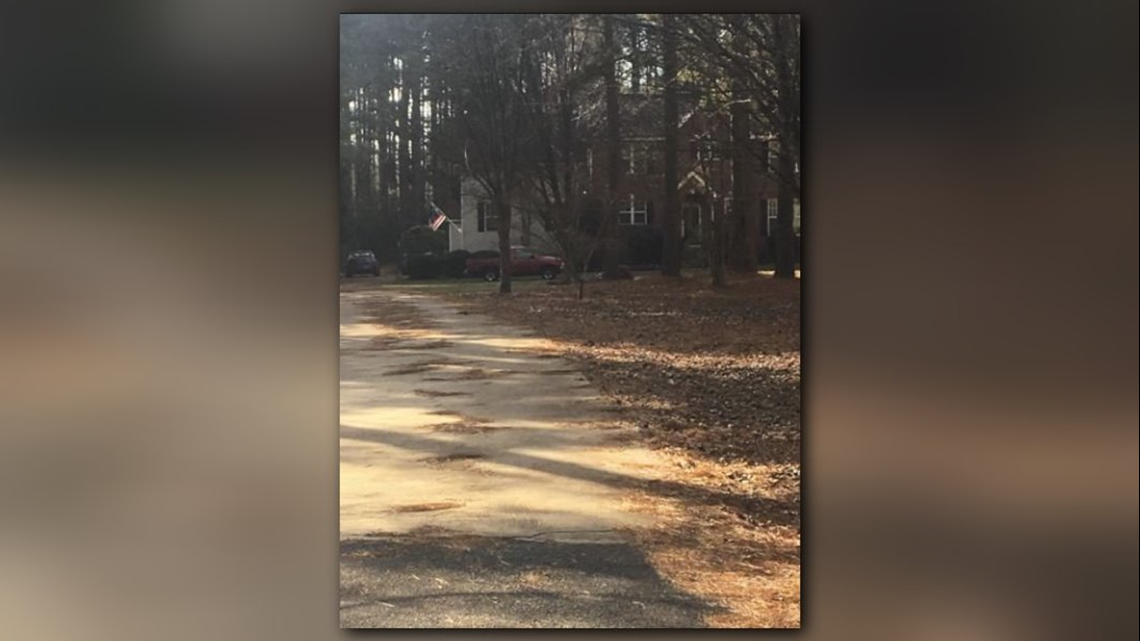 Officials said the suspect, later identified as 47-year-old Christian Thomas McCall, was allegedly "actively assaulting a female at the home" when they received the 911 call.
The first law enforcement officer arrived at 10:20 p.m. Monday By that time, authorities said McCall had fled the home on foot, sparking a massive manhunt.
York County K-9 units were called in to help find McCall.
Shortly after the K-9 units began their track, just after 1:00 a.m. Tuesday, officials said McCall fired shots, and a K-9 unit officer was struck. The officer was transported by a fellow deputy in his patrol car to Piedmont Medical Center. The K-9, a bloodhound, was not hurt.
"Immediately, with the assistance from surrounding agencies, we began actively looking for the suspect," a York County official said in an early Tuesday morning press conference. Officials said 47 units from surrounding agencies assisted in the manhunt.
A reverse 911 call was made to residents in the surrounding areas to inform them of the developing situation.
Officials told NBC Charlotte McCall managed to evade police for hours until around 3:30 a.m. Tuesday when shots were fired again. Three York County sheriff's deputies were struck.
In all, four law enforcement officers were shot. Three were York County sheriff's deputies. The other was a York police officer. Two of the deputies and the officer were all members of York County's SWAT team.
Two of the officers shot at 3:30 a.m. were taken to CMC Main by helicopter. The third was taken by ground.
During a 1:30 p.m. press conference, York County officials revealed the identify of the wounded officers. They included Sergeant Randy Clinton, Sergeant Buddy Brown, Detective Mike Doty, and Officer Kyle Cummings.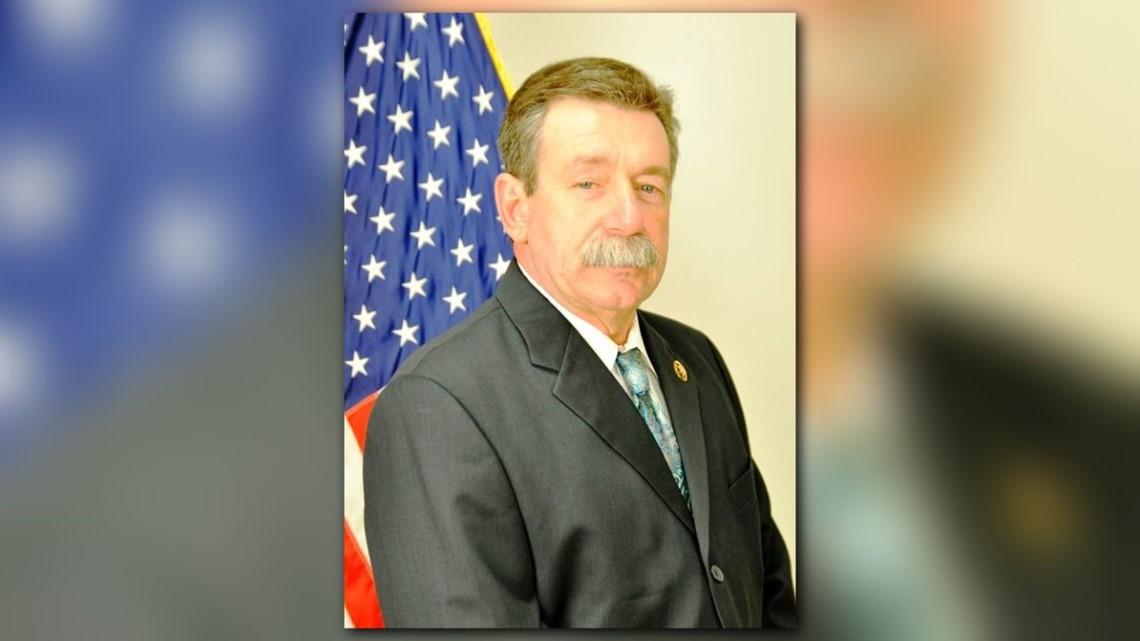 Clinton has been with the York County Sheriff's Office for 34 years, while Doty was there 12 years. Cummings has been an officer with the York Police Department for three years.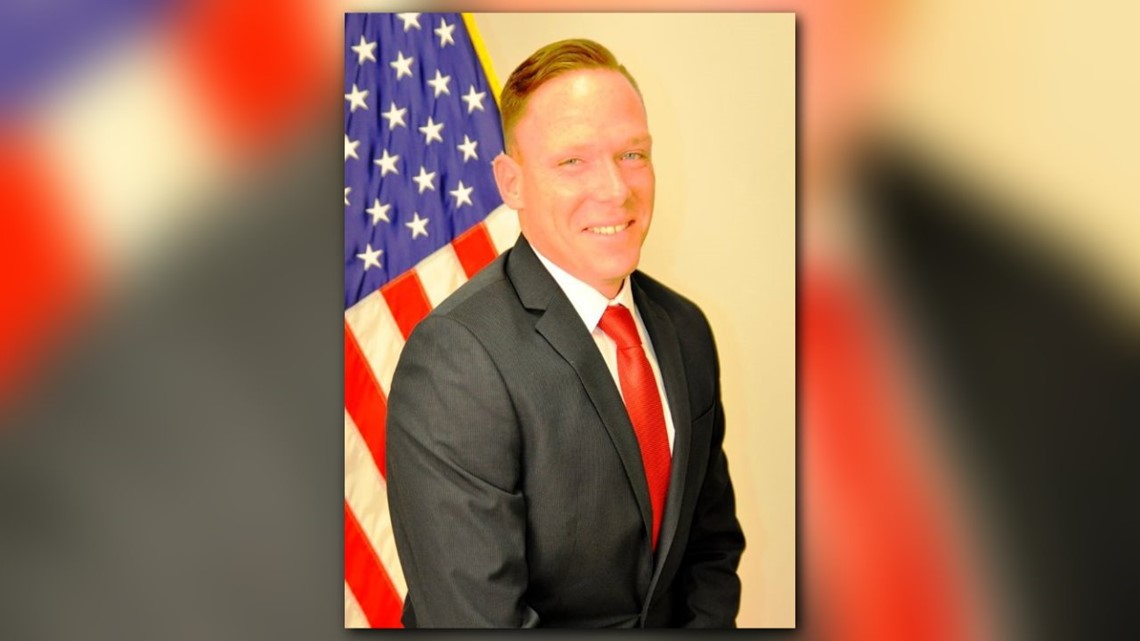 Clinton had not been taken into surgery as of 1:30 p.m. Tuesday. Officials said this was because his wound was not life-threatening. Brown had received surgery which went well, officials said.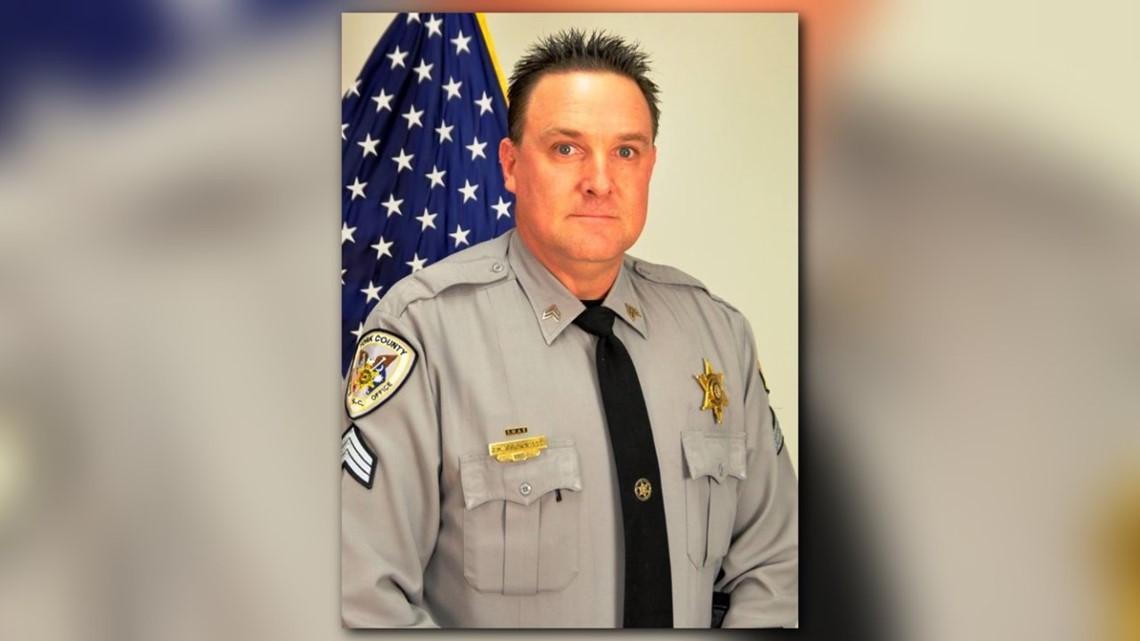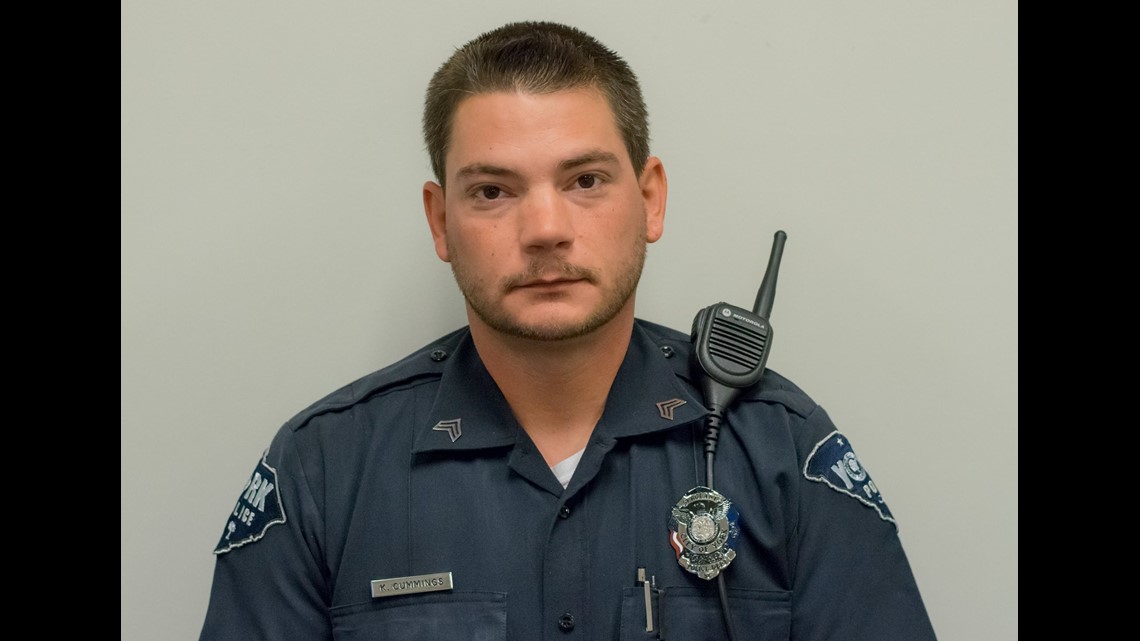 McCall also sustained gunshot wounds which may need surgery, York County officials said. He was taken to CMC Main in Charlotte.
Later information revealed McCall also fired a rifle at a South Carolina Law Enforcement Division (SLED) chopper during the night. Officials said the rear of the helicopter was hit by gunfire but still able to fly. No one was hurt.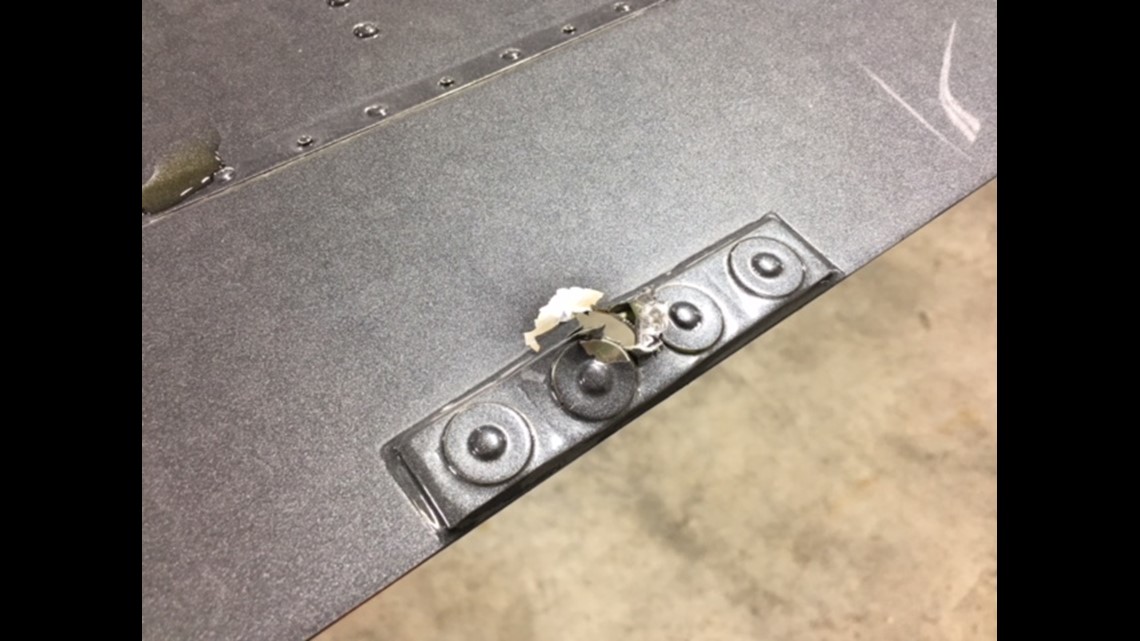 At the request of York County, SLED is now taking over the investigation.
York Solicitor Kevin Brackett said he has prepared three warrants charging attempted murder to be filed against McCall. More charges may be added following Doty's death.
McCall has been charged with possession of a firearm during a violent crime and criminal domestic violence. He could face more than century in prison.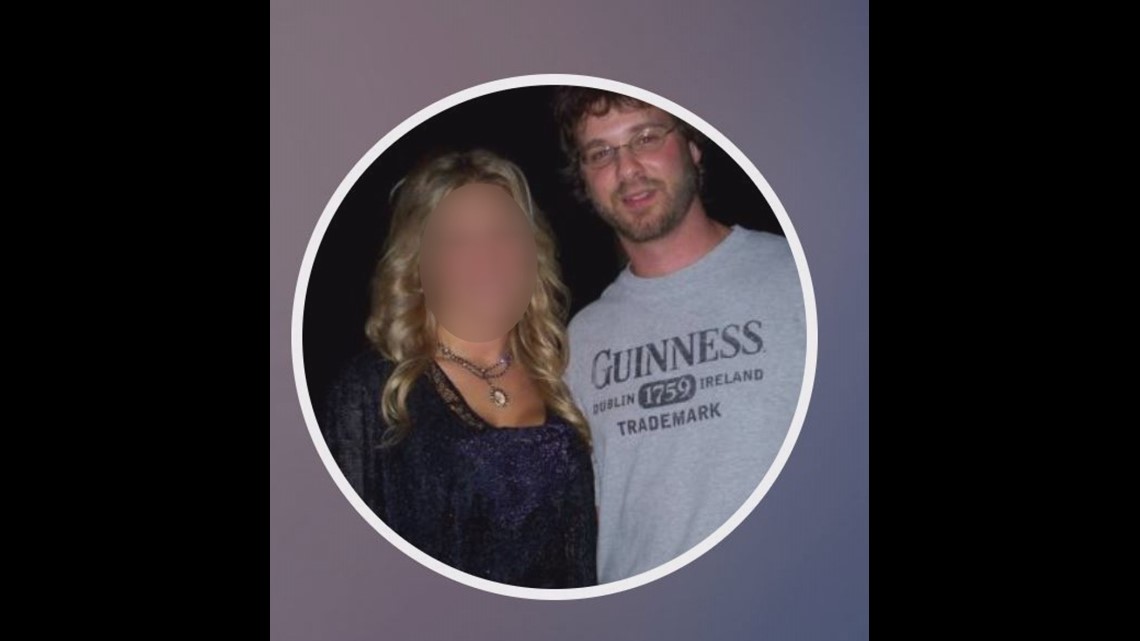 McCall's neighbor described him as a friendly man and said their street is typically quiet. He also noted McCall and his wife have children.
"Never thought that something like this would happen here," the neighbor said.
NBC Charlotte has learned McCall was arrested in Florence County, South Carolina in 1994 for assaulting a police officer and assault and battery.
In 2015, York County deputies said they responded to a domestic incident at McCall's home where he claimed he was the victim. Charges were not filed.
It is not known yet what kind of a weapon McCall allegedly used or if it was obtained legally.
Patrol cars from the York County Sheriff's Office were visibly parked outside CMC Main Tuesday afternoon.
After assisting during the manhunt, the Charlotte-Mecklenburg Police Department responded with a tweet asking the community to keep the York County officers in prayers.
"Please keep our brothers and sisters @YCSO_SC and York PD in your thoughts and prayers on this difficult morning," CMPD tweeted.
Dozens of people gathered Tuesday night to pray for the four officers.
"A faith that's not tested is not much of a faith at all," the pastor of Bible Covenant Community Church said. "I would just encourage everybody out there to be praying. Prayer works."
"Just shocked, shocked something like this could happen," another local pastor, Ray Jones, said. "Just disbelief, that that kind of evil can exist. The fact is evil touches every aspect of every community no one's immune to it."
The wife's injuries were not life-threatening. The couple's children are with other family members.