SACRAMENTO, Calif. — When DNA made the break in the 45-year-old Golden State Killer case, it set off a national phenomenon to identify suspects in some of the country's worst unsolved crimes. Now, the case is getting global recognition for the breakthrough and influence it had in the forensic field.
"Having the Golden State Killer case chosen as the 2019 Hit of the Year is a great honor. The DNA Hit of the Year program demonstrates the value of DNA databases to solve and prevent crime through real cases. It is my hope that governments continue to expand DNA programs to stop criminals and save lives," said District Attorney Anne Marie Schubert in a statement.
Impacts from the Golden State Killer case put it above 70 other cases from 20 countries all over the globe. Judges favored the case by a single vote over a one that involved identifying a woman whose head and hands had been removed in Dubai, which also helped toward identifying her killer.
The scope of the Golden State Killer case spans from 1973 to 1986 with 13 murders and more than 50 sexual assaults throughout California. Multiple DNA strategies were used to help solve the case, but the break happened when DNA was placed into a genealogy database where a lead came about through a distant relative.
The DNA helped link three separate crime sprees to the suspected killer, Joseph DeAngelo.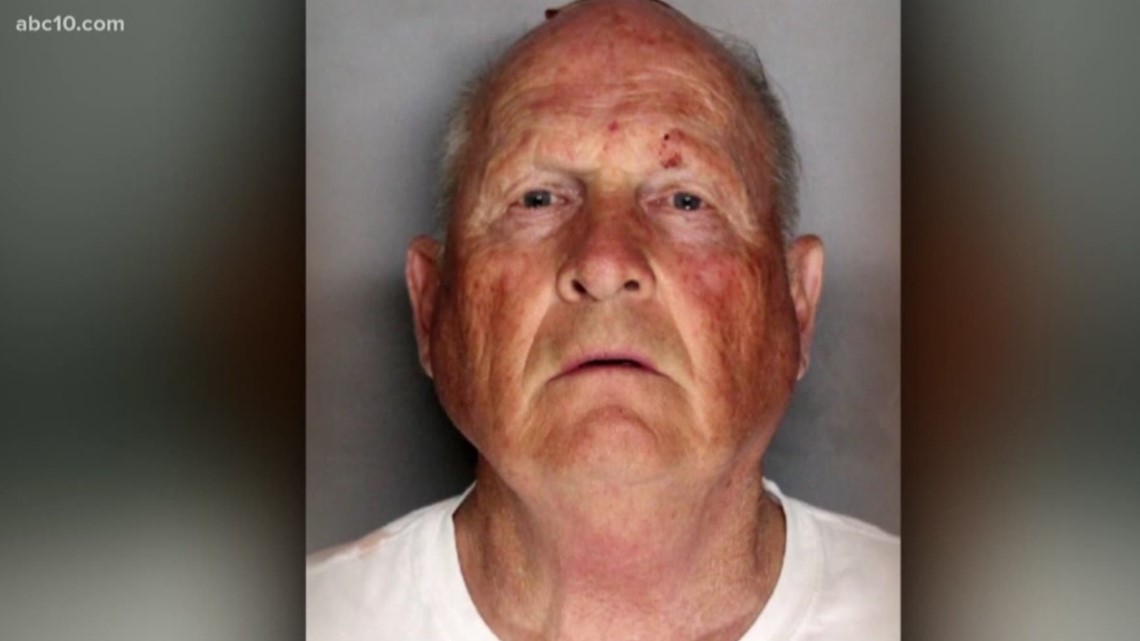 "Using investigative genetic genealogy to identify those who are accused of horrific crimes has revolutionized law enforcement's ability to solve violent crime," said Schubert in a statement. "The arrest of the alleged Golden State Killer was an amazing moment for his victims as well as for the United States' crime-fighting history. This new law enforcement tool is bringing hope to victims and their families who have waited decades for justice."
The recognition for the case stems from the efforts of Gordon Thomas Honeywell Government Affairs [GTH-GA], a firm that's been involved in DNA database law and legislation for the past 20 years.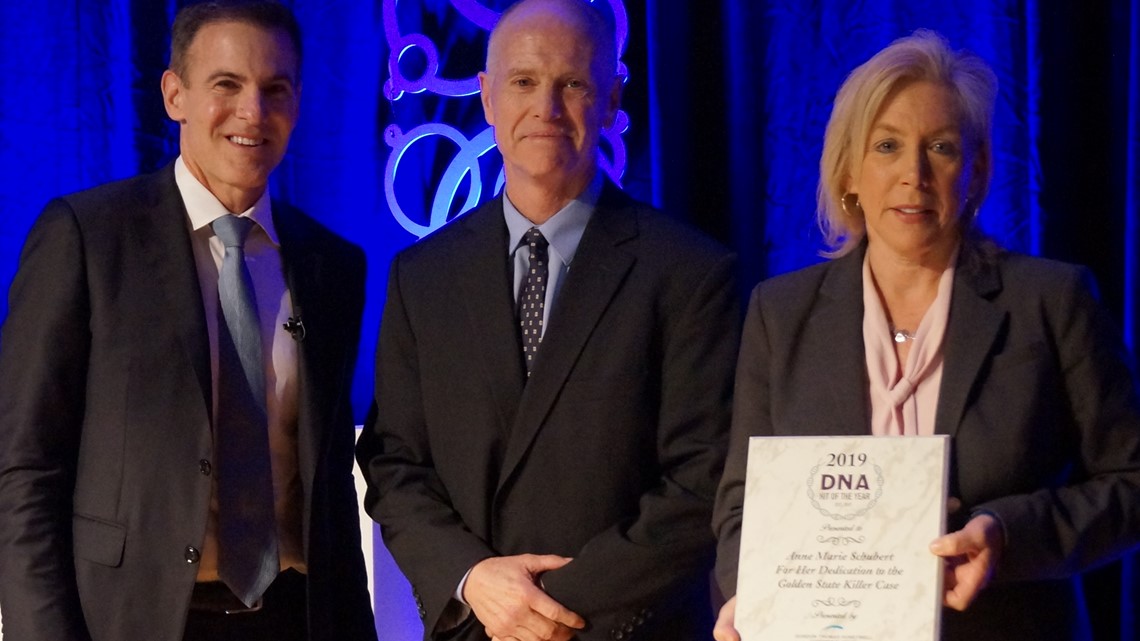 In a phone interview, Tim Schellberg, GTH-GA's President, said the impact it had in the United States showed the importance of the breakthrough. With the recognition of cases like these, he hopes that governments will move forward and set up their own DNA database programs.
In order to be considered for the recognition, the case has to be submitted by a government official, have a cold DNA hit against a reference database, and the hit or conviction must have happened within the last 60 months.
From there, 70 cases were trimmed to a top 17 and presented to seven expert judges until seven finalists were chosen.
7. 1994 murders of three young women in New York
6. 1989 murder of Angela Fritsch in Austria
5. 1969 sexual assault and murder of Jane Britton in Massachusetts
4. 2011-2015 serial rapist of 30 women and children in South Africa
3. 2012-2015 serial rapist of up to 50 women and children in Central Brazil
2. 2016 case of a headless and handless woman found in Dubai
1. 1973-1986 The Golden State Killer case composed of 13 murders and more than 50 sexual assaults
A full summary of the top 17 cases can be found here, and a list of all submitted cases can be found here.