State releases latest COVID-19 statistics
Report released on California Department of Corrections and Rehabilitation's response to pandemic
Outdated tests failed to detect that some of the transferred inmates were already infected, and two of them later died.
Corrections officials reiterated Monday that they had the best intentions. The report says the transfer of those inmates from the California Institution for Men east of Los Angeles to San Quentin State Prison north of San Francisco at the end of May led to the deaths of 28 inmates and a correctional officer there, while infecting 75% of inmates.
Dignity Health plans vaccine clinics in Sacramento
As California tries to meet the demand for vaccines, Dignity Health Sacramento announced they would be hosting a series of vaccine clinics.
"We are committed to being a partner to local health agencies to safely vaccinate all those in our community that are eligible and would like to receive it," Dignity Health said in a statement, adding that updates would be posted to their social media pages and website.
Sacramento Libraries reopening
Arcade
Arden-Dimick
Belle Cooledge
Carmichael
Colonial Heights
Del Paso Heights
Elk Grove
Fair Oaks
Galt-Marian O. Lawrence
Isleton
Martin Luther King Jr.
Nonie Wetzel Courtland
North Highlands-Antelope
Rancho Cordova
Rio Linda
Robbie Waters Pocket-Greenhaven
Southgate
South Natomas
Sylvan Oaks
Valley Hi – North Laguna
Walnut Grove
Sutter Health opens pop-up COVID-19 vaccination clinics
Three new coronavirus vaccination pop-up locations have opened throughout the Sacramento region, courtesy of Sutter Health.
The vaccination clinics are located in Sacramento, Roseville, and Modesto and are prioritizing vaccinating those 75 years old and older and health care workers. The Roseville and Sacramento locations include 15 vaccination stations, with more stations available to use once more resources become available.
All three location will have the capacity to vaccinate more than 2,000 patients per day.
In order to register, patients will need to make an appointment through Sutter's online patient portal or through a dedicated hotline. They can schedule on the My Health Online app or by calling 844-987-6115.
California has reported another 481 coronavirus deaths, a day after the statewide death toll topped 40,000 even as the rates of new infections and hospitalizations continue to fall. The state said Sunday that the number of people in the hospital with COVID-19 slipped below 14,850 — a drop of more than 25% in two weeks. The 18,974 new cases are about one-third the mid-December peak of 54,000.
ABC10: Watch, Download, Read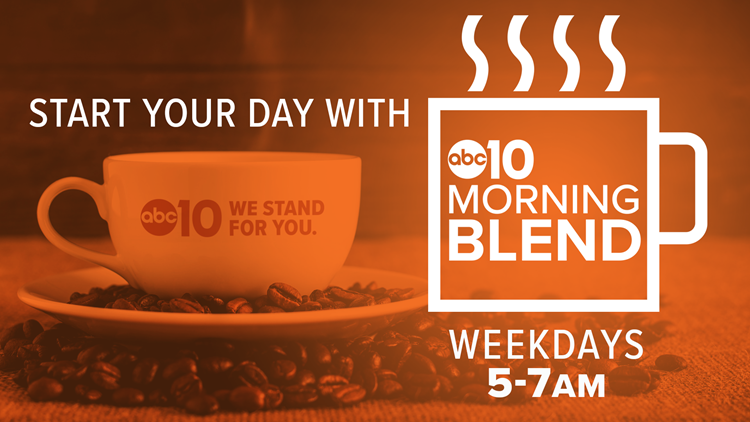 2,500 vaccine doses given to veterans at San Joaquin clinic