California lifts COVID-19 limits on indoor worship services
California has lifted its limits on indoor worship services in the face of U.S. Supreme Court and other rulings that struck down the coronavirus public health mandates.
The state's Department of Public Health changed the guidelines Monday but said indoor gatherings still are "strongly discouraged."
The state had faced several lawsuits that said the ban or limits on indoor worship violated the constitutional freedom of worship. In recent months, the U.S. Supreme Court has issued several rulings barring enforcement of such restrictions.
San Joaquin County announce more vaccine eligibility
Beginning Monday, April 12, anyone 18 years old and above can receive a COVID-19 vaccine in San Joaquin County.
4,000 doses of the Johnson & Johnson vaccine available at Sacramento clinic Tuesday
A vaccine clinic at Luther Burbank High School located at 3500 Florin Road in South Sacramento will be able to fully vaccinate roughly 4,000 people on Tuesday.
The clinic, which will run from 9 a.m. to 2 p.m., will have 4,000 doses of the single-shot Johnson & Johnson vaccine on hand. Anyone interested and aged 18 years or older living in eligible zip codes will be able to sign up for an appointment here.
Sacramento Kings announce plans for fans in the stands
The Sacramento Kings announced plan for fans to return to Golden 1 Center, which will include proof of vaccination or negative COVID-19 test.
Latest coronavirus numbers in California
According to the latest figures from the California Department of Public Health (CDPH), California has 3,602,827 confirmed coronavirus cases to date.
There have been 59,249 COVID-19 deaths since the start of the pandemic, with the state announcing 31 new deaths on Monday.
As of April 9, a total of 22,974,654 vaccine doses have been administered statewide.
FEMA funeral assistance for virus related deaths now available
FEMA is now offering help covering funeral costs for COVID-19 related deaths.
To be eligible for funeral assistance, you must meet these conditions:
The death must have occurred in the United States, including the U.S. territories, and the District of Columbia.
The death certificate must indicate the death was attributed to COVID-19.
The applicant must be a U.S. citizen, non-citizen national, or qualified alien who incurred funeral expenses after January 20, 2020.
There is no requirement for the deceased person to have been a U.S. citizen, non-citizen national, or qualified alien.
If you had COVID-19 funeral expenses, we encourage you to keep and gather documentation. Types of information should include:
An official death certificate that attributes the death directly or indirectly to COVID-19 and shows that the death occurred in the United States, including the U.S. territories, and the District of Columbia.
Funeral expenses documents(receipts, funeral home contract, etc.) that includes the applicant's name, the deceased person's name, the amount of funeral expenses, and the dates the funeral expenses happened.
Proof of funds received from other source specifically for use toward funeral costs. We are not able to duplicate benefits received from burial or funeral insurance, financial assistance received from voluntary agencies, government agencies, or other sources.
Resources guide for California families
ABC10: Watch, Download, Read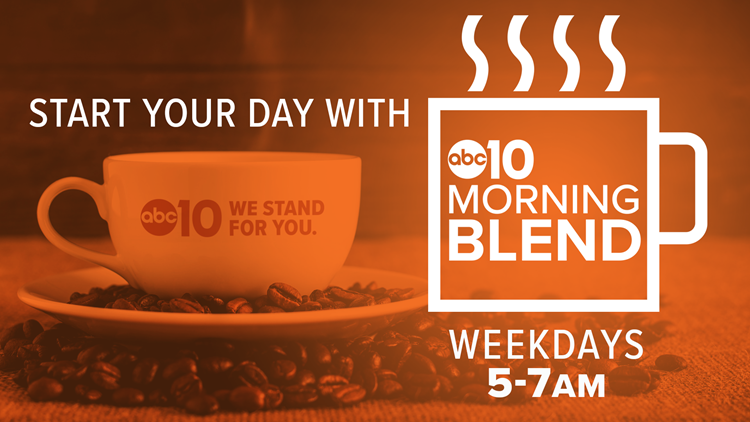 Recalling Newsom, reopening California | This week in California politics