California hits major marker in getting residents vaccinated
"It's official," said the Office of the California Governor in a tweet announcing 50% of all eligible Californians have gotten at least one dose of the coronavirus vaccine.
According the state's vaccine dashboard, about 6.5 million people or 19.8% of people have been partially vaccinated, while about 9.7 million people or 30% of people have been fully vaccinated in California.
State adds jobs for 2nd month, showing signs of recovery
California added 119,600 new jobs in March. The unemployment rate is now 8.3%, down from 8.5% in February. That's tied with New Mexico and Connecticut for the third highest rate in the nation. The leisure and hospitality industry led the way with 42,400 new jobs. All but one of the state's 11 industry sectors added jobs. Experts say it will likely be years before California recovers all of the 2.7 million jobs lost during the first two months of the pandemic in 2020.
Another summer without Concerts in the Park
Sacramento's Concerts in the Park announced it won't be returning for summer 2021.
The announcement notes the summer-long event will return in 2022 "bigger and better than ever."
State Legislature OKs bill to help displaced workers
The California Legislature has passed a bill requiring some hotels and event centers to offer laid-off workers their jobs back.
The bill lawmakers sent to Gov. Gavin Newsom on Thursday applies to employees who had their jobs at least six months before the pandemic started and who lost their jobs because of coronavirus-related reasons. Many Republicans opposed the bill, arguing it puts a burden on businesses by making them susceptible to fines of $500 per employee per day. Newsom has not said if he will sign the bill.
He vetoed a similar bill last year because he said it was too broad.
Resources guide for California families
ABC10: Watch, Download, Read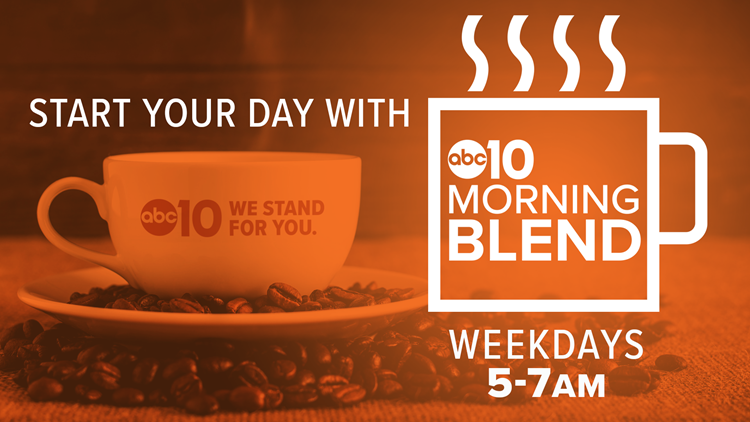 Part-time, in-person learning has been a struggle for some families