California allows fans for US Opens if vaccinated or tested
The USGA says a limited number of spectators will be allowed at the U.S. Women's Open and the U.S. Open in California in June. It won't be the first major to allow fans. But it will be the first that requires spectators to either show proof of vaccination or a negative coronavirus test. The U.S. Women's Open is June 3-6 at Olympic Club in San Francisco. Two weeks later, the U.S. Open is held at Torrey Pines in San Diego. California residents must show proof of vaccination 14 days before the tournament or a negative test. Out-of-state fans must be vaccinated.
Latest coronavirus numbers in California
According to the latest figures from the California Department of Public Health (CDPH), California has 3,618,695 confirmed coronavirus cases to date.
There have been 59,772 COVID-19 deaths since the start of the pandemic, with the state announcing 4 new deaths on Monday.
As of April 19, a total of 25,790,401 vaccine doses have been administered statewide.
A's home game postponed because of COVID-19
Major League Baseball made the announcement Sunday and said the delay will allow for continued virus testing and contact tracing. MLB said the Twins and A's are tentatively scheduled for a straight doubleheader Tuesday as a makeup.
The Twins' games against the Los Angeles Angels on Saturday and Sunday were postponed due to Minnesota's COVID-19 problems. Kyle Garlick, another unnamed Twins player and a team staff member tested positive in the two days before the postponements, manager Rocco Baldelli said. Shortstop Andrelton Simmons already hadn't made the trip to Anaheim after testing positive early in the week, and he hadn't been around the team since Tuesday.
There have been six MLB games postponed this season because of the virus.
Resources guide for California families
ABC10: Watch, Download, Read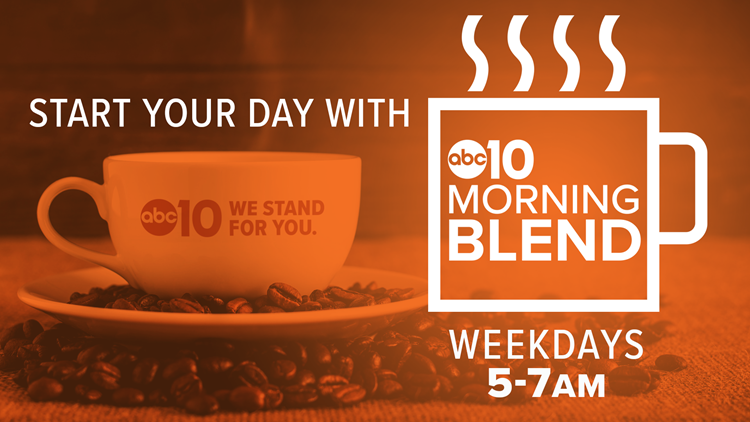 Golden 1 Center details what the fan experience will look like