CDPH updates face covering guidelines to match CDC
The California Department of Pubic Health announced that they are updating the state's face covering guidelines to align with the new CDC rules.
Face coverings are now not required to be worn outdoors unless at crowded outdoor events where physical distancing is not possible, but for small outdoor gatherings, unvaccinated people must wear masks. Vaccinated people do not have to wear face coverings at the small outdoor gatherings.
The state is also saying that whether people are vaccinated or not, there are still few exceptions where face coverings are not required indoors.
For fully vaccinated people can also gather with other fully vaccinated households without masks, including indoors.
Hundreds of vaccine appointments open in Sacramento County clinics
McClellan Park and Cal Expo have available appointments for people looking for a coronavirus vaccine shot this week.
Both drive-thru locations are operated by Curative and administer the Pfizer vaccine. Both drive-thru clinics are available to anyone 16 years old and older.
McClellan (3144 Palm St, McClellan Park) is open from 9 a.m. - 5 p.m. Monday - Friday.
Cal Expo (1600 Exposition Blvd.) is open from 8 a.m. - 3 p.m. Monday - Friday.
Appointments can be made through the MyTurn. Both location are also accepting drive-ups without appointments.
Latest coronavirus numbers in California
According to the latest figures from the California Department of Public Health (CDPH), California has 3,643,992 confirmed coronavirus cases to date.
There have been 60,763 COVID-19 deaths since the start of the pandemic, with the state announcing 15 new deaths on Monday.
As of May 3, a total of 30,501,711 vaccine doses have been administered statewide.
Resources guide for California families
ABC10: Watch, Download, Read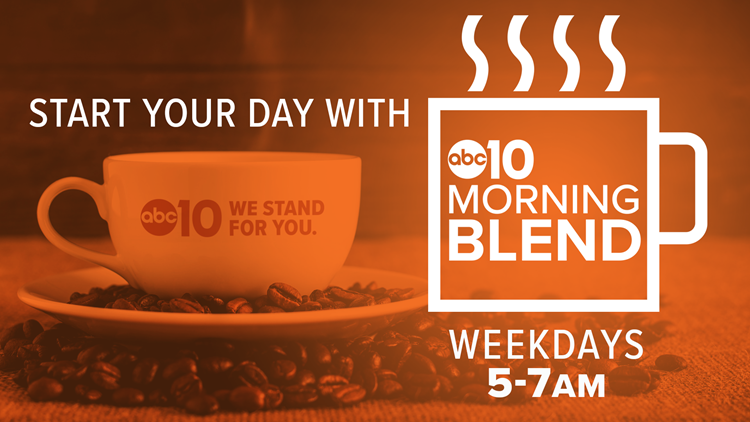 Benchmark Research in Sacramento starting pediatric COVID-19 vaccine trial