SACRAMENTO, Calif. — As a pending criminal manslaughter case against Pacific Gas and Electric heads toward possible dismissal Wednesday, the monopoly's former top regulator is calling on Shasta County prosecutors to stand strong.
"This is the last bastion of accountability that exists out there in the court system," said former California Public Utilities Commission [CPUC] President Loretta Lynch in an interview with ABC10. "If PG&E is not convicted of crimes, PG&E's customers will pay for all of PG&E's negligence."
Lynch sees potential harm to millions of Californians' power bills, but also to many of their lives, if there is no conviction in the case.
"Most importantly, it will send a signal to PG&E that they can always get away with it," added Lynch, who served as one of PG&E's appointed state regulators from 2000-2005. "So how will anything ever change?"
Judge Daniel Flynn of the Shasta County Superior Court reversed his own position last month, announcing his intent to dismiss all felony charges against PG&E for starting the 2020 Zogg Fire. Prosecutors have the right to appeal or to refile charges if Flynn dismisses them.
"The Shasta County district attorney should fight," Lynch said. "If the judge rules in favor of PG&E and short-circuits the ability to even go to trial and prove your evidence, then that wrong decision should be appealed by the Shasta County District Attorney."
Shasta County district attorney Stephanie Bridgett declined to comment on the story, citing the unresolved status of the case. PG&E did not respond to our request for comment.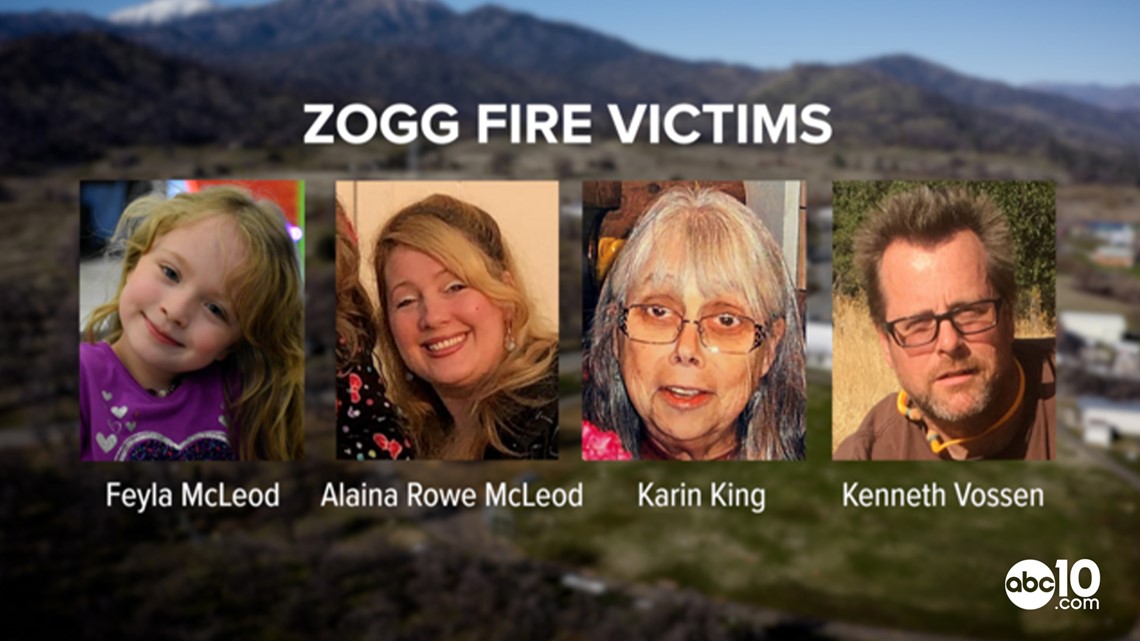 "They fought and tried to escape," said Suzie Bewley, the grandmother of the fire's youngest victim. Eight-year-old Feyla McLeod died in a pickup truck along with her mother Alaina as they attempted to escape their home.
"Our family will never be the same," said Bewley.
PG&E denies criminal wrongdoing, but admits its power line started the fire when a badly-damaged gray pine fell onto it during a Sept. 2020 windstorm.
The company's defense team portrays the case as an attempt by prosecutors to criminalize "mistakes" made by PG&E tree contractors acting in good faith.
"PG&E knew that there was a problematic tree, marked it for removal and then just never removed it," said Lynch, who is an attorney. "How is that not negligence? And how should that not result in criminal liability?"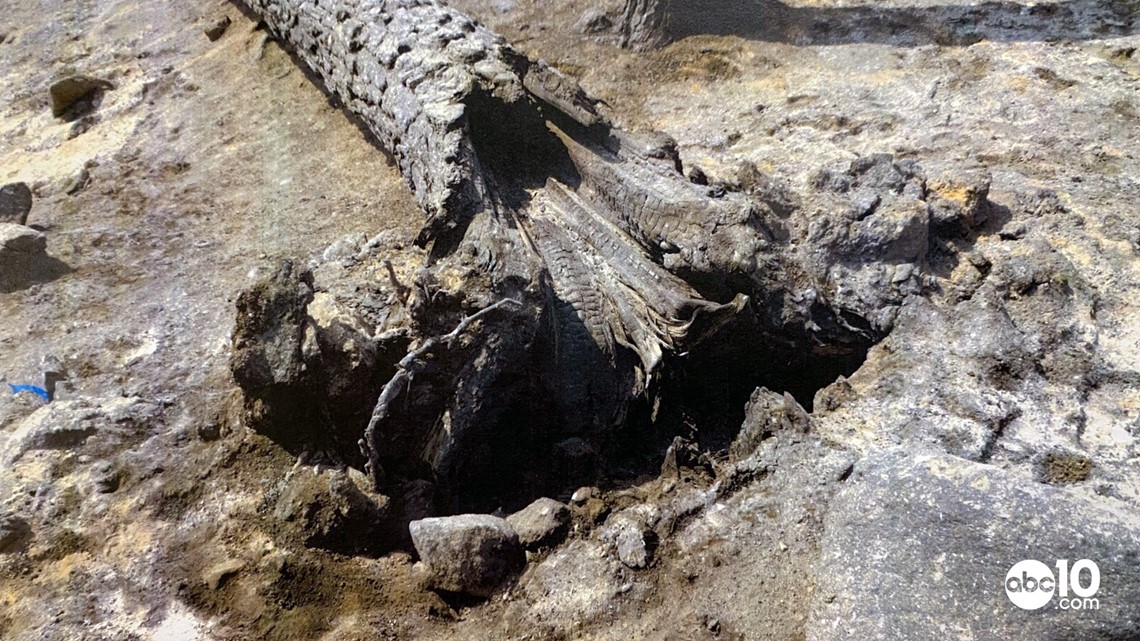 "The last branch of government we have is the courts," argued Lynch. "Nobody will hold PG&E accountable. Certainly not the PUC. Certainly not the legislature."
A planned June 6 trial date seems all but certain to be abandoned and pretrial hearings have been delayed multiple times as both sides negotiate.
District Attorney Bridgett participated in a settlement last year that did not require PG&E to admit to crimes for starting the 2021 Dixie Fire, but refused to settle the Zogg Fire without a criminal conviction.
"In the Zogg case, PG&E's actions caused the deaths of four people," Bridgett said at the time. "A civil settlement… would not be sufficient to hold PG&E accountable for their actions."
Lynch urged Bridgett to stick to that position, despite Judge Flynn's plan to dismiss the charges.
"They can obviously settle. That would be a travesty of justice," Lynch said. "Only justice and accountability will bring the change we need in this rogue Corporation."
The next court date in the case is Wednesday, May 31.
ABC10: Watch, Download, Read