A little after 6 a.m. on Wednesday, April 26, the sheriff's office received a call that two elderly women were being physically assaulted near the running track at Highlands High School. Upon arrival, deputies found Fusako Petrus, 86, unresponsive on the track. They attempted life-savings measures, but she eventually died.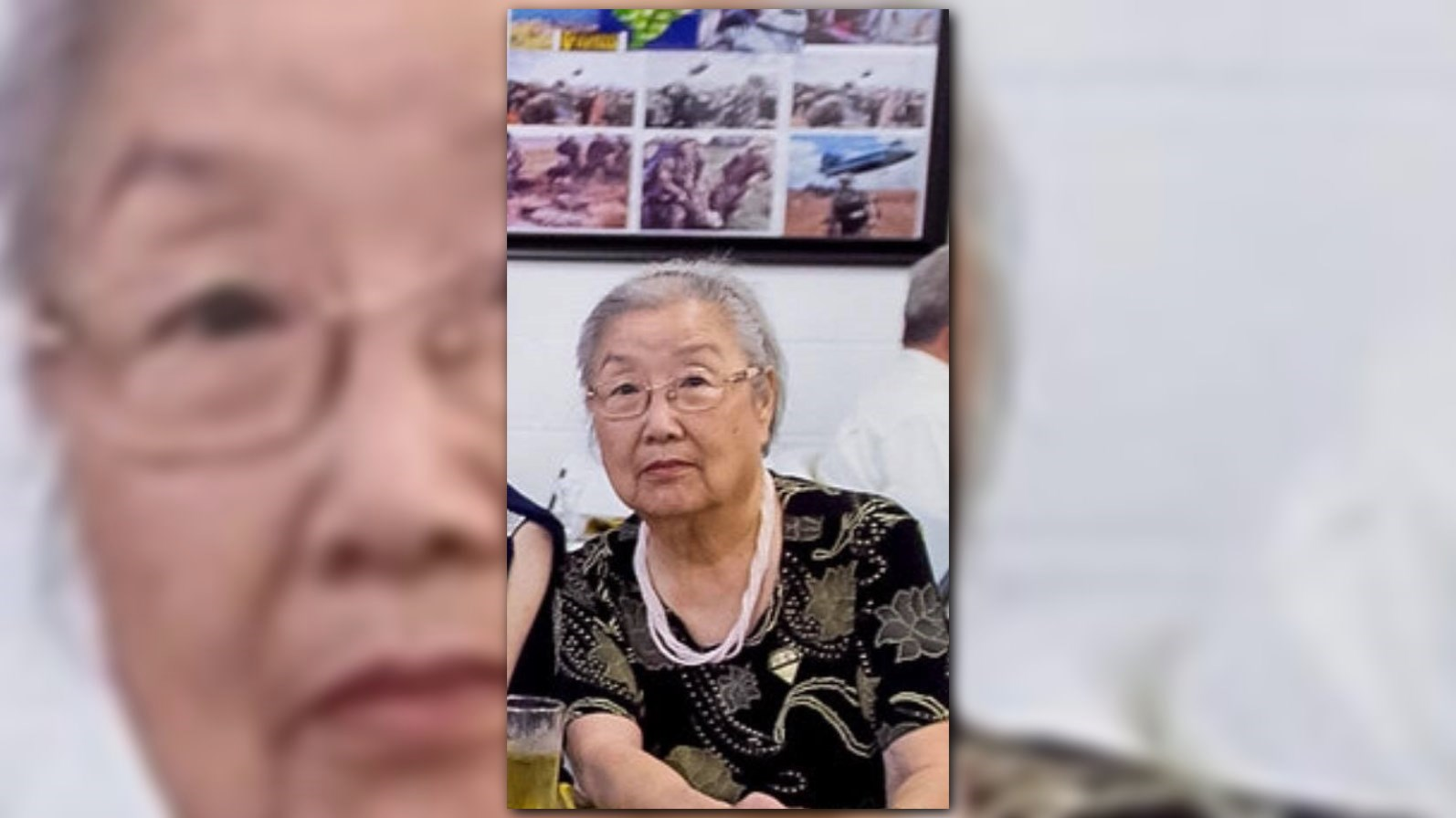 The second victim was 61 years old and was treated at the scene.
During their investigation, deputies learned that the two victims commonly walked in that area for exercise. The 61-year-old victim was initially attacked by Butler, when Petrus attempted to help her friend. Butler sexually assaulted both victims before causing the injuries that ultimately took the life of Petrus.
Later that day, the sheriff's department was called to an assault which occurred in the 2200 block of Northrop Avenue in Sacramento where Butler was seen physically assaulting a 92-year-old woman. He was taken into custody without incident.
Detectives were able to connect Butler to the scene of the sexual assaults and the murder of Fusako Petrus. Butler is currently ineligible for bail, and is scheduled to be arraigned on these new charges in Sacramento Superior Court on May 1.
The Twin Rivers Unified School District released the following statement after the arrest:
"We are relieved and grateful that authorities have a person of interest in custody. At the same time, we are shocked to learn that the individual is a Twin Rivers dropout who last attended classes in December 2016. Our immediate concern is with the victims and their families. They face a long road of grieving and will need the support of the entire community. We know you join us in keeping them in our thoughts and prayers."