AUBURN, Calif. — Drivers are advised to avoid streets near School Park in Auburn after overnight flooding.
The flooding happened around 4:30 a.m. on College Way between Auburn Folsom Road and High Street, according to the Auburn Police Department.
A water main underneath the road broke and caused water leakage, which pushed up through the asphalt and flooded the road. The water supply was turned off. The cause of the water main leak is unknown at this time.
College Way is closed as of Thursday morning.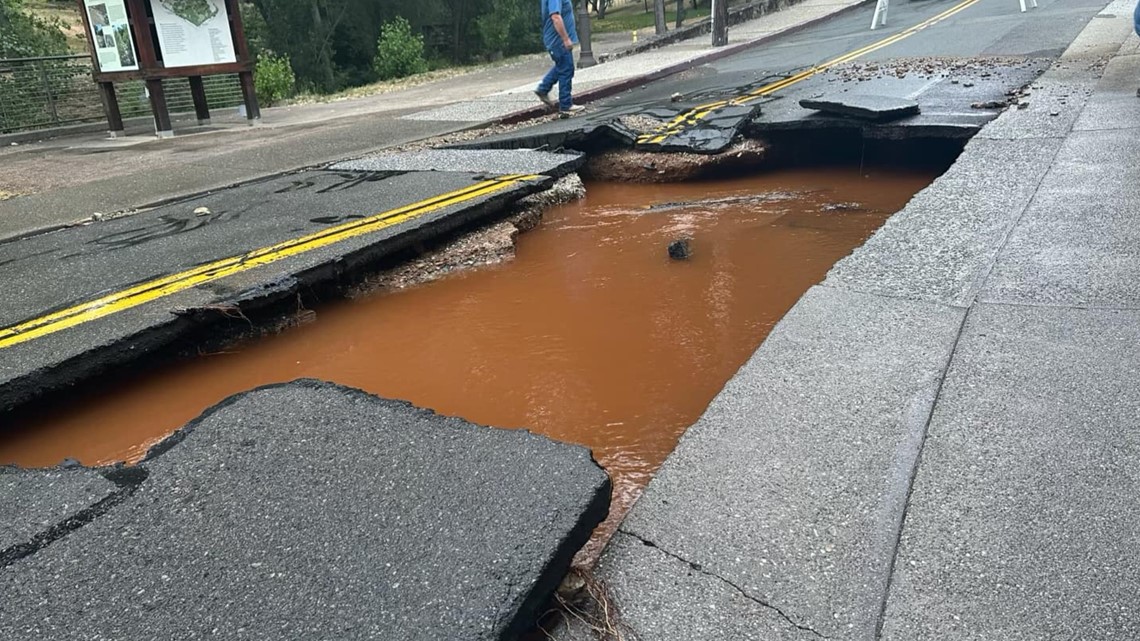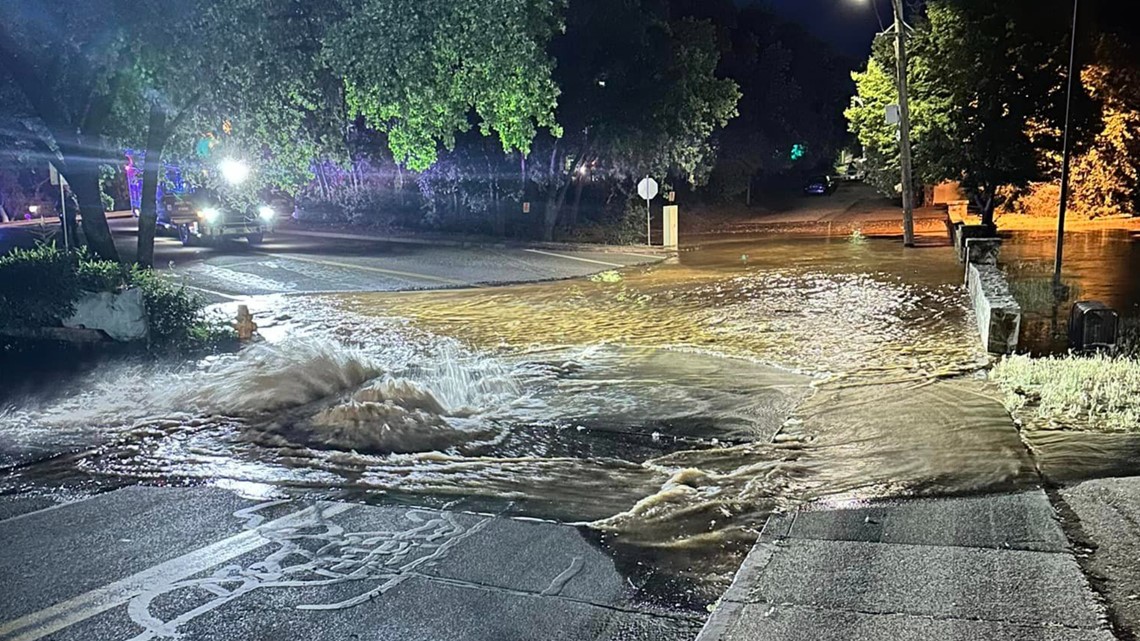 ABC10: Watch, Download, Read