California Health and Human Services Secretary Dr. Mark Ghaly said Friday that dramatically lower virus cases and increasing vaccinations mean it's safe for the state to remove nearly all restrictions next month.
"Remember, the most vulnerable age group to COVID disease and poor outcomes were those older Californians, And we have now over 76% of those Californians with at least one dose," Ghaly said. "So, vaccines are widely available, and we're proud of where we are really among the leading states in the nation."
After June 15, Californians will no longer need to physically distance or limit the capacity within businesses or at gatherings. However, Ghaly said the state would continue with the mask guidance plan released earlier in the week by the California Department of Public Health.
Yuba County has had lower rates of vaccination with 23% of its residents fully vaccinated and case rates which have stayed nearly consistently in the red tier's requirements (between 4 and 10 cases per 100,000 residents) for the last 7 weeks.
Yuba County spokesperson Russ Brown said people still need to remember the county needs to keep transmission rates down despite the reopening date becoming official.
"The June 15 date creates a problem for us in a sense, because whenever people hear, 'Oh, we're going to open up on June 15,' they really stopped looking at it as a concern like things are no longer a concern," Brown said. "We can still do things to kind of stop this march of the virus altogether."
Brown said that if cases start to rise again, the county might consider bringing back some restrictions. Placer County Supervisor Robert Weygandt said Placer County is enthusiastic about removing the physical distancing and capacity restrictions.
Placer County has fully vaccinated 40% of its residents, and its case rate has lowered to the point where the county could move to the orange tier ahead of the June 15 reopening date. In the future, if cases begin to rise in Placer County, Weygandt said there would be a lot of discussion before opting to bring back coronavirus restrictions.
"I think we will be reluctant to put in place mandates, but we would do a lot of outreach, a lot of public education," Weygandt said
Yuba County and Placer County plan to adopt the state's guidelines regarding the June 15 date.
California was the first state to issue a statewide shutdown as the virus emerged in March 2020, and at the start of 2021, it was the nation's epicenter. Nearly 63,000 people have died from the virus in California, the most in any state in the country.
ABC10: Watch, Download, Read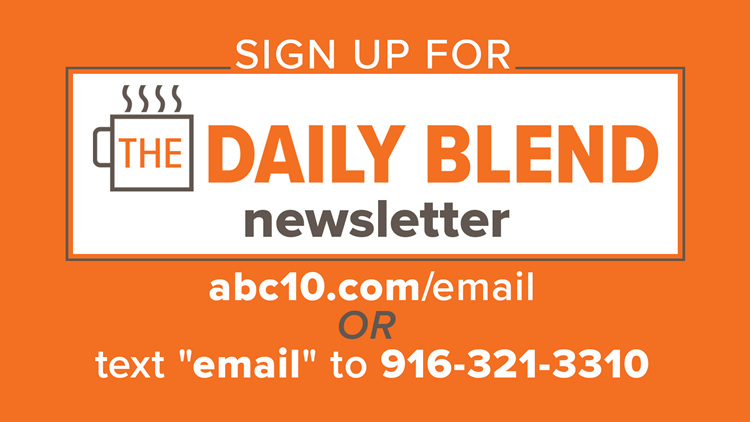 Here's why some restaurants seeing more customers than pre-pandemic levels | Connect the Dots