SACRAMENTO, Calif. — Dy Thompson sits patiently at Mahogany & Rose Hair Studio in Sacramento.
She visits Camille Janae, textured hair specialist and owner of Mahogany & Rose, every two weeks to have her locs washed and retwisted. Thompson, 38, has worn her natural hair for over 10 years and began growing locs last October.
"That was a hard decision for me, switching from natural into getting locs. [Will] people think, 'Those are dirty. She's unkempt?'," Thompson said. "Will I be accepted? Will my employer be okay promoting me because my hair is now loc'd?"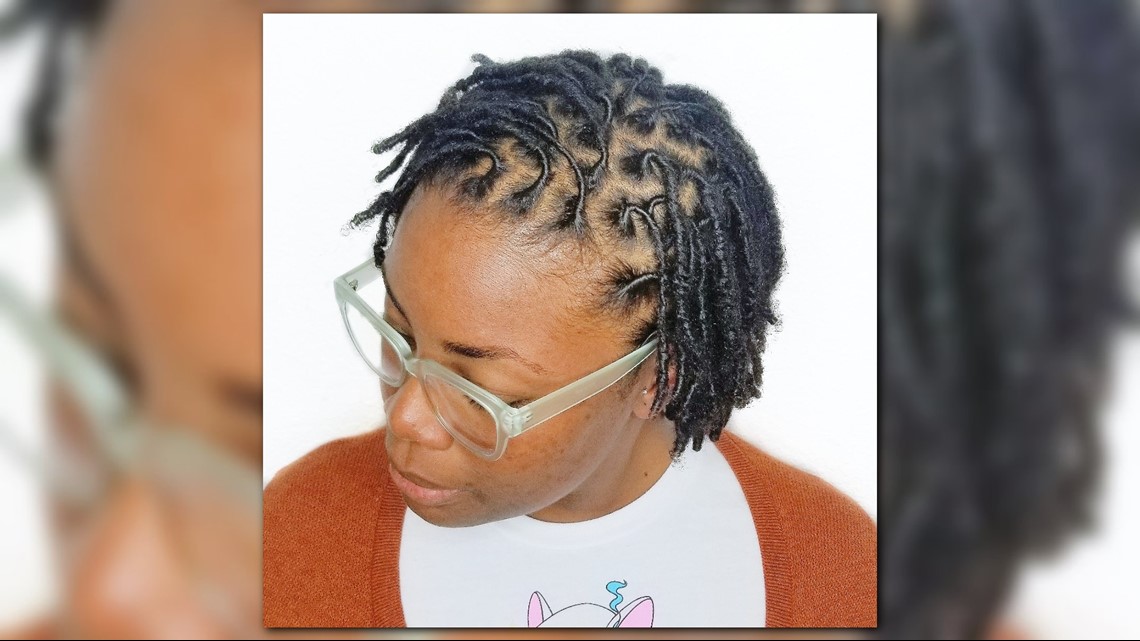 It's a concern many black men and women have in the workplace.
"I do have clients who may be getting prepared for a job interview or... switching to another job and having the concern, outside of their qualifications and their resume and their interview, about how they're going to be perceived based on their hair," Janae said.
But thanks to a new state law, employers and schools can no longer discriminate against black people for wearing natural hairstyles such as braids, locs and twists. The CROWN Act [Creating a Respectful and Open Workplace for Natural Hair] was introduced by Sen. Holly Mitchell, D-Los Angeles. It became law on July 3, 2019, making California the first state to ban race-based hair discrimination.
"It's a little sad that we have to have this kind of act," Janae said, whose salon caters to men and women with curly hair and locs. "It should be the norm for women to be able to wear their hair the way that it grows out of their scalp."
Historically, "blackness" and associated physical traits such as dark skin, kinky and curly hair, were equated to a badge of inferiority, sometimes subject to separate and unequal treatment, according to the text of the CROWN Act.
"A lot of these constricting beauty standards come from institutionalized racism," Janae said. "In order to keep this institution going, you need to have a standard that you are requiring everyone to conform to and a lot of these standards are Eurocentric."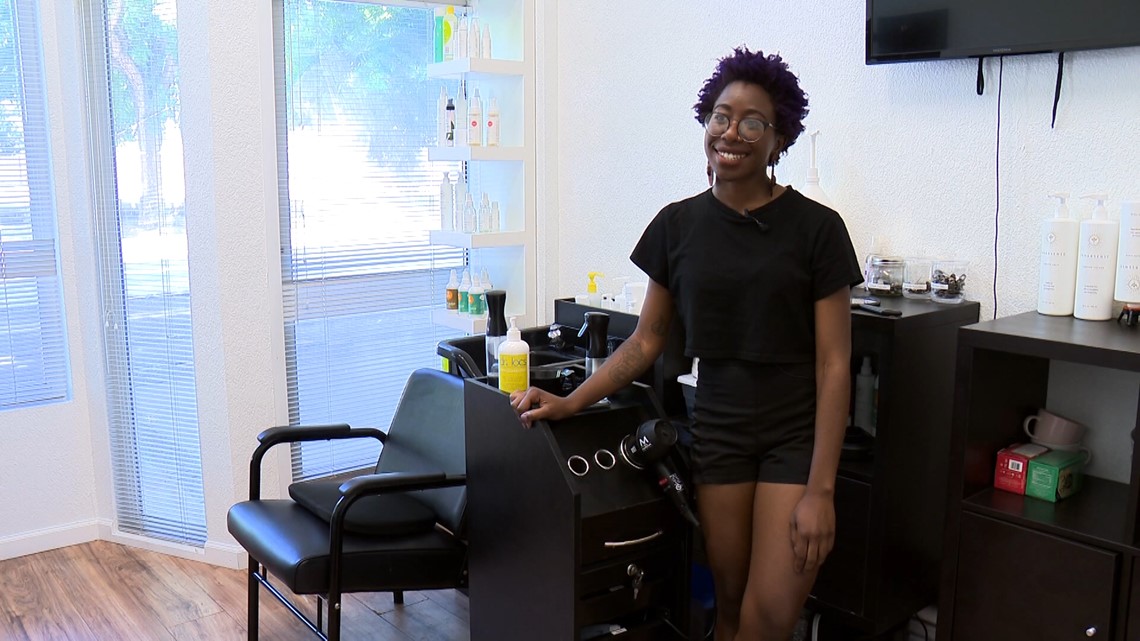 A study published in 2015 found "employment candidates with Afrocentric hairstyles were rated as less professional and less likely to succeed in corporate America than employment candidates with Eurocentric hairstyles."
Thompson said the CROWN Act and other anti-discrimination laws can help people understand that their unconscious bias and behavior can affect, and ultimately, lead to discriminating against marginalized communities.
"It will also help [employers] when they start making policy and procedures about how someone should look that not everyone will look the way you want them to look because beauty is in the eye of the beholder and I am my own beholder," Thompson said. "So, my beauty standards should not be held up against your standards."
Thompson added she hasn't been discriminated against in the workplace because of her hair, but she has received inappropriate comments.
"I was working as a computer aid and a woman said 'I've never touched a black woman's hair. Does it feel like a Brillo pad?','" Thompson said. "It's not wool. It's not a Brillo pad. It's not some foreign, weird object to be objectified."
Locs, curly hair, textured hair, and natural hairstyles can be professional, according to Janae.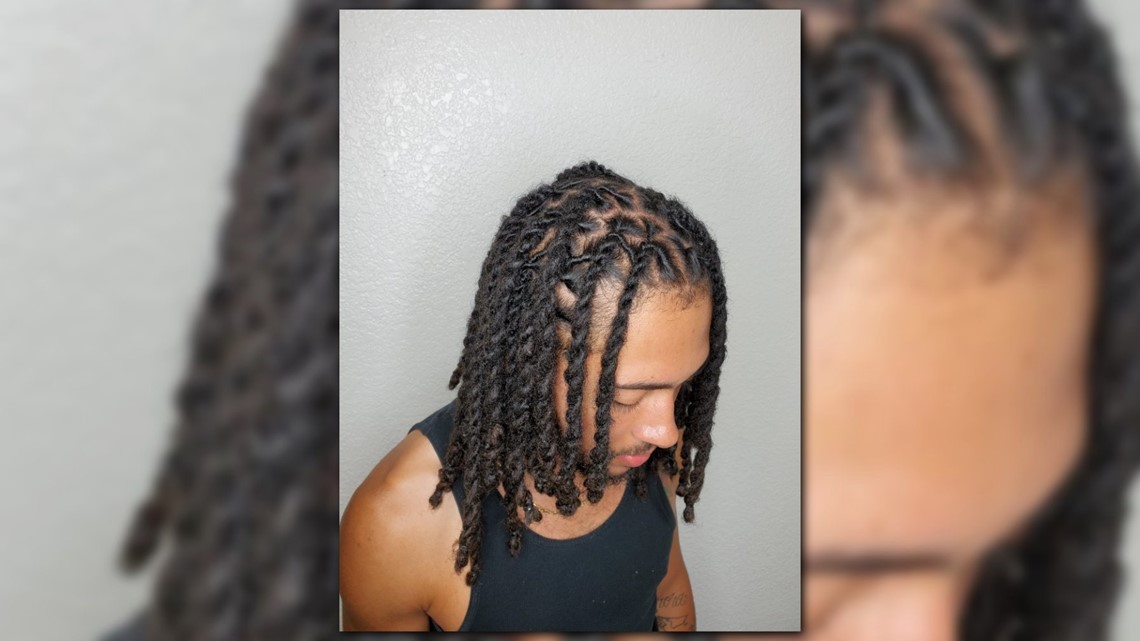 "I think getting employers to understand that natural hair doesn't mean unkempt, it just means that the hair isn't straight or it's loc'd and that that can be styled in a way that's professional," Janae said.
"This act is powerful because it's showing that... beauty and professionalism can come in all sorts of shapes, sizes, colors and textures," Janae said.