They say the man reportedly fell from the Jet Cat Express Thursday evening several miles off of Long Beach.
Los Angeles County and U.S. Coast Guard boats are searching the area with the help of a helicopter.
The Jet Cat Express is a high-speed catamaran with two passenger decks, according to its operator.
ABC10: Watch, Download, Read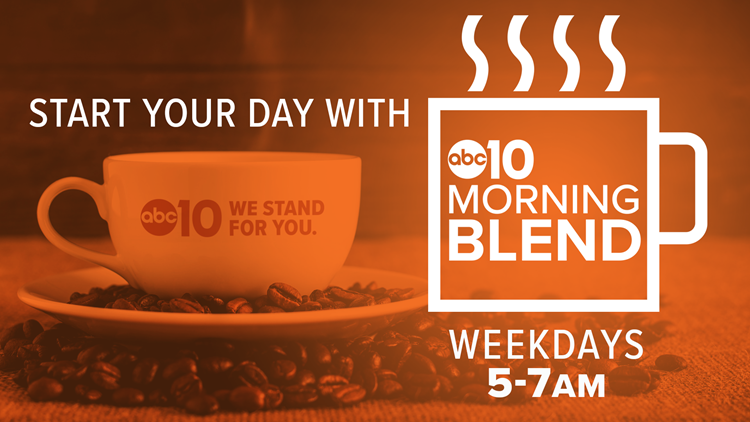 WATCH MORE: Highway 99 closure in Sacramento: What you need to know before you hit the road