MOKELUMNE HILL, Calif. — UPDATE:
On Monday, June 10 authorities used boats and drones to search Mokelumne River and a reservoir near the town of Mokelumne Hill for David Johnson, according to Calaveras County Lt. Anthony Eberhardt.
David "Davey" Gordon Johnson, a journalist and Car and Driver contributor has been missing for more than 72 hours, according to his girlfriend and several friends who have reached out to ABC10.
Johnson is said to have been traveling through Calaveras County via motorcycle, according to the Calaveras County Sheriff's Office. Deputies confirmed Saturday that his motorcycle was found by California Highway Patrol officers around midnight Saturday at Big Bar River Access near the town of Mokelumne Hill.
"(Investigators) think he parked his bike here and got lost on foot at the river," Nick Twork, a friend of Johnson's, said in an email sent to ABC10. Below is a photo of Johson shared to by the Calaveras County Sheriff's Office.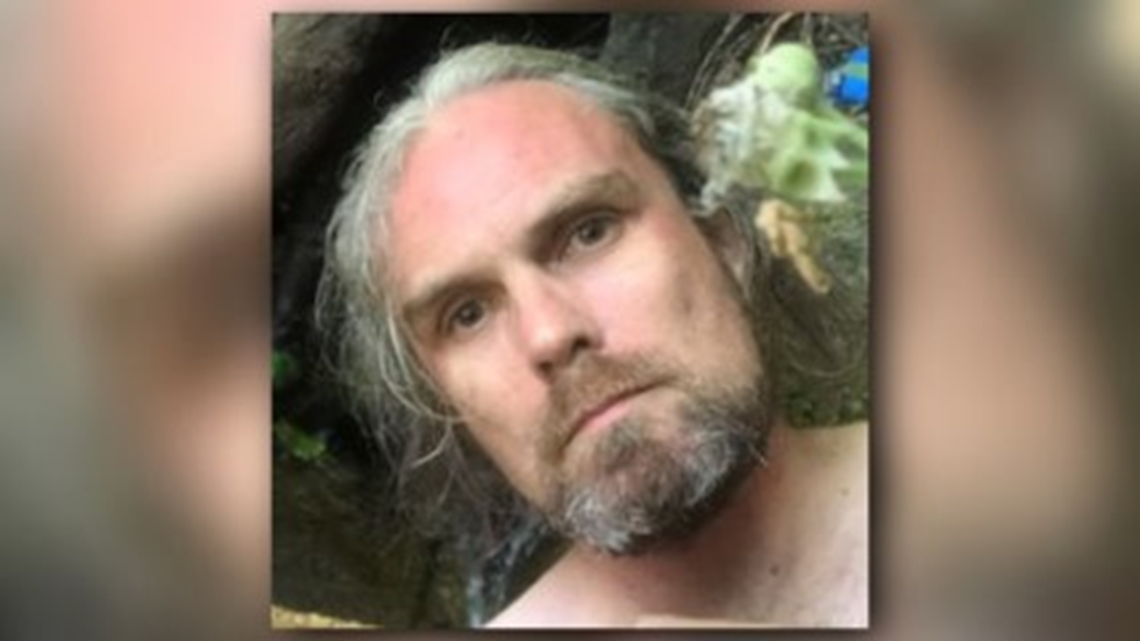 Calaveras County deputies searched the area but didn't find any sign of Johnson. Search and rescue has been called in and they are expanding the search with the help of Amador County Search and Rescue, Calaveras County Marine Safety Division, and the California Highway Patrol H20.
Twork said that Johnson's cell phone was last pinged in the Amador County area on Wednesday, which is also the last time he was heard from. He told ABC10 that when deputies found his motorcycle, his personal items - a computer, backpack and phone - were not there.
He describes Johnson as 5'10' tall, around 200 pounds and with grey hair and said that Johson was believed to be traveling west to Sacramento and was due home Saturday at the latest.
Based on the lasts text messages received by his friends, Twork said that Johnson was tired, cold and had a rough time getting through the Sonora Pass.
Anyone with information about where Johnson may be or where he was last seen is asked to contact the Calaveras County Sheriff's Department at 209-754-6500.