On July 16, 2016, Marvelena Rady died while under general anesthesia at her dentist's office.
"I had mixed feelings," her father, Homam Rady said. "My wife was worried, but we asked around before and got a second opinion. We knew so little about the risks, so we relied on the professional advice we got from dentists who know what they are doing." We have called and left messages at the dentist's office but received no response.
As did 14-month-old Daisy Lyn Torres's parents in Texas, and 4-year-old Nevaeh Hall's parents. Nevaeh survived, but has severe brain damage.
"At this point, there's nothing else that can be done to get that same 4-year-old back," Hall's mother said. "It hurts to see her like that."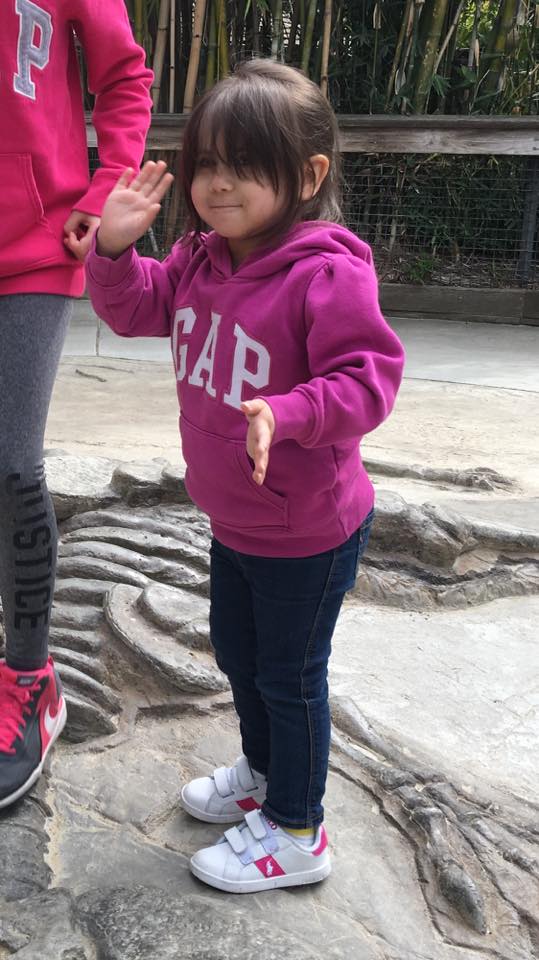 What some are trying to change is the way dentists and oral surgeons manage anesthesia. That's the goal of Caleb's Law, a bill named after 6-year-old Caleb Sears who died last year in the Bay Area.
"There's been these tragic deaths of these generally healthy children while undergoing dental procedures and this is a wakeup call to see if we can make dental anesthesia safer," Dr. Dean Blumberg, from the American Academy of Pediatrics, said.
Blumberg says that unlike medical doctors, dentists and oral surgeons in California are not required to have a second person in the room devoted solely to administering anesthesia, and that anesthesia is especially risky for children.
"Children are more likely than adults to move from one level of sedation to another more rapidly in an unintended fashion," Blumberg said. "If the anesthesia gets too deep, they stop breathing. If they stop breathing, then the brain lacks oxygen and this can result in brain damage, and in its most severe form, the damage could be irreversible and the children could have a brain death and die."
Caleb's father told ABC in San Diego that in his son's case, "they didn't catch it when he stopped breathing until his oxygen levels had dropped too low and he went into cardiac heart arrest."
According to Blumberg, the issue is that some dentists seem to be multitasking.
"Some dentists are doing the anesthesia and at the same time they're doing the procedure," Blumberg said.
In Marvelena's case, an investigation is ongoing and her father explained that there was more than one practitioner during the initial sedation. He says he understood that the dentists had finished the procedure and he was only waiting for her to wake up when first responders rushed in.
"Sometimes I think parents are led to think that just a little sedation is actually safer than general anesthesia," Dr. Karen Sibert, faculty physician of anesthesia at UCLA and speaking for Within the California Society of Anesthesiologists, said. "For a small child, it may actually be safer to have a breathing tube in and have real anesthesia, so that the airway is protected. Not all offices are equipped to do that, so part of the issue is to try to get standards more unified across different settings."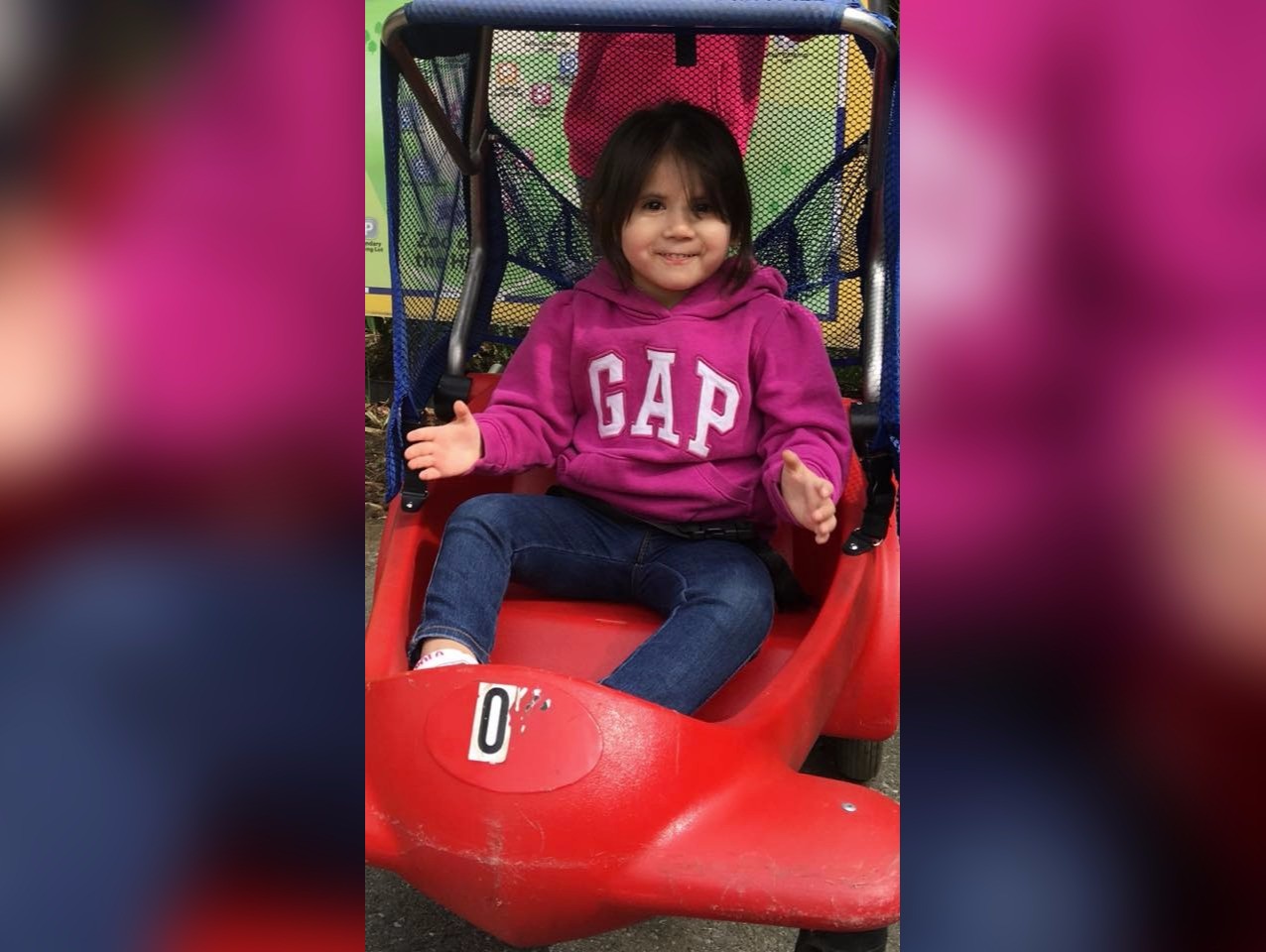 In response to Marvelena's death, the Dental Board of California issued the following statement.
The death comes at a time when the Board is researching whether or not current statutes and regulations provide the highest level of protection for this vulnerable population. The Board will continue to make every effort to ensure that pediatric dental treatment is safe in California.Over the last several months, a two-person subcommittee of the Board has been doing a great deal of research into whether or not California's present laws, regulations, and policies are sufficient to provide protection of pediatric patients during dental sedation.
The dental board held a stakeholders meeting at the California Department of Consumer Affairs, on Thursday, July 28, where pediatricians, anesthesiologists and dentists voiced their concerns and made recommendations to a working document that the dental board is preparing.
"I have, when I've tried to get data. It's just non-existent in any meaningful numbers," Dr. Larry Trapp, a professor of Dental Anesthesiology, said. "Dental boards just have not historically collected data in a way that we can use."
Other practitioners asked why the dental board invited them so late to simply comment, as opposed to be part of the committee. It's not the first time this concern is voiced.
Earlier this year at an Assembly hearing, Assemblyman Brian Jones (R-Santee) said, "to come to this committee and to say 'the dental board has got it under control, we're going to look into the practices of oral surgery with an oral surgeon' kind of tells me that the fox is watching the hen house."
"Well, doesn't somebody have to start with a foundation and a base of information," Karen Fischer, executive officer of the Dental Board of California, asked. "Isn't that a practical way to start looking at a study? You have to start with a foundation and a base, so the board?
Fischer explained, that it will be a discussion.
"It'll be a continued discussion," Fischer said. "We will hope to reach a consensus among all the interested parties. Ultimately, the board is going to have to come forward with the recommendations."