SACRAMENTO, Calif. — Scattered rain is expected throughout the day from Sacramento north to Redding, forecasters said. The weather service cautioned drivers roads could be slick and commutes could take longer.
Throughout the day you can expect dry periods followed by bands of showers and even thunderstorms later. Brief heavy rain will be embedded within the thunderstorms with lightning and small hail possible. Drying out periods will occur during the day and evening.
Half an inch of rain is generally expected when you add up the various showers, but some areas will get more than an inch of rain if heavy banding stalls over an area.
Road Conditions
California Highway Patrol — Truckee is warning drivers to slow down Monday after a big rig crashed into a ditch on eastbound I-80, west of the Donner rest area. The driver had minor injuries, according to CHP and they are working to remove the big rig from the ditch.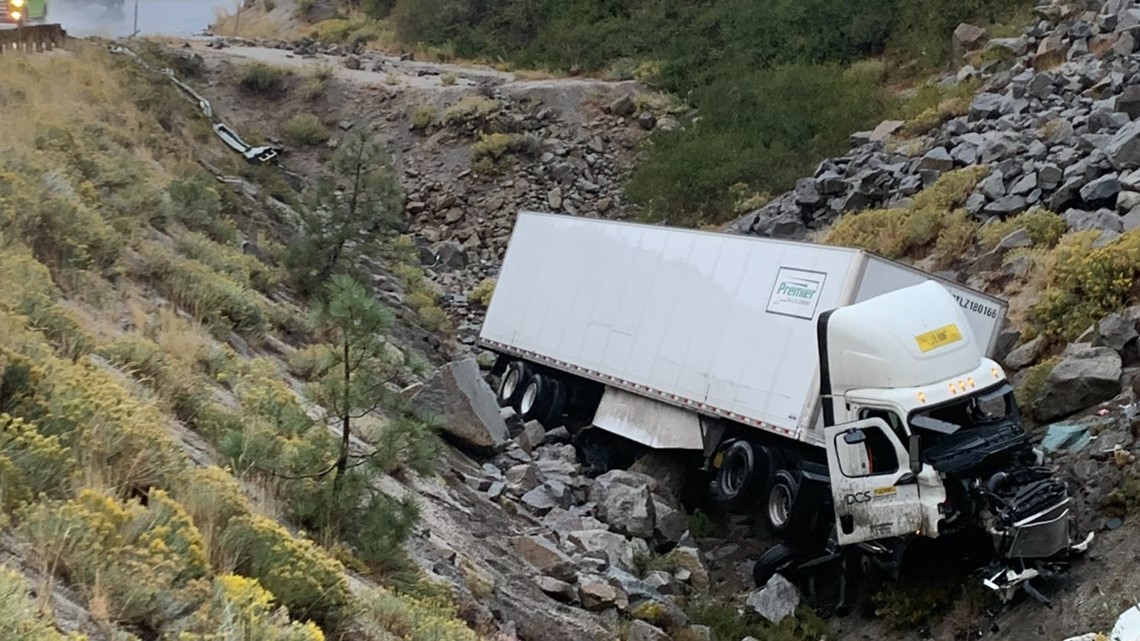 ABC10: Watch, Download, Read