SACRAMENTO, Calif. — On June 29, Joseph James DeAngelo, 72, will be put on trial for crimes linked to the Golden State Killer (also known as the East Area Rapist in Sacramento and Original Night Stalker in Orange County).
The Golden State Killer has long eluded authorities and is accused of committing at least 13 murders, more than 50 rapes, and over 100 burglaries in the state of California from 1974 to 1986.
DeAngelo is a US Navy veteran and former police officer, having worked in Auburn and Exeter, California in the early to late 1970s. In Exeter, DeAngelo was part of and eventually led the department's burglary unit, presumably investigating crimes that have now been connected to the Golden State Killer (then known as the Visalia Ransaker).
On April 24, 2018, authorities charged the 72-year-old with eight counts of first-degree murder based on DNA evidence.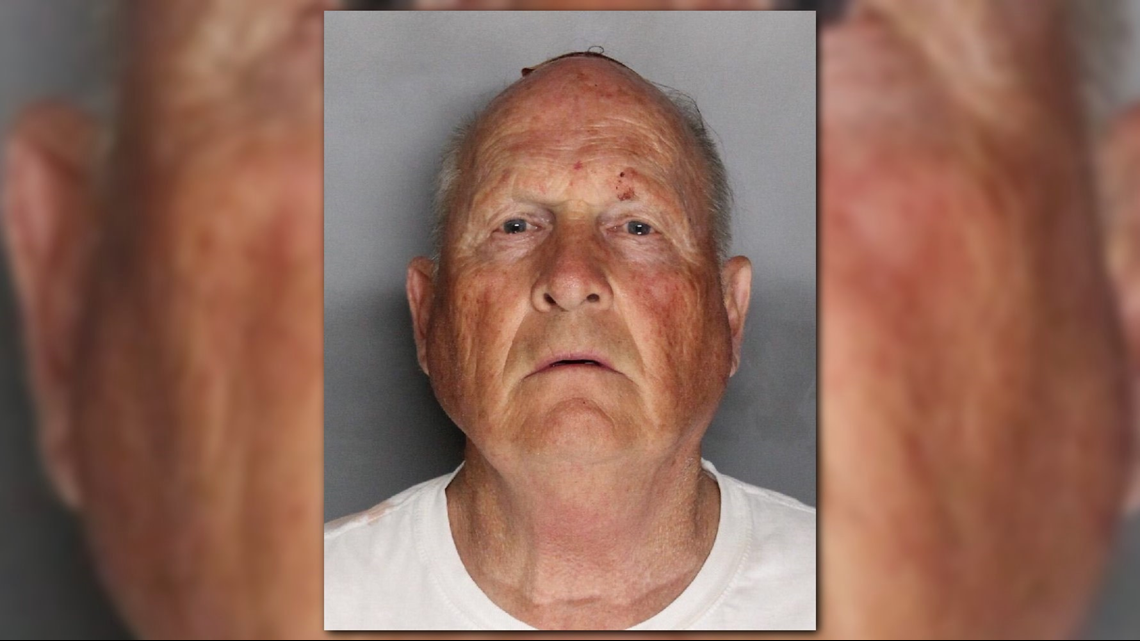 Golden State Killer, Joseph DeAngelo pleads guilty
Reaction from victims & neighbors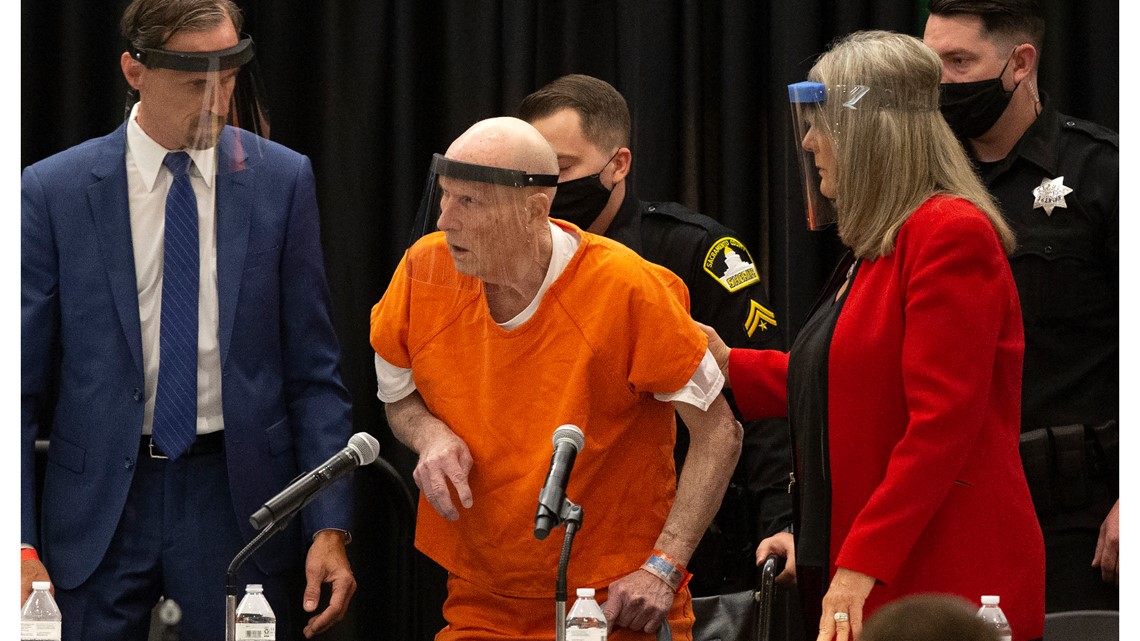 WATCH MORE: A young girl from Exeter, California was brutally murdered in 1975. The jury convicted local handyman Oscar Clifton of the crime, but did the real killer get away? Was Clifton framed by Joe DeAngelo, the man police say later became the Golden State Killer? An ABC10 Originals investigation by Lilia Luciano.
Photos: Accused Golden State Killer Arraigned