YUBA COUNTY, Calif. — National Weather Service Sacramento confirmed a dust devil was spotted in the Plumas Lake area as volatile weather pushed through Northern California Tuesday.
Viewer Alisa Diaz sent in these photos she took at 4:18 p.m. near Plumas Lake Exit on Highway 70.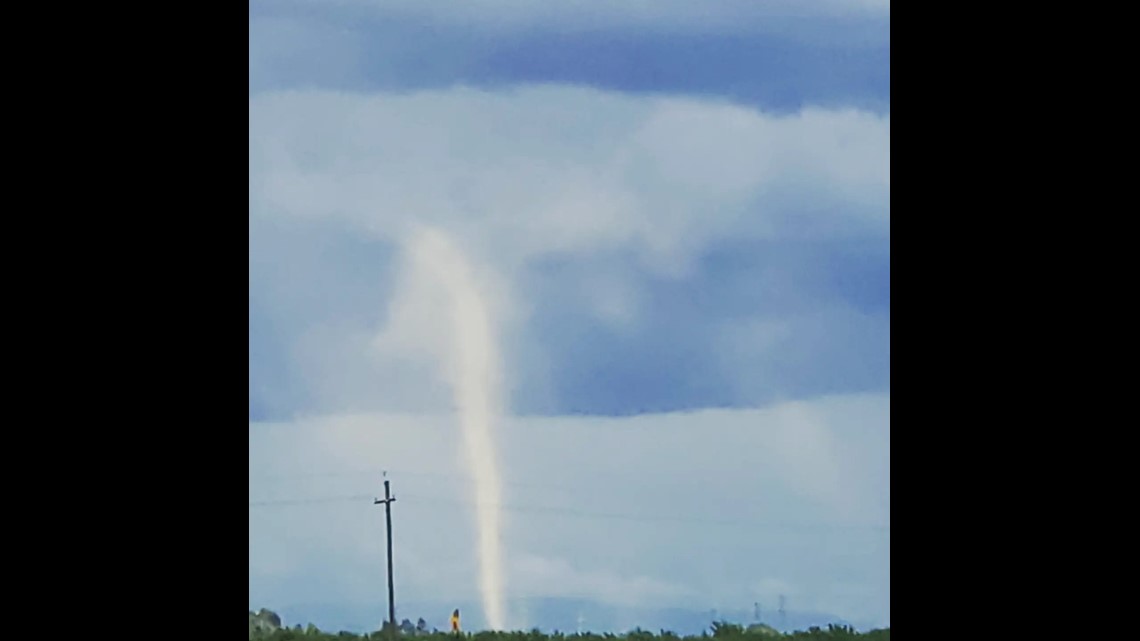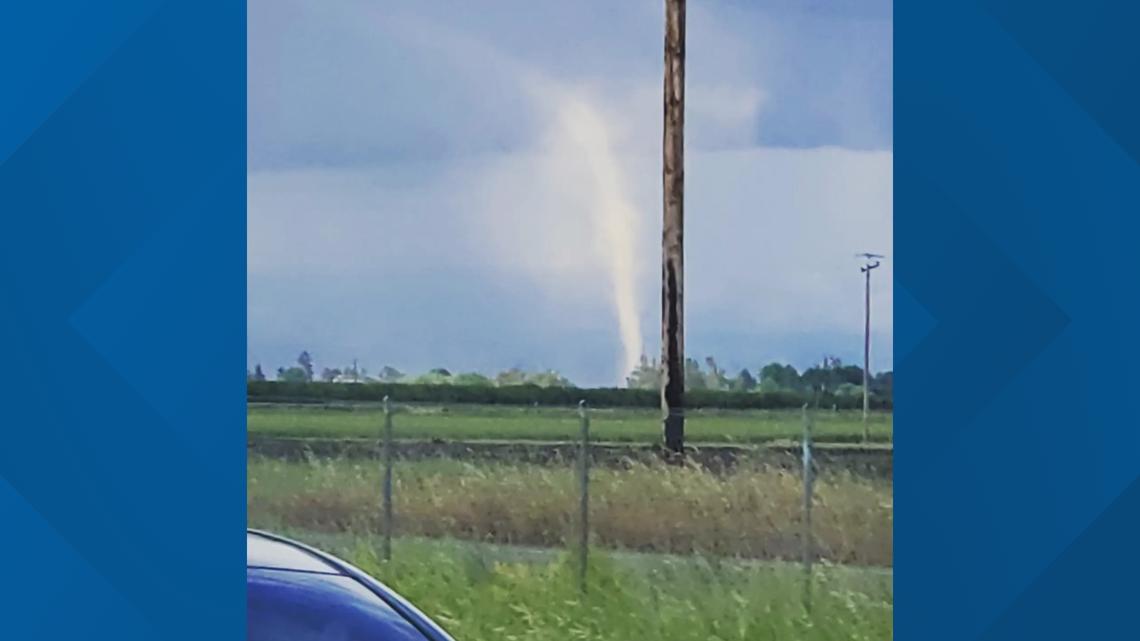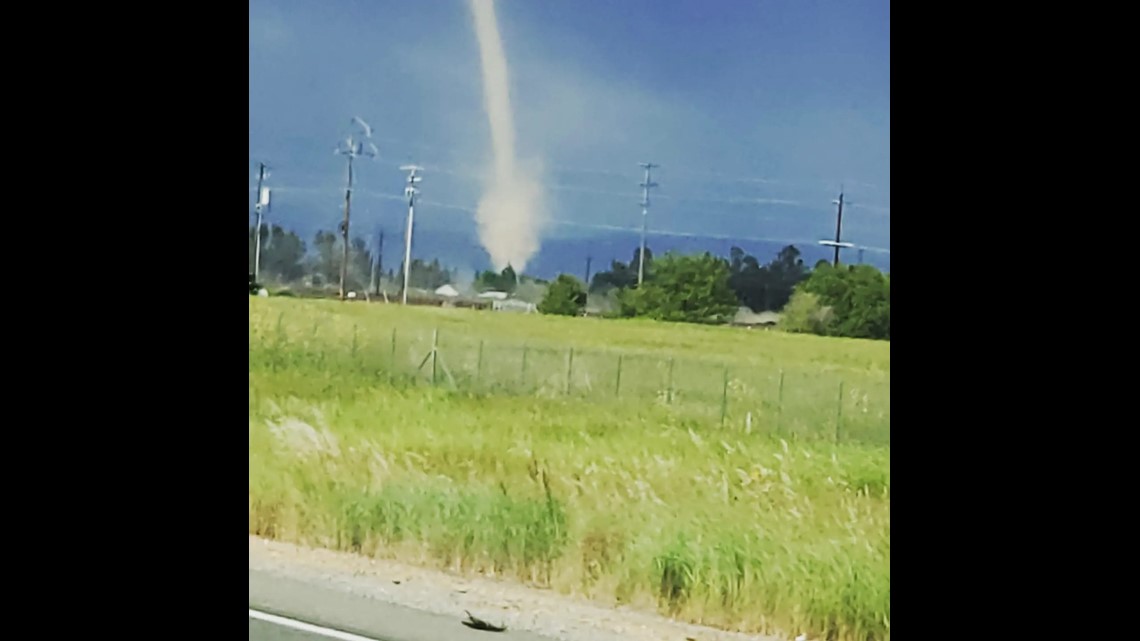 There have been no reports of damage and ABC10's meteorologist Monica Woods says there was no convective action at the time the photos were taken.
ABC10: Watch, Download, Read