ELK GROVE, Calif. — Super blood wolf moon? Meteor showers? A composite of the entire solar system? If it's in the sky, chances are Andrew McCarthy has photographed it.
The 35-year-old Elk Grove photographer started taking composite images of the night skies several years ago, but his love for astronomy began when he was a child.
"My dad was really into astronomy," McCarthy explained. "So growing up, I had access to his telescope. He would set it up—he would show me the planets."
Many of the images he captured were taken from his backyard or in the Sacramento region. He has photographed the moon, the international space station, nebula and planets in our solar system.
Stargazer shares out of this world images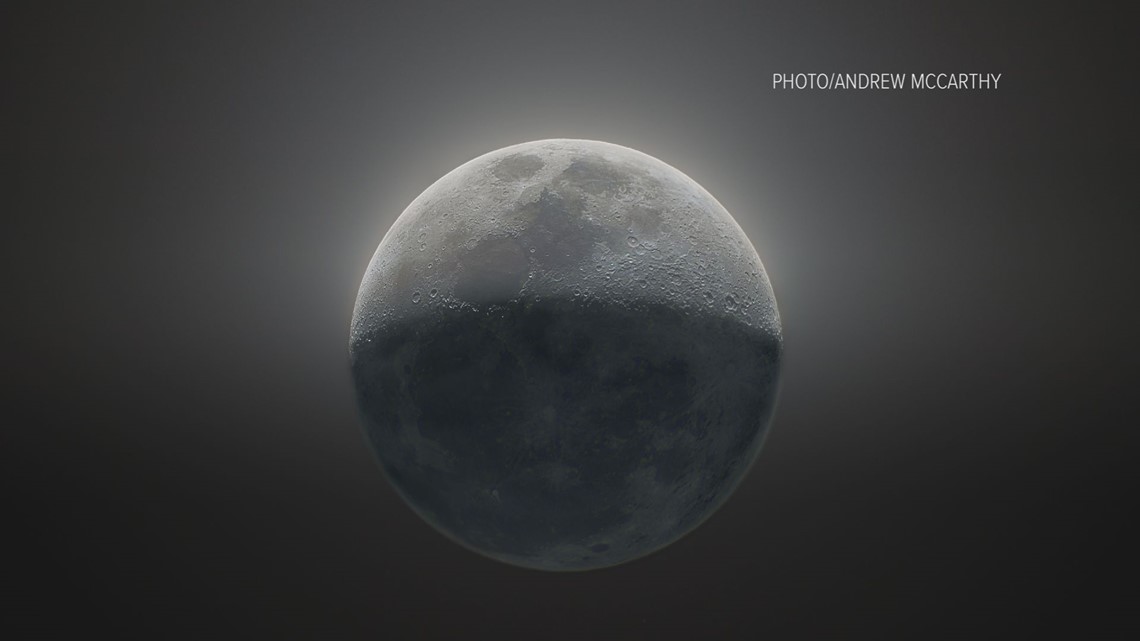 "There's always something new to find," McCarthy said. "You can look closely and further up in the sky and it's like your looking back in time. And you literally are because things that are thousands of light years away are thousands of light years old.
McCarthy's composite image of the solar system has been liked more than 2,500 times on Instagram. Each image contains thousands of individual photos that are digitally combined, McCarthy said.
If you'd like to check out more of his work, you can visit him on Instagram at Cosmic_Background. Follow the conversation on Facebook with Giacomo.
________________________________________________________________
WATCH MORE:
The 2019 Sacramento Women's Watch
"It starts here with us," said high school sophomore Sophia Warren. "With kids and teenagers like us because we're the next generation to have a say in all this stuff. We can't vote yet, but we're going to and so if we have any influence at all, that's amazing."