Seth Smith was walking near Dwight Way and Valley Street around 11:30 p.m. when he was shot and killed, according to the Berkeley Police Department.
Police officials said a caller reported Smith was "lying on the ground bleeding," but they have not released a motive in the shooting or details on the suspect or suspects.
"I don't know what he walked into," said Michelle Smith, Seth Smith's mother. "I don't know what he encountered, but that was where some perpetrator put a gun to the back of his head and shot him."
Michelle Smith described her son as a "phenomenal kid" who was on track to graduate from UC Berkeley at the end of the year.
"I'll just miss everything, his hugs, humor, his silliness, everything," Michelle Smith said. "We will never fully heal, but finding out what happened and having some answers... it's not gonna take away the hurt, but at least, it will help us understand because, right now, it just feels like 'why?'"
Cal student from Elk Grove killed in Berkeley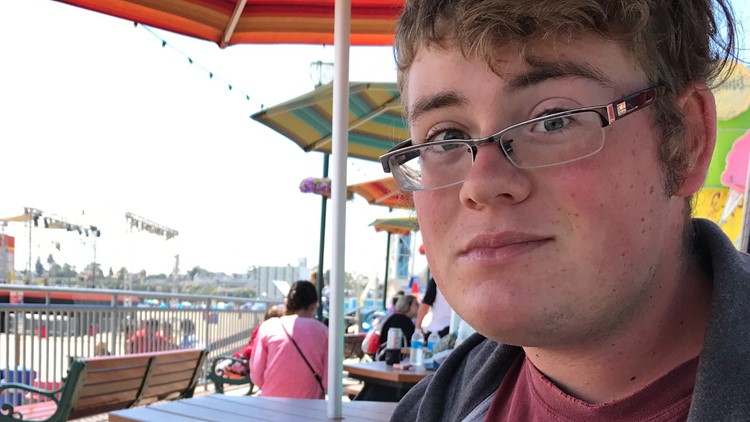 "There may be individuals who have information about this crime and we are asking for the public's help," police officials said in a new release. "Even the smallest detail could be critical in solving this crime."
If you have any information regarding the shooting, call the Berkeley Police Department at (510) 981-5741.
READ THE LATEST NEWS ON ABC10:
FOR NEWS IN YOUR COMMUNITY, DOWNLOAD OUR APP: