CARMICHAEL, Calif. — Update: 3:45 p.m.
Speaking on behalf of her family, Kevonna Brown, the sister of the victim, released a statement, saying the couple met in middle school, but began dating about four years ago.
"I didn't see my sister in a domestic violence situation, but it is crystal clear to me now," Kevonna said, adding she knew what the suspect was capable of, "I just never thought he would do it."
Kevonna also noted that her sister didn't want to give up on Easterling.
"He wasn't a monster, he just needed help," Kevonna said.
Surveillance video released by the sheriff's office shows the moments before a man and woman were killed during a shootout with law enforcement.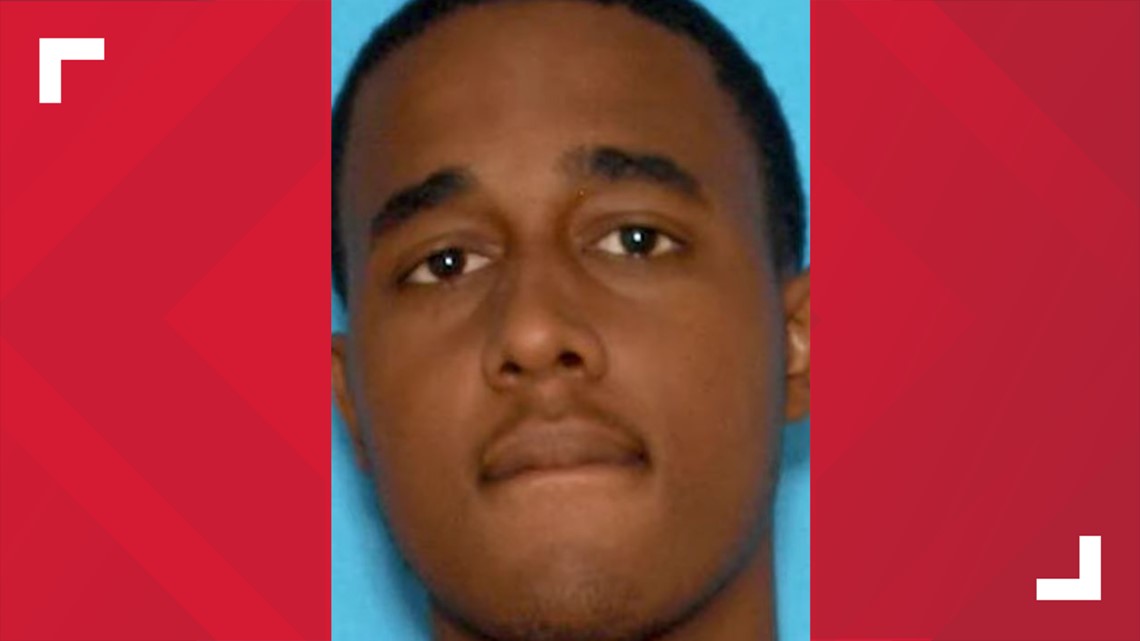 When the victim, Chanell Brown, 23, was able to escape the apartment and free herself from he suspect, Easterling followed her and gunned her down, "executing her in front of the deputies."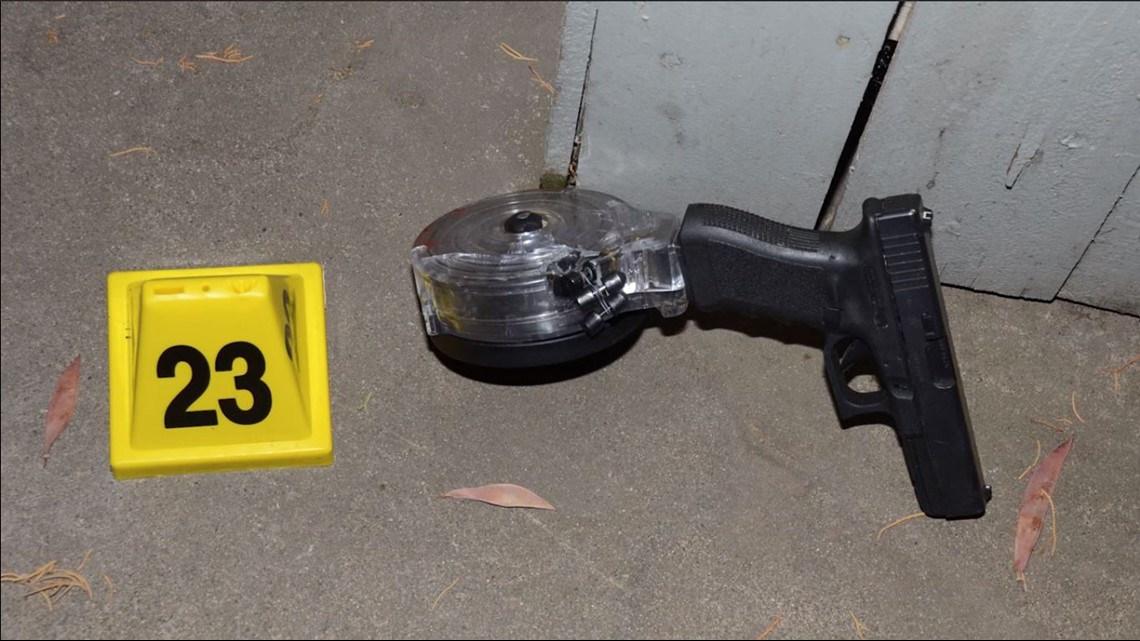 The deputies then opened fire on the suspect, in an attempt to stop him from killing the woman. The suspect was killed by deputy gunfire, and both Brown and Easterling were killed at the scene.
Deterding ends the video by advising anyone in an abusive relationship about resources that can, and should be accessed, by calling the non-emergency number of the sheriff's office at 916-874-5115.
A shootout with the Sacramento County Sheriff's Office left two people dead Sunday morning, according to authorities.
Just after midnight Sunday, Oct. 27, the Sacramento County Sheriff's Office received a call that a car crashed into a tree along the 5800 block of Angelina Avenue in Carmichael.
The person who made the call told deputies the driver, a man, was waving a gun after the crash at a woman. The Sacramento County Sheriff's Office recived more calls relating the same information. The couple continued arguing at a nearby apartment complex.
Around 12:40 a.m., deputies arrived on the scene and attempted to make contact between the man and woman when the man started shooting at the woman, hitting her. Three deputies shot back, hitting and killing the man.
It was determined that the man was killed by deputies' gunfire. A gun was recovered at the scene of the crime.
Detectives assigned to the case believe the man and woman knew each other, but don't know the specifics of their relationships. Their identities have not yet been released.
The deputies involved will be placed on paid administrative leave pending the investigation, as per policies and procedures for the Sacramento County Sheriff's Office.
FREE ABC10 APP: