If you are reading this in the ABC10 app, click here for multimedia.
A year after a series of fires that devastated swaths of the state in 2017, many Californians who lost homes in those fires, or more recent ones, are contemplating the decision to rebuild. As the heartbreak of losing a home to fire segues into the hard work of recovery, they are faced with the enormous task of building or repairing a home, from dealing with insurance companies and mortgage holders to hiring a contractor.
Some, like Patty Kuvelis, who lost her home to Cascade fire last year, are lucky and already know a reliable contractor; she has a relative in the construction business.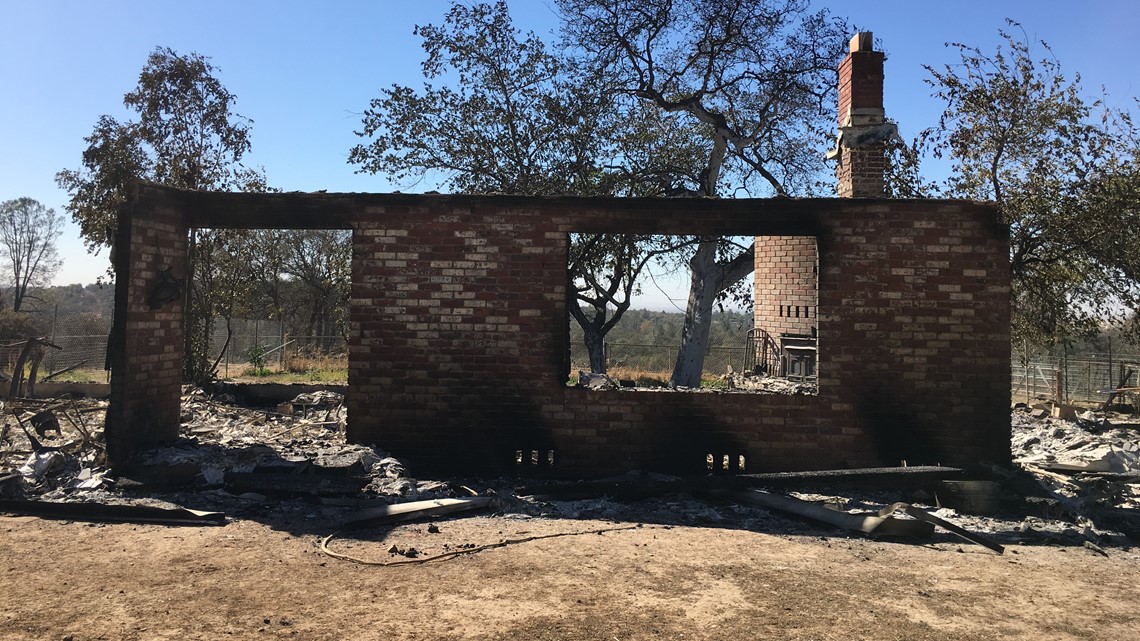 The Yuba County building inspector signed off on Kuveli's new home Friday and she and her boyfriend started moving in over the weekend.
"It's been an adventure," she said of the process.
Don't rush into repairs, no matter how badly they're needed;
Don't hire the first contractor who comes along, or sign over insurance payment checks;
Get bids from at least three licensed contractors – but don't necessarily take the lowest bid, especially if it's much lower than other bids;
Always check the contractor's license number on the Contractor's License Board site.
Get three references from each bidder and view their previous work in-person;
Get your contract in writing;
In most cases, in a disaster area residents have up to seven business days to cancel your contract without penalty;
If you have any questions, don't hesitate to ask the contractor; a house is one of the most expensive things most people will buy. A lot is at stake.
California's top 8 worst unlicensed contractors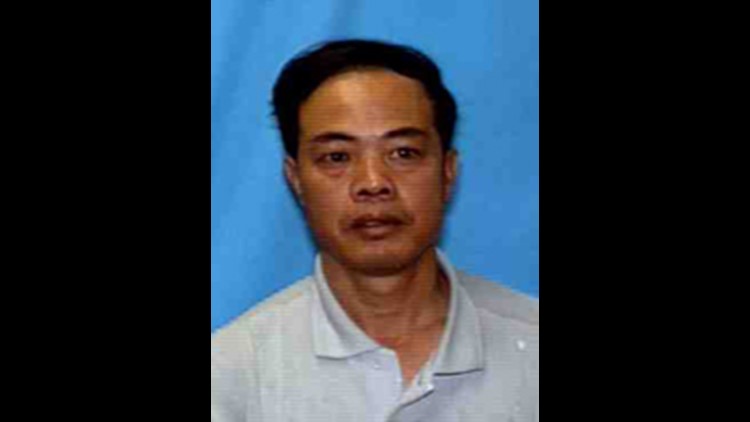 After a year of living in close quarters with her boyfriend and "200 pounds of dogs," Kuvelis is thrilled to be getting back into a house.
"I now know tiny house living is not for me," she said.
Kuvelis gave high marks to Yuba County for information and assistance provided in the storm's aftermath.
Even still, it was a long haul – longer than the couple thought it would be.
"Be prepared, it's going to take at least a year," Kuvelis advised rebuilders. "We were kind of delusional, thinking we'd be back in by May."
Building or remodeling a home is a complex process involving a series of decisions that will affect the homeowners life for many years to come – but sometimes it's good to know when to delegate, Kuvelis said.
When faced with the endless questions – of tile grout color, backsplashes, countertop edge profiles and so-forth – and it becomes overwhelming, know when to say when.
"There were so many times where I said, 'Oh, surprise me!'" Kuvelis said.
Some Californians are so attached to their homes, even wildfire wouldn't drive them out. See an ABC 10 report on French Gulch residents who stayed behind in the Carr Fire.
If you are reading this in the ABC10 app, click here for multimedia.