SACRAMENTO, Calif. — 9 p.m. update:
A 25-year-old man was arrested in connection to the killing of one person following an "altercation" in a Natomas Park on Thursday night, according to the Sacramento Police Department.

Police said they arrested Raul Jimenez, who is currently booked into the Sacramento County Jail on homicide charges. They did not say exactly how the victim died or what led them to Jimenez.
Police are asking anyone with information regarding this case to call 916-808-5471.
Original:

One person is dead following an "altercation" in a Natomas Park Thursday night.
According to a press release from the Sacramento Police Department, officers were called to Northgate Park around 10 p.m. Thursday, Sept. 23, after receiving reports of a fight between several people. Upon arrival, officers found a man with "life-threatening injuries" as a result from the fight.
Personnel with the Sacramento Fire Department attempted to save the victim when they arrived, but the man eventually died at the scene of the crime.
Police have not released any information about a possible suspect. According to their press release, "some type of disturbance between the victim and suspect(s) escalated into the homicide."
The identity of the victim has not yet been released.
If you have any information about this incident, you're asked to contact the police department at (916) 808-5471 or the Sacramento Valley Crime Stoppers at (916) 443-HELP (4357).
ABC10: Watch, Download, Read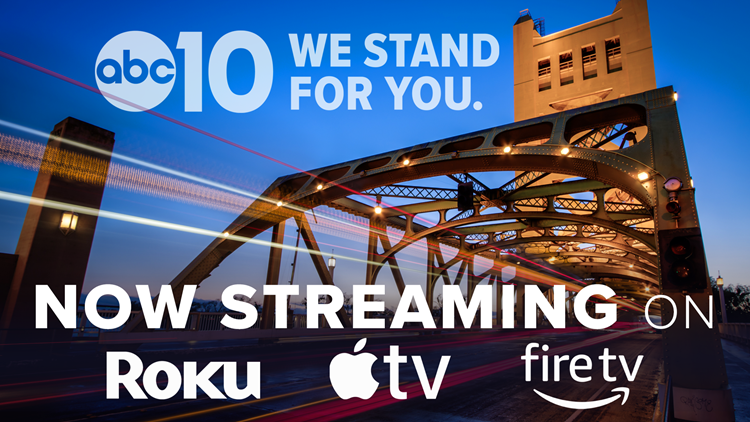 Video shows apparent vandalism of Vegan Deadly Sins in Sacramento