Over 52,000 people were evacuated from their homes, schools and places of work starting Nov. 8 to escape the deadliest wildfire in California's history, the Camp Fire in Butte County. These people are the survivors.
Volunteers and public safety agencies all over California, Oregon, Washington, Nevada, Arizona and more states sent various first responders to help in fighting the fire, taking care of the survivors and finding the victims.
ABC10 reporters have captured some of the faces of the fire and their stories:
Camp Fire: Faces of the Fire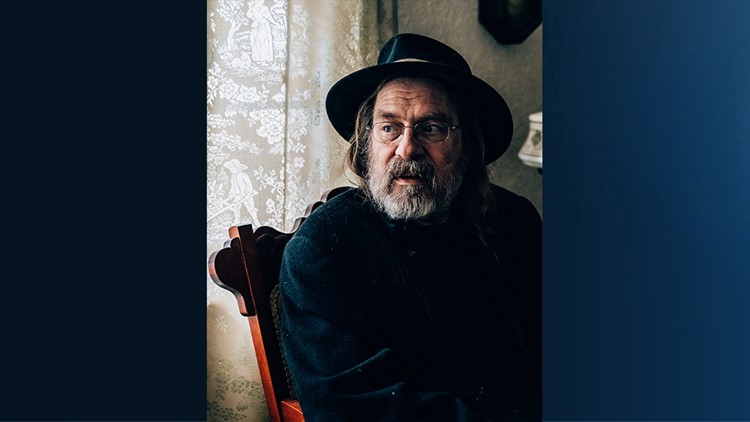 Watch Now: Episode 7: "Fighting to Rebuild." Even with insurance, the road to recovery from losing everything to a wildfire can be a long one. Over a year later, residents of the Coffey Park neighborhood in Santa Rosa are still fighting to rebuild their lives.