If you're viewing on the ABC10 App, tap here for multimedia.
When Desiree Borden, her husband, 17-month-old daughter and five dogs evacuated their home in Paradise, fleeing the Camp Fire, they were lucky to connect with a woman on Facebook who offered them her open rental house in Gridley.
However, with thousands of survivors now on the hunt for housing, that home has quickly been swept off the market.
"Today they just received an offer on their home above asking price," Borden said. "She has said she doesn't want to kick us out, she wants us to get into our home first, however, that is looking like to could be a six-month process."
RELATED: In smoldering wildfire ruins, life goes on for a hardy few
Not wanting to tie up the sale of the home, the Bordens are now looking for another housing option. The problem? There are not many places to go. Especially for a family like theirs.
"We have a 17-month-old and five dogs, two Great Danes," Borden said.
The Bordens — whose home is one of the few in Paradise that survived — are in a similar situation to so many Camp Fire evacuees. Butte County had a housing crisis before the fire, and now it's only become worse.
Jennifer Morris is the Executive Director of the North Valley Property Owner's Association, which just launched CampFireHousing.org — a website to connect people who have been displaced by the fires with short-term and long-term housing options.
Camp Fire: Faces of the Fire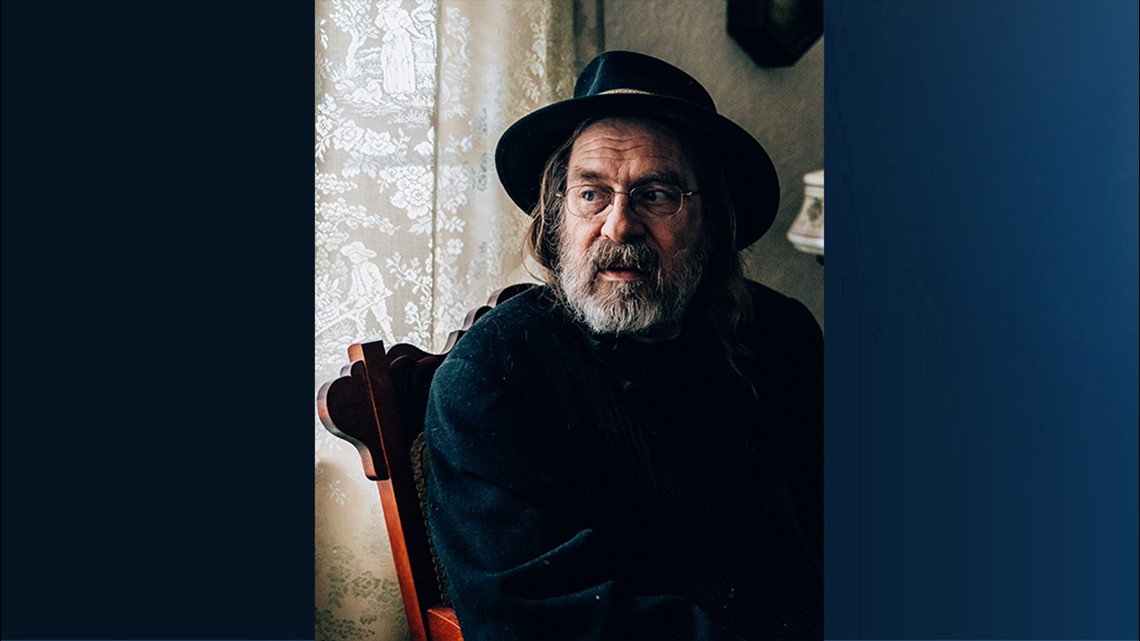 "We have 620 people offering housing options, either it be a room in their home or an available rental property," Morris explained.
So far, they have connected at least 25 Camp Fire survivors with housing. The challenge is finding options that work for families and people with pets.
"We don't have as many being the full house especially here in the local area," Morris said. "We know many people have animals and we've asked for people to loosen those policies and allow for accommodations."
For Borden, losing her pets is her biggest fear.
"I know that's silly to think about," she said fighting back tears. "I'm just afraid that we're going to lose more than we have already."
If you need housing, go to CampFireHousing.org to look for open options. If you or someone you know has housing available — a home, bedroom, RV, etc. — you can register on the website to be connected with an evacuee. For further questions email: info@campfirehousing.org.
Continue the conversation with Liz Kreutz on Facebook.
---
RELATED: "California Wildfires: The New Normal" is ABC10's new 9-part series on how wildfires are changing lives across Northern California.
Watch episode 6 "Inside the Evacuation Zone" now: When it comes to covering wildfires, "Adventure" Dan goes where others can't to keep evacuees informed until they can get home.