PARADISE, Calif. — The town of Paradise gathered Friday to mark one year since the devastating Camp Fire changed the lives of thousands forever.
"It's times like this that make it difficult to see people you haven't seen since the fire, and they're saying I'm moving far away and, you know, it's sad," said Jessica Caldwell.
The Caldwell and her family were at a community meal held at Paradise Alliance Church.
Jessica was with her husband Cory and two daughters. Cory owns a landscaping business, and, after the Camp Fire, most of his clients left or lost their homes.
"I just miss them," Cory said. "I really do miss them."
"It's different in Paradise," Jessica said. "A lot of people are angry and sad, so it's a roller coaster and this is only making us stronger."
Both of their homes burned in the fire, and they've tried to stay strong for their kids.
"People would always say how are you still so frantic about it," said Gabby Scribner, Jessica's daughter. "It was more than just a home being lost."
After catching up with others during the community meal, they went inside the church for a commemoration program.
They honored the 85 people lost, reflected on what's happened to their community, and looked to the future.
"We've all stuck through it together, and, while there's ups and downs for sure at the end of the day, we have a roof over our heads and we're blessed," Jessica said.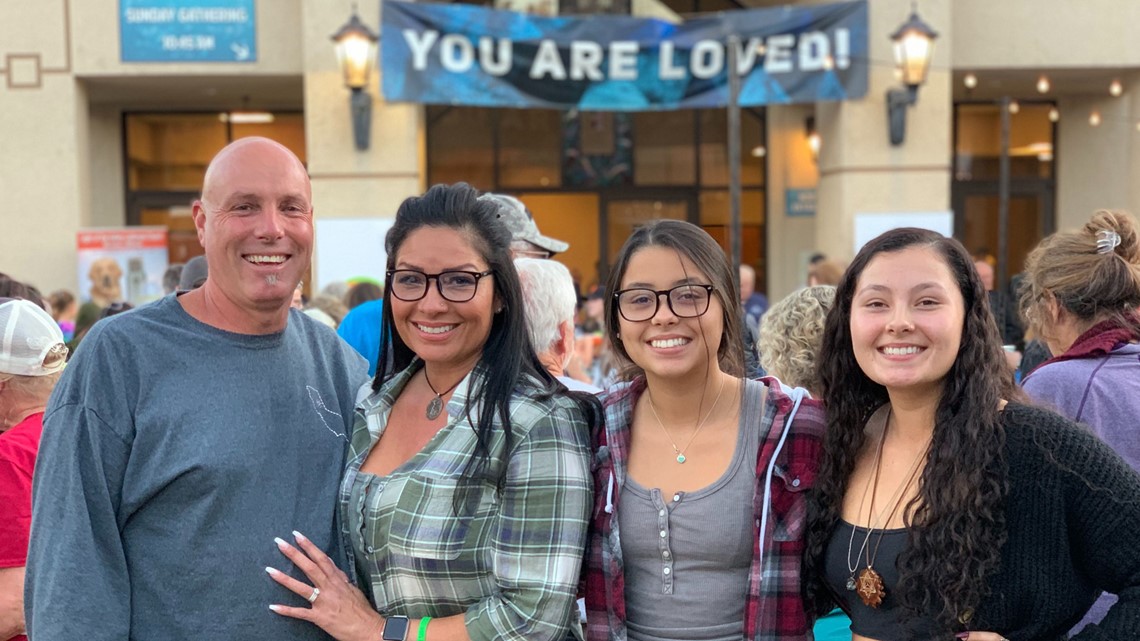 FREE ABC10 APP: