Authorities have located an infant and his 2-year-old sister, believed to have been taken by their biological mother from a Yuba County hospital.
According to a report by the Yuba City Police Department, 38-year-old Tina Baiz brought her 11-month-old son to Rideout Memorial Hospital in Marysville on July 4 after he appeared to suffer some kind of medical emergency.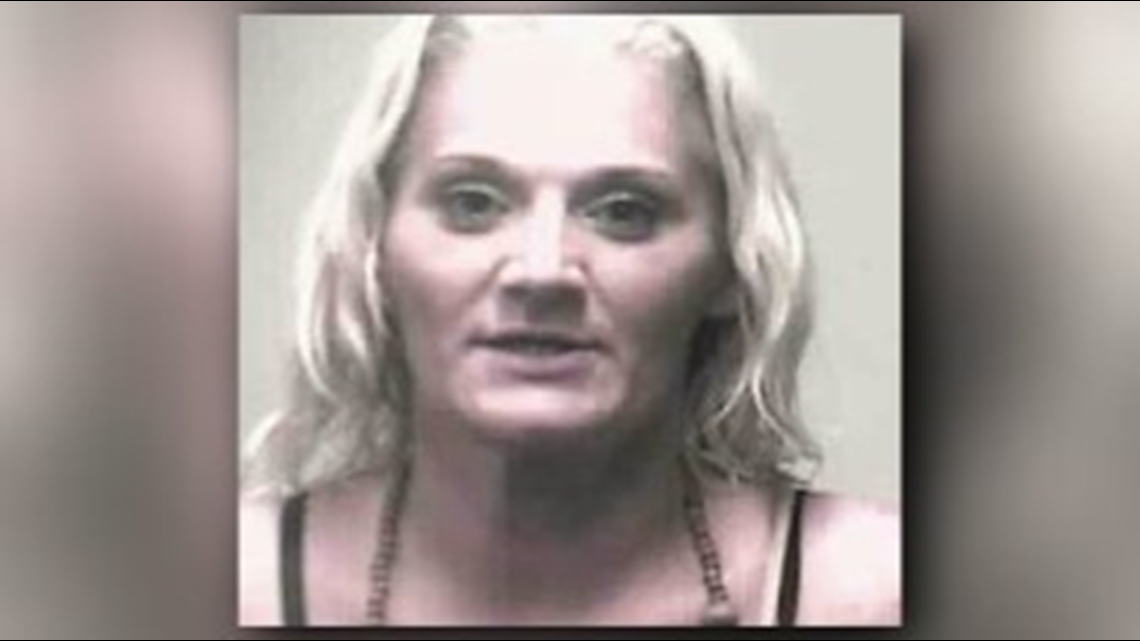 Investigators say when Baiz realized the baby tested positive for unspecified drugs, she left the hospital with infant still connected to an IV. Baiz was also traveling with her 2-year-old daughter.
The mother and two children were found at Sutter River Blvd. and North Field Rd. in Linda. Baiz is in police custody. The two children were taken to a local area hospital for an evaluation.