RANCHO CORDOVA, Calif — The driver who crashed into a home in Rancho Cordova is facing a vehicular manslaughter complaint for driving under the influence and child endangerment, according to Sacramento County Sheriff's Investigators.
Authorities have identified the driver as 45-year-old Gary Circle. They say two minors, ages four and 12, were in the back of the suspect vehicle. Those minors are okay and with family.
Investigators say Circle crashed into a house on the 10300 block of Georgetown Drive around 4:40 p.m. on Sunday. Officials say one person was killed and two other people injured.
Two of the victims were rescued from underneath the car after it crashed through a wall, Sacramento Metro Fire officials said. They were taken to an area hospital with serious injuries.
A third person, only identified as an adult female, was declared dead on the scene of the crash, Sacramento County Sheriff's deputies said.
All three victims were residents at the home. So far, none of their ages or identities have been released.
Neighbors told ABC10 the people living in the house had gathered to watch the NFL conference championship games.
Lorrin Burdick, who lives directly next to the home, says 15-years ago the same thing happened where a vehicle crashed on the front side of the home.
"That was because of an accident right here at the intersection, a car bounced off another car and ran into the kitchen," says Burdick.
Neighbors like Jenna Pierce say the intersection on Georgetown Dr. and Coloma Rd. is extremely dangerous.
In 2008, Sacramento County Sheriff's Deputy Larry Canfield was killed while on motorcycle patrol around the same area while trying to stop a speeding car.
"We've got to start doing something as a community to figure out what we need to do to stop these tragedies because this is just horrific," says Pierce.
Circle was booked into the Sacramento County Main Jail on complaints of gross vehicular manslaughter, driving under the influence of alcohol, and other felony charges. His bond was set at $1 million.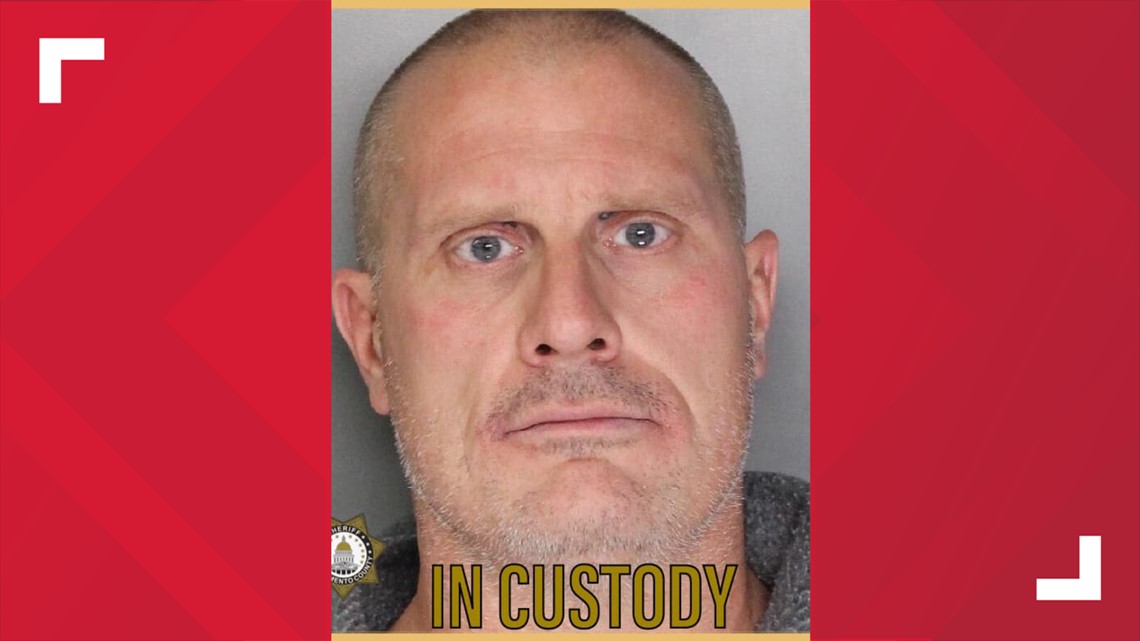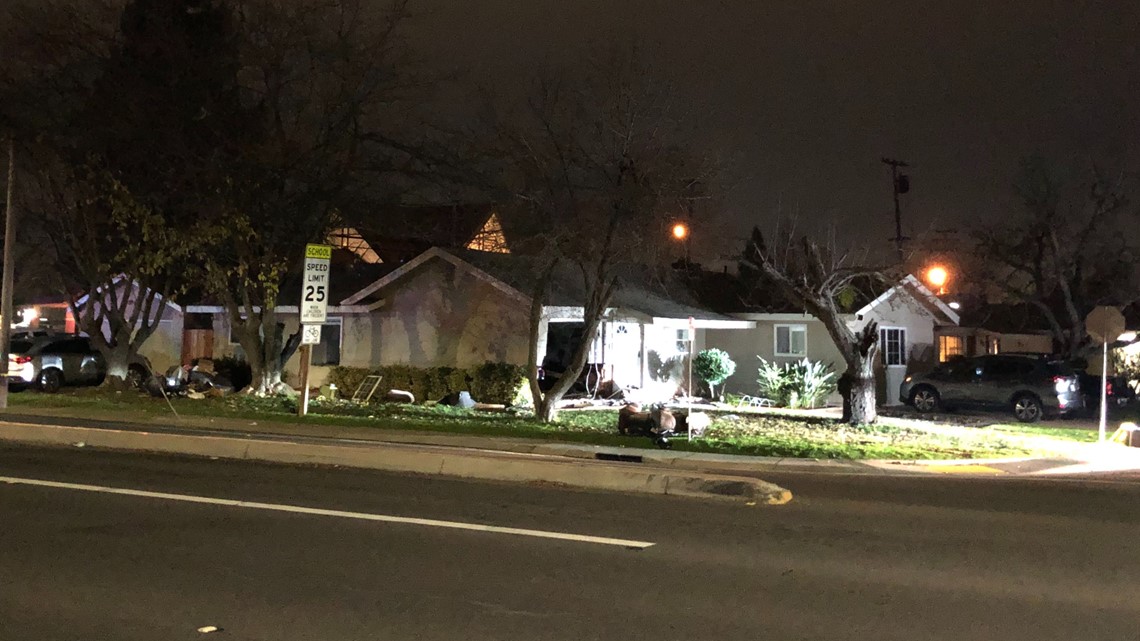 More from ABC10:
FOR NEWS IN YOUR COMMUNITY, DOWNLOAD THE ABC10 APP: