Update: noon Friday, Sept. 28
A woman who picked up a bat in front of a Rancho Cordova Target was trying to limit exposure to other people, children and dogs in the vicinity.
Although health officials don't recommend picking up a bat that is behaving oddly – and it is unusual for bats to be outside during the day – they recognize that every situation is different, and the woman was acting in good faith, said Brenda Bongiorno, a Sacramento County spokesperson.
Bongiorno added officials released a photograph of the woman because they had no other way of identifying her, and they wanted to ensure she was okay. If untreated in its early stages, rabies is a lethal disease. The woman, who contacted the Sacramento Health Department after her photo was released, was able to provide valuable information to health officials.
Any other people in the vicinity who came in contact with the bat are urged to contact Sacramento County Public Health at 916-875-5881.
As bats tend to have rabies at higher rates than many animals, officials recommend calling 311 to report any bats that appear to be sick or acting oddly, Bongiorno said. In areas where 311 calls are unavailable, they should contact animal control.
Health officials in Sacramento are searching for a woman who brought a rabies-infected bat into a Rancho Cordova Target store on Wednesday, Sept. 19. Officials at the Sacramento County Division of Public Health fear the woman may have been exposed to the rabies virus.
An image of the woman was caught on security cameras at the Target, 10881 Olson Dr. The unidentified woman found the bat outside of the Target store, and brought it inside to authorities.
"We are actively investigating to find this individual that is suspected of having direct contact with the bat," Dr. Peter Beilenson, Director of Sacramento Health Services, said.
If you recognize the woman, you are asked to call the county health division's 24-hour phone line at 916-875-5881.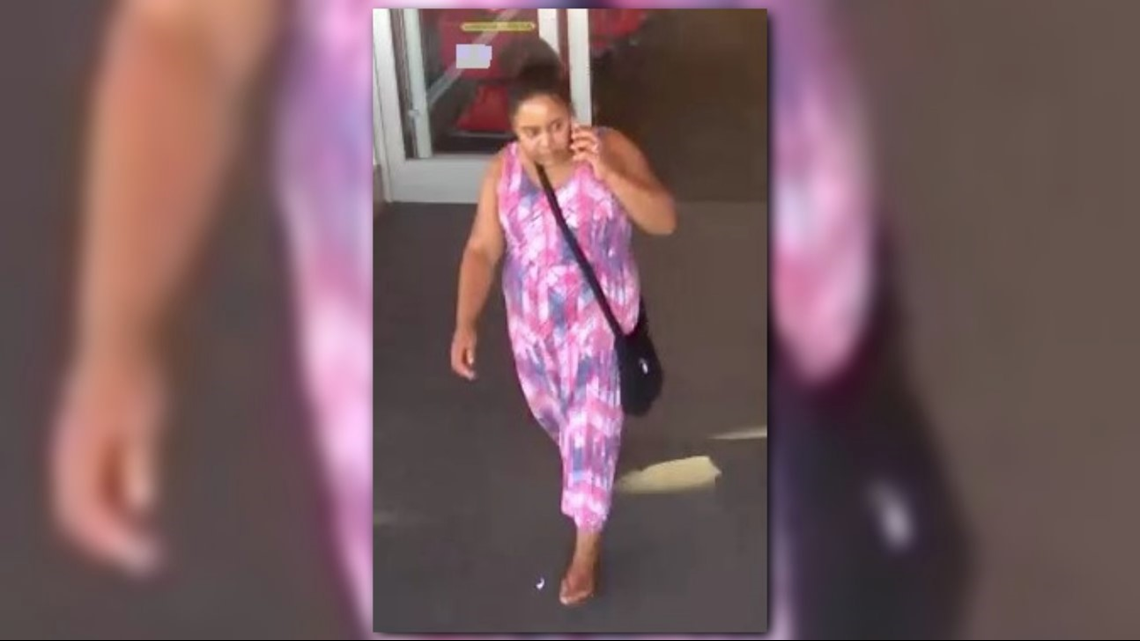 Bats are naturally found around the region, according to health officials. Recently, rabid bats were found in downtown Sacramento, near the Golden 1 Center.
"We want all Sacramento area residents to be aware that bats should not be touched, especially bats that appear sick, acting uncharacteristically – such as being out during the day – or dead bats. It's also a very good reminder to ensure all pets are vaccinated for rabies," Beilenson said.
The rabies virus infects the central nervous system. Early symptoms include, fever, headache and general weakness. Health officials say that it is crucial for anyone exposed to the rabies virus to receive prompt medical attention.
Editor's note -- This story has been edited to include the date of the incident and to clarify that the bat was found at the shopping center.