ROSEVILLE, Calif. — A stretch of Interstate 80 between Roseville and Rocklin is getting repaired after a "significant increase" in cracked windshields.
Caltrans said repairs on a five-mile stretch of I-80 started on April 2. Lamon Construction Company of Yuba City is grinding down rough sections of pavement between Douglas Boulevard and Sierra College Boulevard.
Steve Nelson, a spokesperson for Caltrans, said crews are going "digouts" of failing sections and will grind and pave sections as temperatures rise. All work will be done overnight to avoid traffic congestion. Caltrans said work will continue on Monday and continue for the next several weeks.
"Heavy rains over the winter deteriorated the pavement in this area, and a $5.1 million emergency contract was executed for repair work," Nelson wrote in a statement.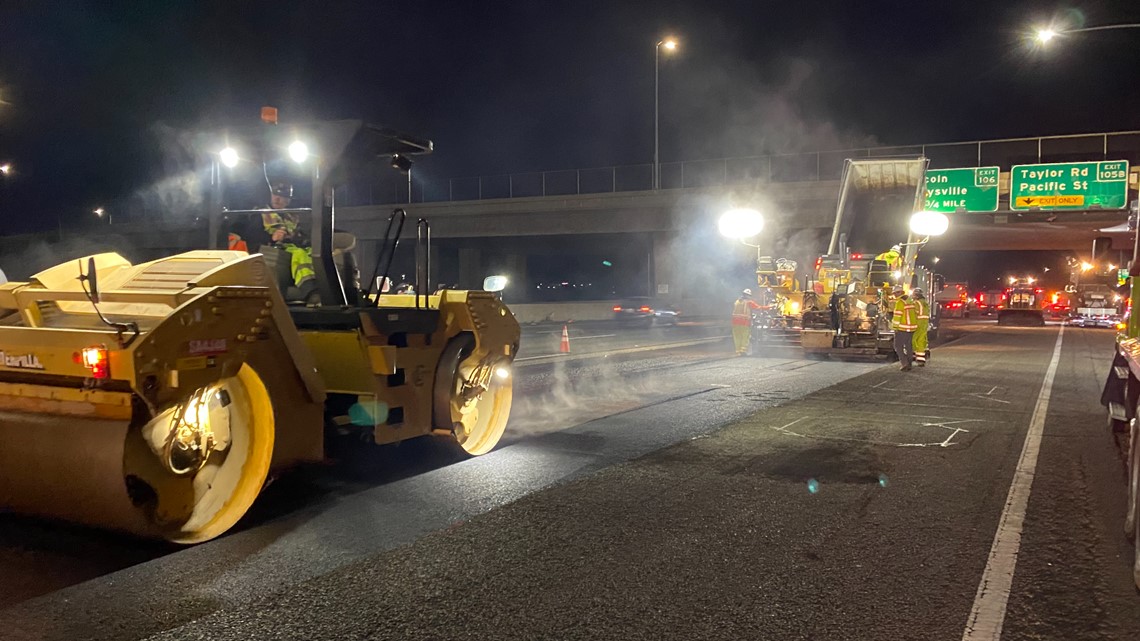 This comes after several people in Roseville reported cracked windshields while driving near Highway 65 and Interstate 80.
For a woman living in Roseville, this stretch of road is all too familiar. Susan Williams-Woody was surprised when days after her husband's windshield was cracked along I-80 near the Atlantic Street off-ramp, her windshield was cracked in the same area. She went on Facebook and shared her experience alongside a photo of her cracked windshield.
"I couldn't believe how many other people had the same exact experience on that same stretch of the freeway," Williams-Woody said.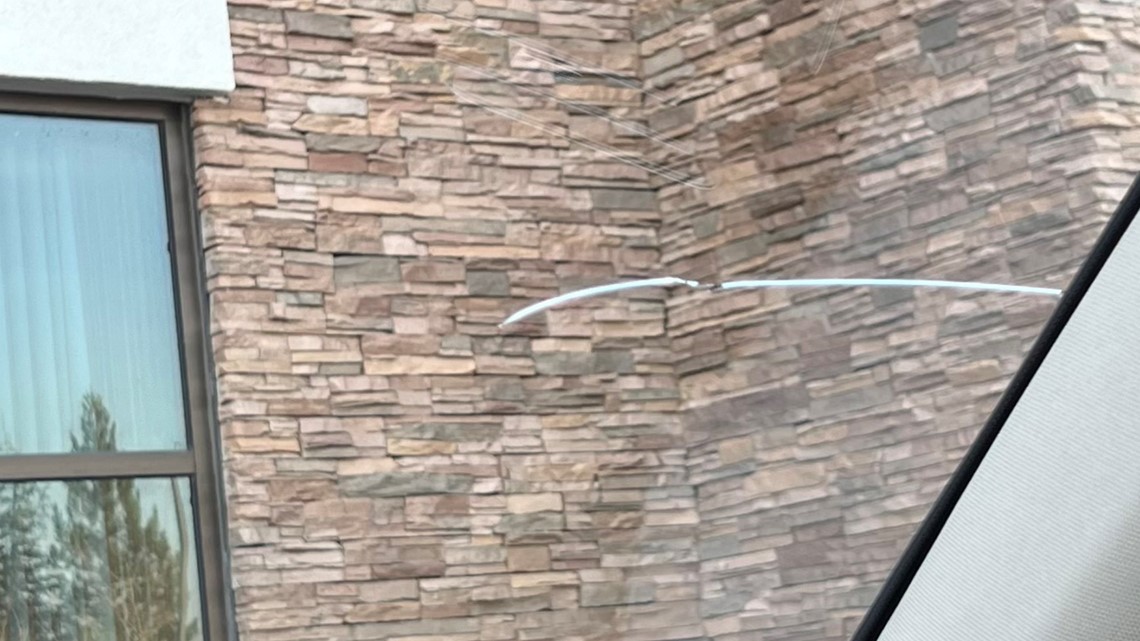 Since her post, hundreds of people have posted and commented online, saying they're the latest victim to get a cracked windshield after driving along this stretch of I-80.
"These are common areas that we travel on every day, Roseville residents, Lincoln residents, any resident, and then the sheer number of people that have been negatively impacted by the road conditions here is really alarming," Williams-Woody said.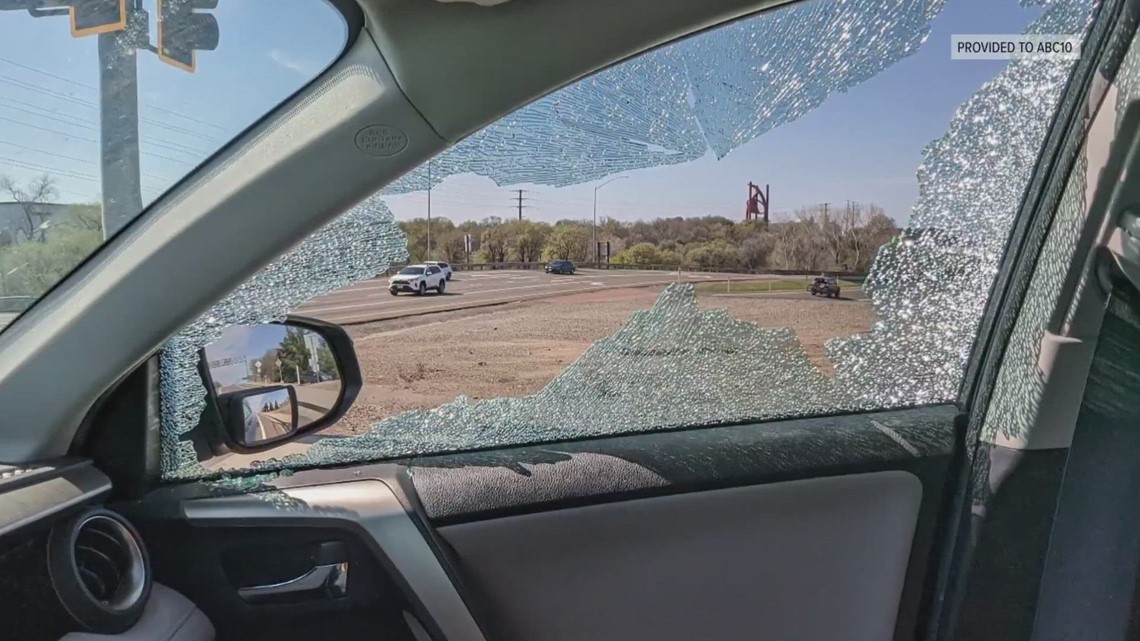 Nelson previously told ABC10 there were sections of I-80 with loose gravel that were causing an increase in cracked windows.
"We are sweeping it multiple times a day, but we can't repave the area in winter weather conditions," Nelson wrote in a previous email to ABC10.
Facebook users reported needing to have their windshields replaced only to find wait times taking two to three weeks.
"We are seeing an increase in repairs and replacements due to the current weather situation. Wait times typically fluctuate, but have also been impacted by the rain in our region," a spokesperson for Safelite in California previously told ABC10.
Some people have filed claims with Caltrans and are waiting to see if they will be reimbursed.
"Under California law, Caltrans does not insure vehicles for damage on state highways. Drivers in California must exercise caution on all roads and carry adequate automobile insurance. Claims for cracked windows should be filed with their insurance agency. There have been some misleading media reports that Caltrans is "paying out up to $10,000" for claims filed with the department, but those reports are inaccurate," Nelson told ABC10.
ABC10: Watch, Download, Read