ROSEVILLE, Calif. — As some students turn their tassels and receive diplomas, others are enjoying summer vacation before gearing up for the next school year.
For many families, including mom of five, Alicia Wright, this year was a little bit different. It was the first year of later school start times.
Some California high schoolers got to sleep in a little later and some elementary school students in Roseville woke up earlier to attend their classes.
A law passed in 2019 made school start times for all middle schools and high schools in California begin no earlier than 8 a.m. and 8:30 a.m., respectively, by the start of the 2022-23 school year. The law doesn't apply to non-mandatory "zero period," or rural schools.
The new law made little or no difference for some California high-school students, but for students in Roseville, it pushed start times back by about 45 minutes.
The reason for pushing start times back? According to the law, early school start times can lead to sleep deprivation, which impacts students' health and academics.
Wright said her kids didn't feel the benefits of more sleep because they all have to get up early so she can drop everyone off at their respective schools. Wright said it was difficult for her too because as a business owner, she had fewer hours to work.
"Picking the little kids up earlier is a difficulty on parents who have to work or run a business," Wright said.
With kids at three different schools including Stoneridge Elementary School, Eich Middle School and Oakmont High School, Wright said pick-up and drop-off time means all her kids have to wake up earlier and wait for their sibling's school to get out.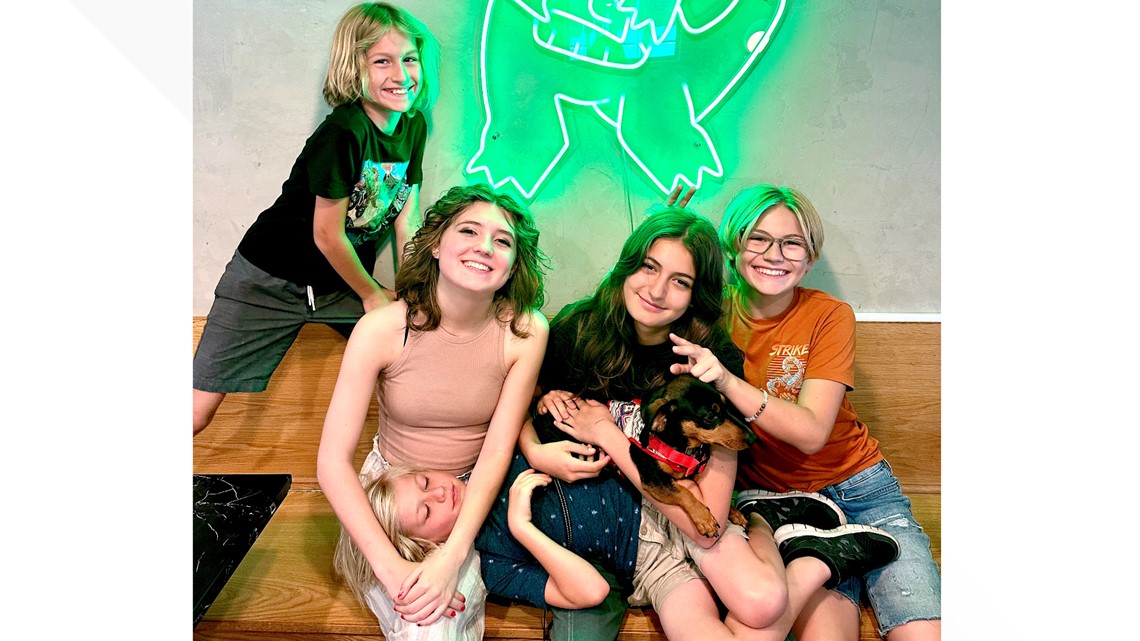 While Wright's kids didn't really benefit from the bell schedule change, she said there could be some who do.
"The only people I really see this benefitting is kids who drive themselves and have no siblings," Wright said.
Regardless, Wright said she doesn't think kids have the level of self-control to get more sleep. She said she thinks kids push the limits to stay up as late as possible.
Pete Constant is the president of the board of trustees with Roseville Joint Union High School District.
"We are excited to close out another great year at RJUHSD. While we managed a schedule under the state-mandated start times, we continue to believe these decisions are made best at the community level by locally elected school boards," Constant told ABC10.
Rob Hasty, the executive director of Human Resources for the Roseville Joint Union High School District, said people were adjusting well to the schedule.
"We are continuing to monitor and ask for feedback and will continue to adjust and find solutions to difficult situations — always want to find creative ways to help our community," Hasty wrote in an email to ABC10.
Hasty told ABC10 that as next school year starts, he expects parents will have more feedback and questions.
"I expect that we will continue to make minor adjustments over time to best fit the needs of our community," Hasty said.
School Start Dates 2023-2024
Roseville Joint Union High School District
Roseville City School District
Eureka Union School District
Dry Creek Joint Elementary School District
ABC10: Watch, Download, Read